I'm changing the spark plugs on my truck (355 SBC) and my truck has long tube headers, there is 1 plug on each side that i can't get to with the normal tools I have, because of a header tube being in the way.
As you can see in the pic I can get the 5/8 plug socket on the plug, I just need to find something I can fit on the socket.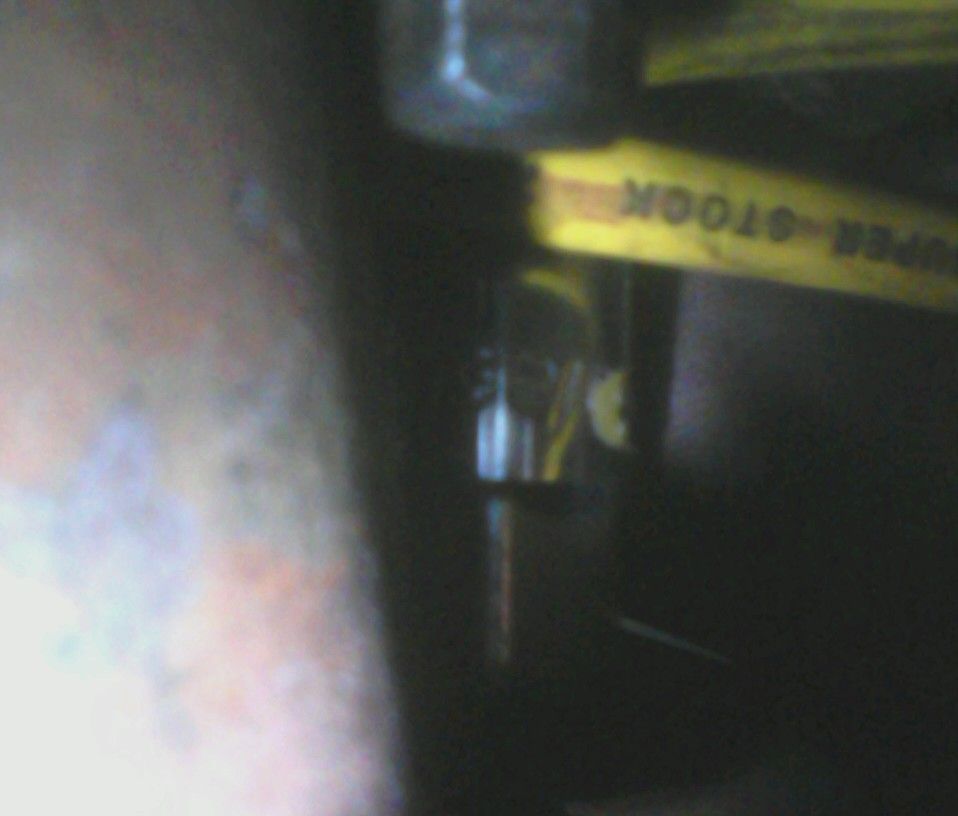 What tool would be good for this?
Thanks guys.