97 C1500....5.7 vortec
A few days ago, returning from a fishing trip, my starter went out. When I tried to start it, the starter would just spin.
Well, trying to save a buck, I decided to fix the starter (or try). So, I tore it down and noticed that the clutch drive assembly needed replacing.
I ordered the part, picked it up and installed it. After putting the starter back together (or so I thought) I installed (without testing) and gave it a whirl. Well, no whirl came, just a single click and then nothing. So I pulled it back out, tore it back apart and found that I hadn't put the brushes in their holders , which in turn had burned up my solenoid. So, I bought a new solenoid, slapped it on and reinstalled the starter. And she started!!!!....
But, the next time I went to start it, the starter just spun....I gave it a few more goes and it would alternate between spinning and catching for a few rotations before slipping and spinning again. I can sometimes start it on the first try....other times it will take a few tries.
So, I pulled the starter off AGAIN! Tested it, and everything seems to be working. The pinion extracts far enough that it should be ingaging the flywheel....I can see that when it does extract that it is engaging fully.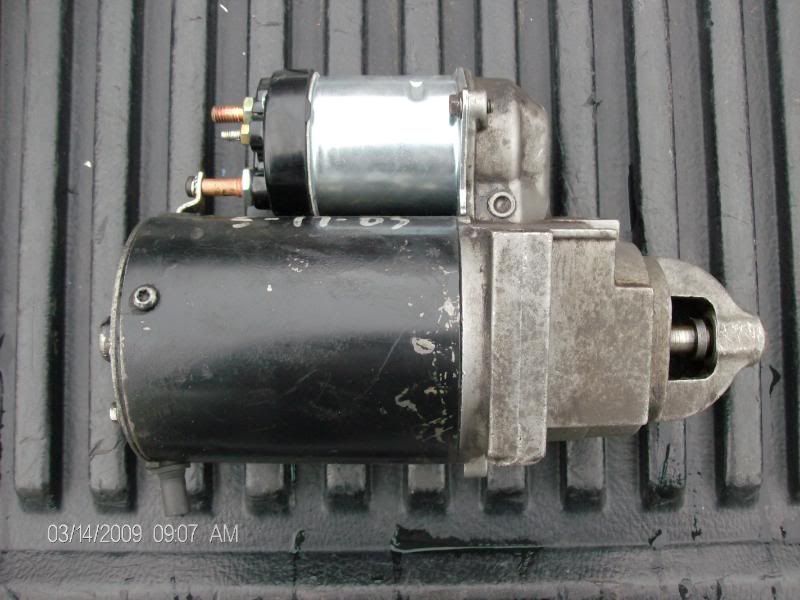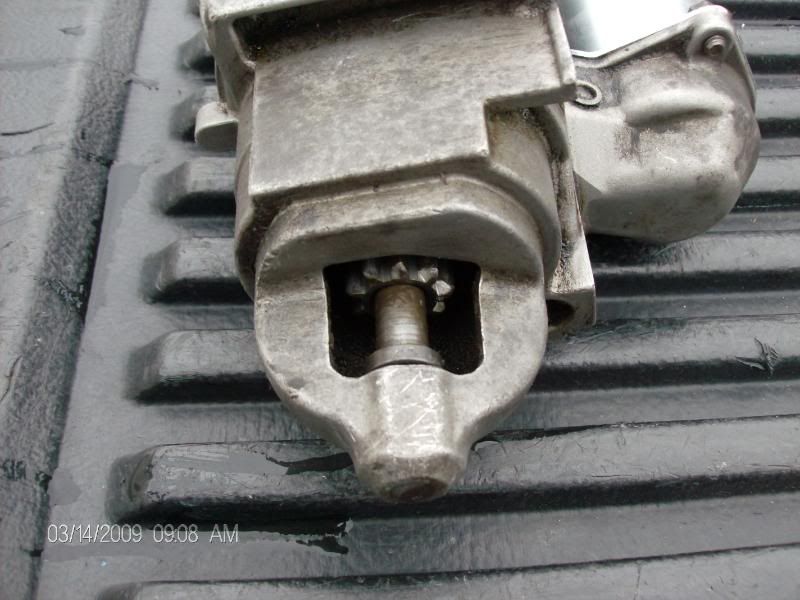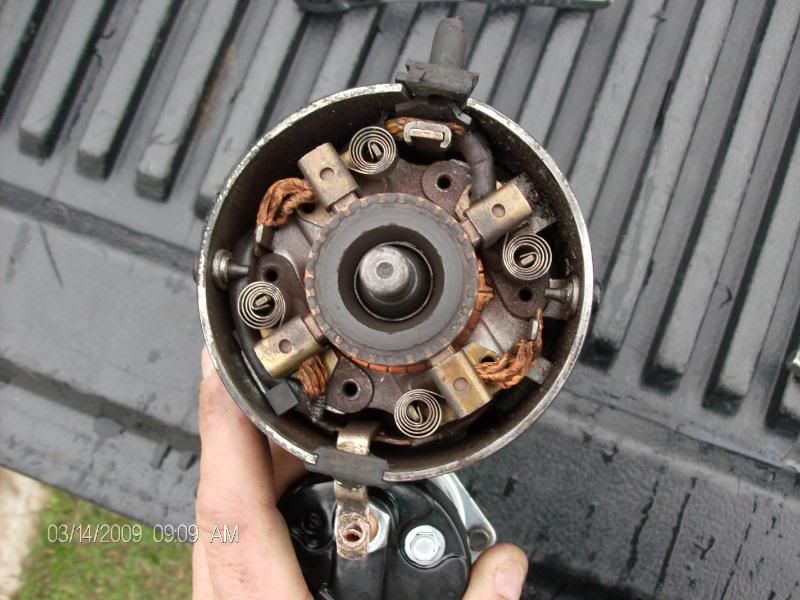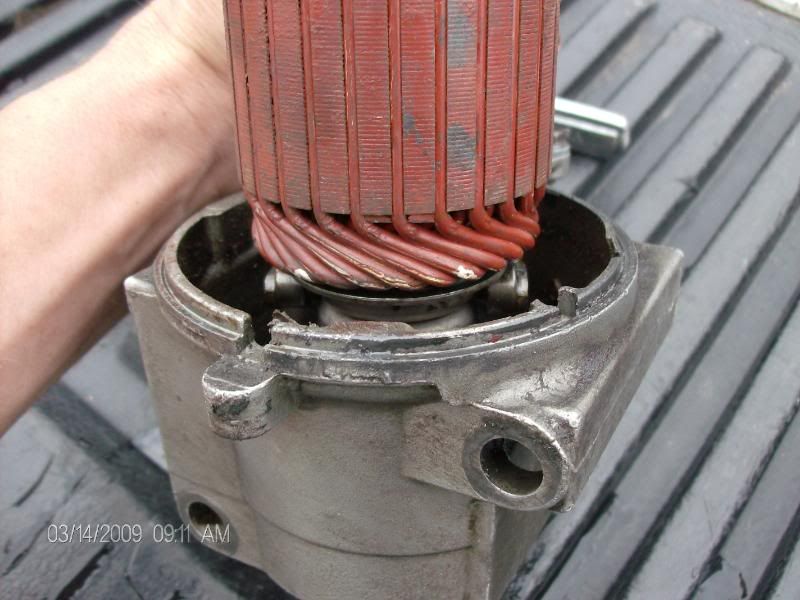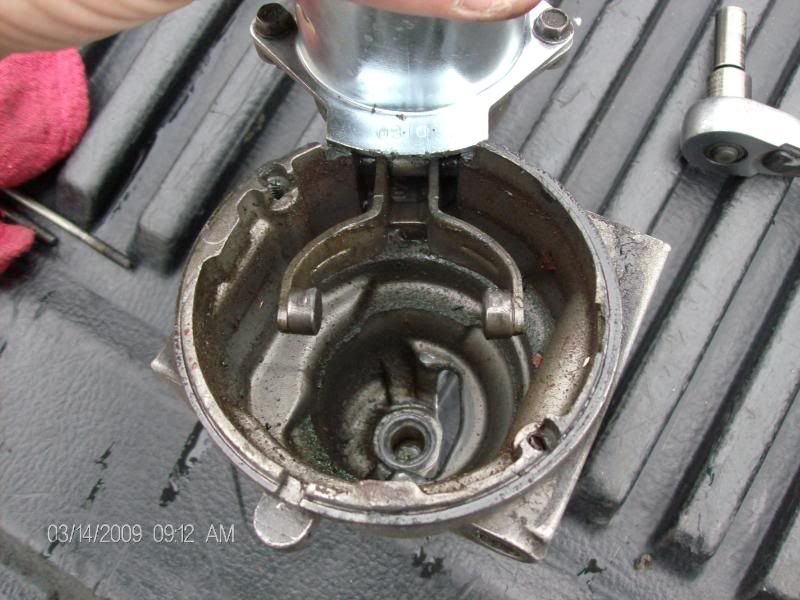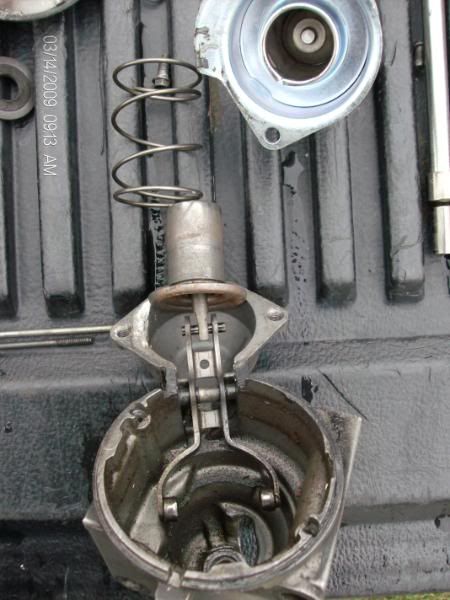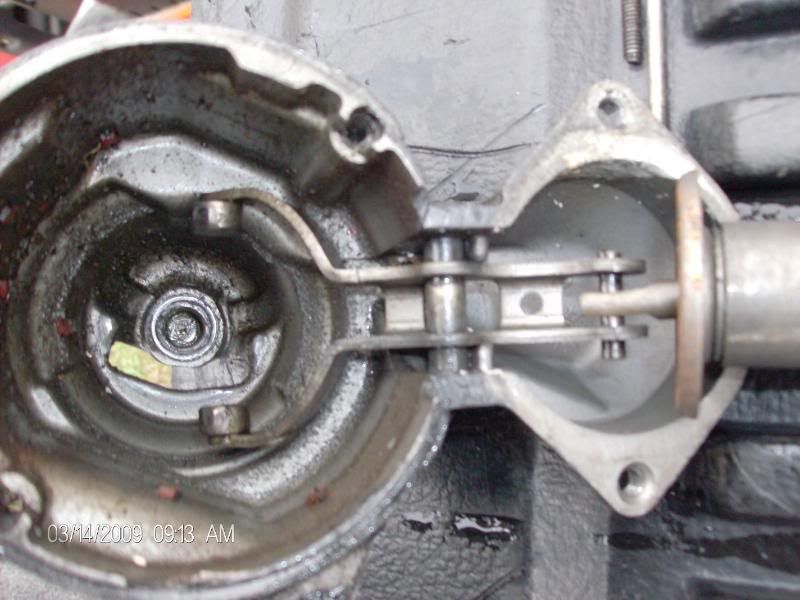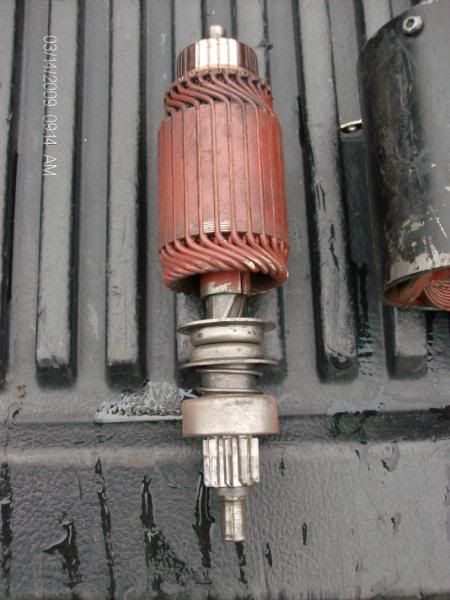 Any idea's???? Do I need to just chunk this starter and get another, or is there still hope? I've already dropped this much work into it, not to mention the $40 CDA and $16 solenoid....