I am with Vince ...
The later columns look overly large and out of place ... to me
in a small early car. The van columns may cost a little bit more ... but fit perfect, and look more at home in a early car. I used the early van column in both of my 32's ...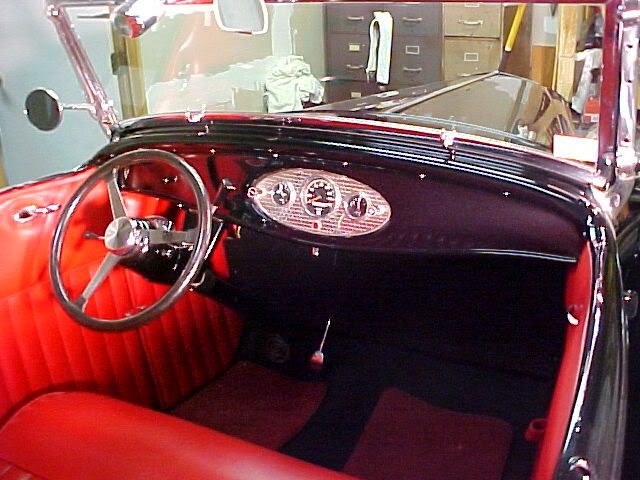 The Ididit is a nice, quality column ... but I wanted the painted look in my car ... plus I already had 4 or 5 of them ...