WELCOME to Hotrodders.com
As a Moderator here and the former owner of a 1940 Ford standard businessman coupe ... WELCOME ...
The column of choice for most rodders with a pre 49 Ford ... is the Chevy/GMC van with tilt. It is small ... about the correct length and has the P R N D L2 L1 on the column. Most also have the neutral start switch mounted on the column. They also do NOT have the ugly key in the column.


Early 70's to the late 70's ( maybe early 80's
) vans have them. Also some pickups up to about 1972. Usually some on eBay also.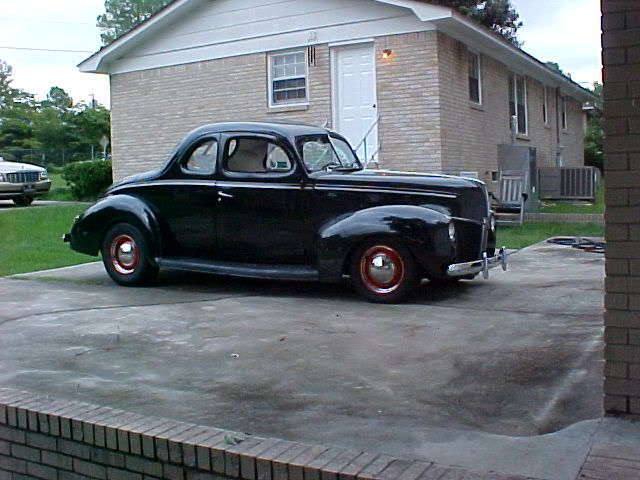 This is a photo of the 40 Ford coupe I sold ...