I have the 40 Ford style steering wheel in my 32 Ford 3W coupe. It is a 15 inch wheel.
I find it to be the ideal size for me. I am 6 foot 2 inches tall and not thin.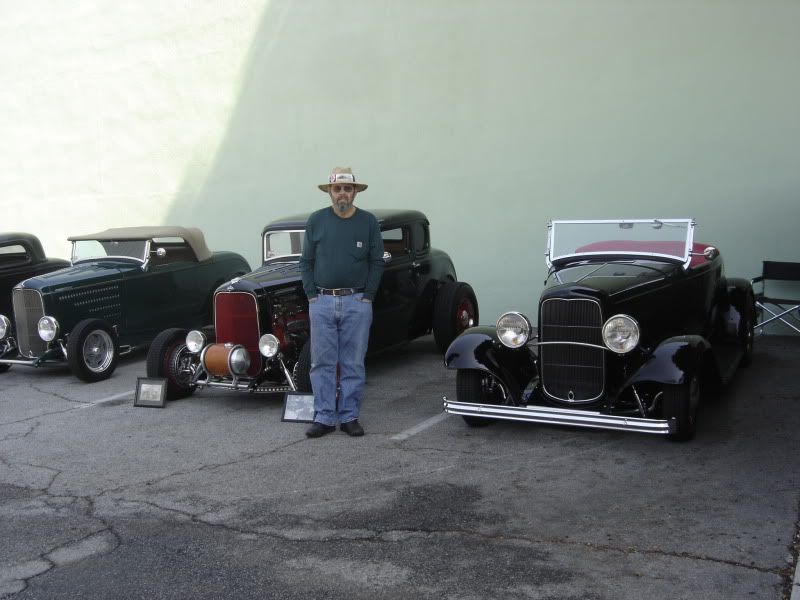 I had a stock original 40 Ford wheel in the coupe but it was too large ...
As you can see ... it was too large to be comfortable but it really did make turning the wheels easier when sitting still.
Here is a photo journal on the 3W and it's components
http://www.hotrodders.com/forum/jour...ge=1&reverse=1
DEUCE ... Moderator