Quote:
Originally Posted by DTL504
I currently have an Stewart Water Pump Stage 2, But was thinking about switching to a Edelbrock Hi Flow Pump.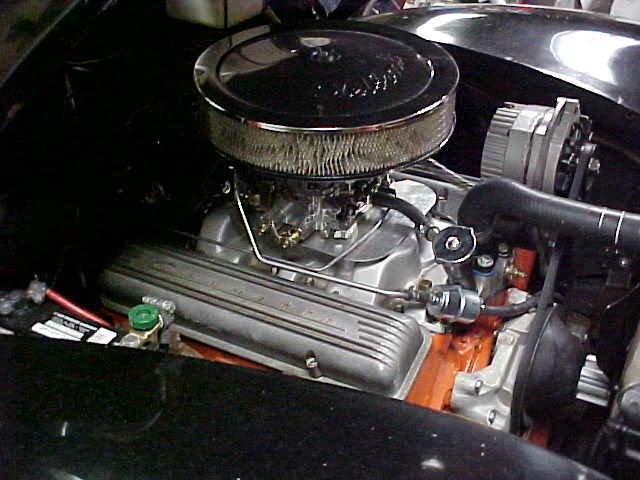 I had a Stewart's on my 40 Ford ( with SBC ) and it started leaking. That's was OK because it was used when I got it for free from a buddy in Charlotte. It came from a Nascar cup team auction years ago.
I went and bought a new Edelbrock aluminum one ( in the photo ) and I saw no difference in the temperature ... ( 180 ) . My engine is not as large as yours ... but 40 Fords are well known as difficult to cool ... My SBC was being cooled by a reworked 40 Ford split core radiator.