Hey Guys,
I had an opportunity to bring home a '99 Vortec 350 core from a 1500 suburban. I grabbed it with the intention to build a stroker.
I plan on building a semi-short block than transfering over my heads & valvetrain from my current 357ci.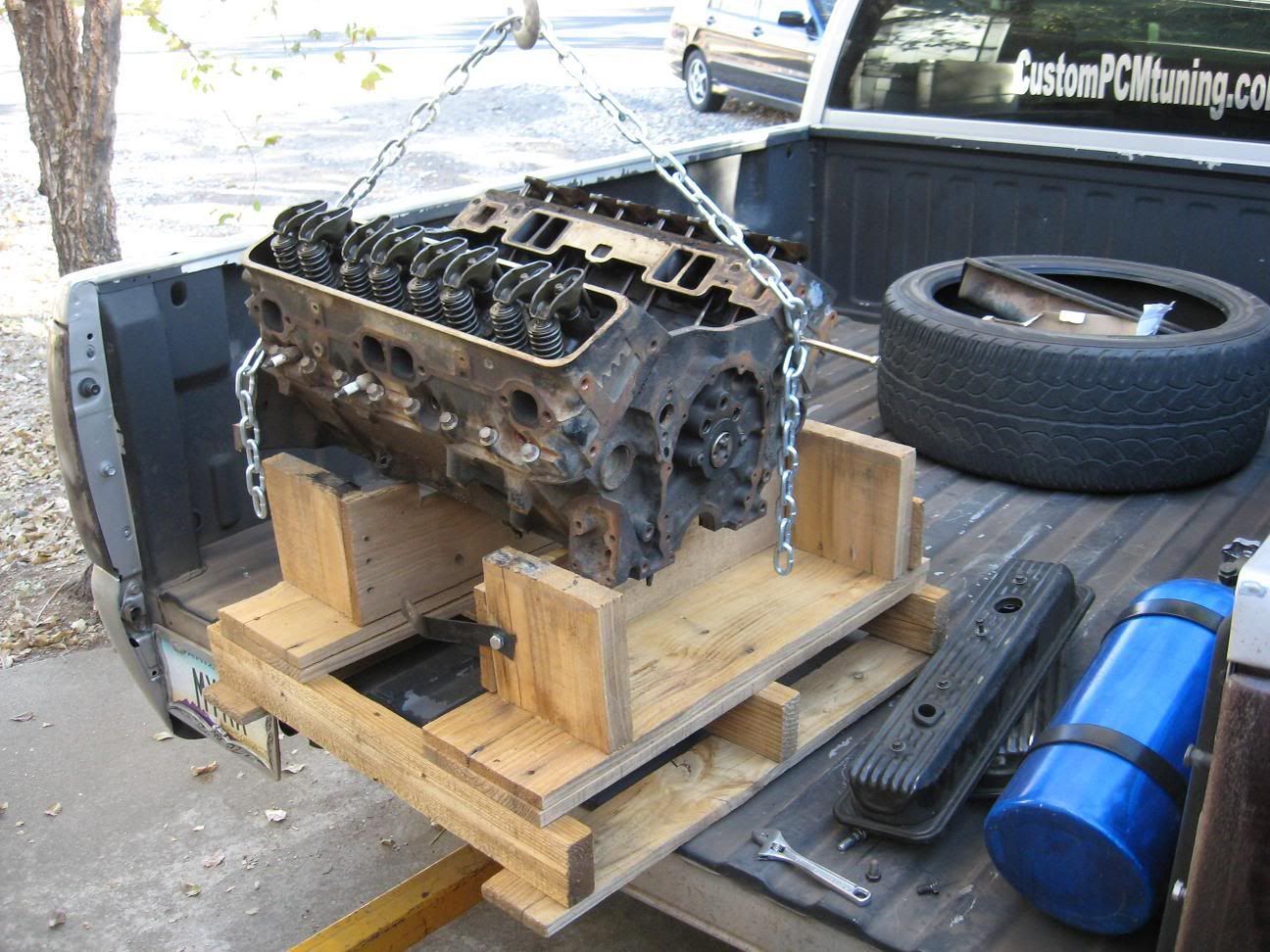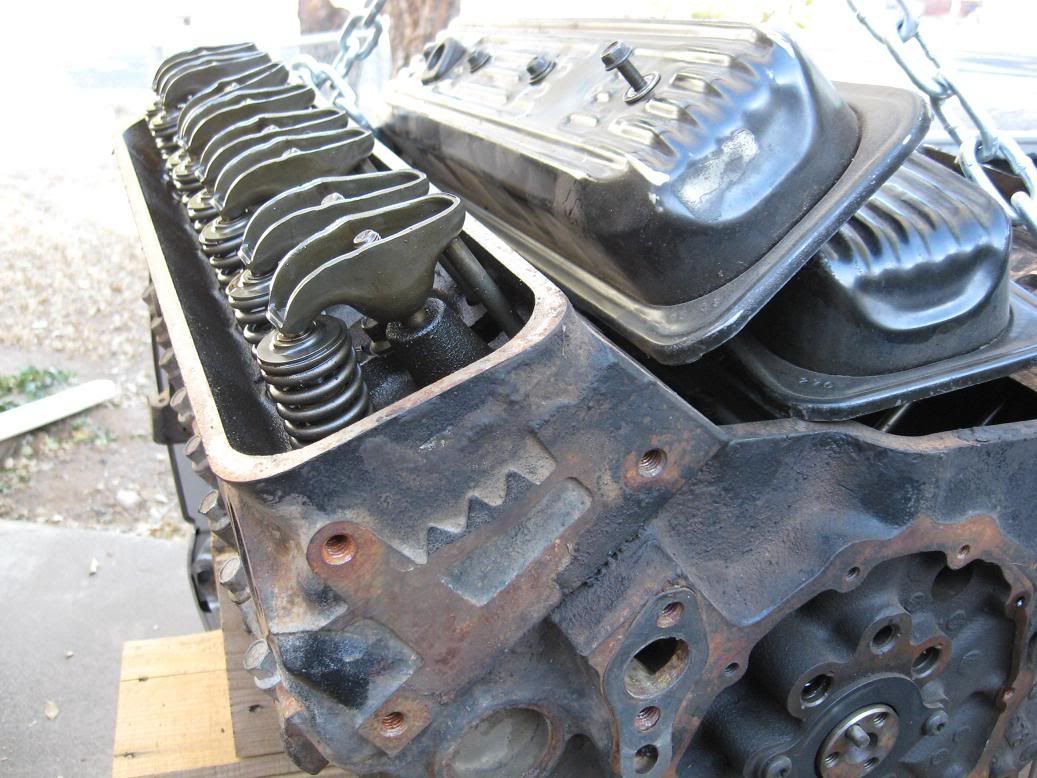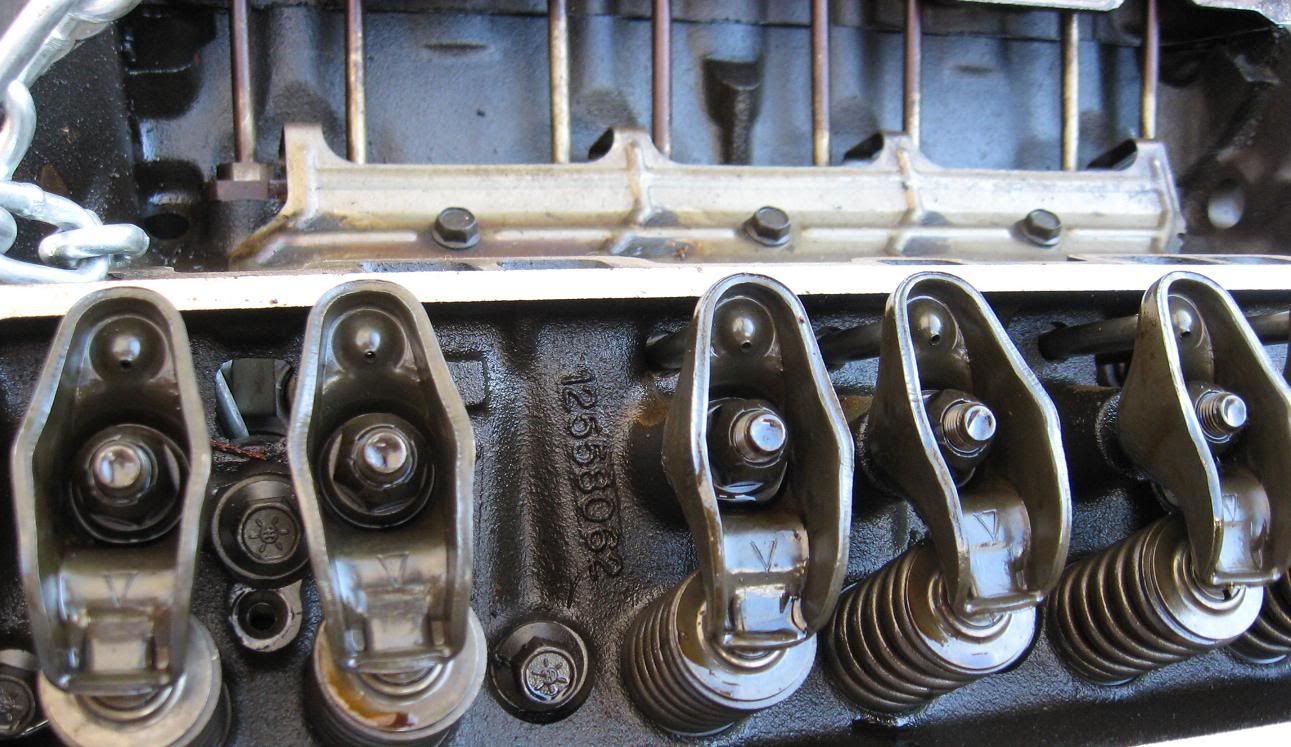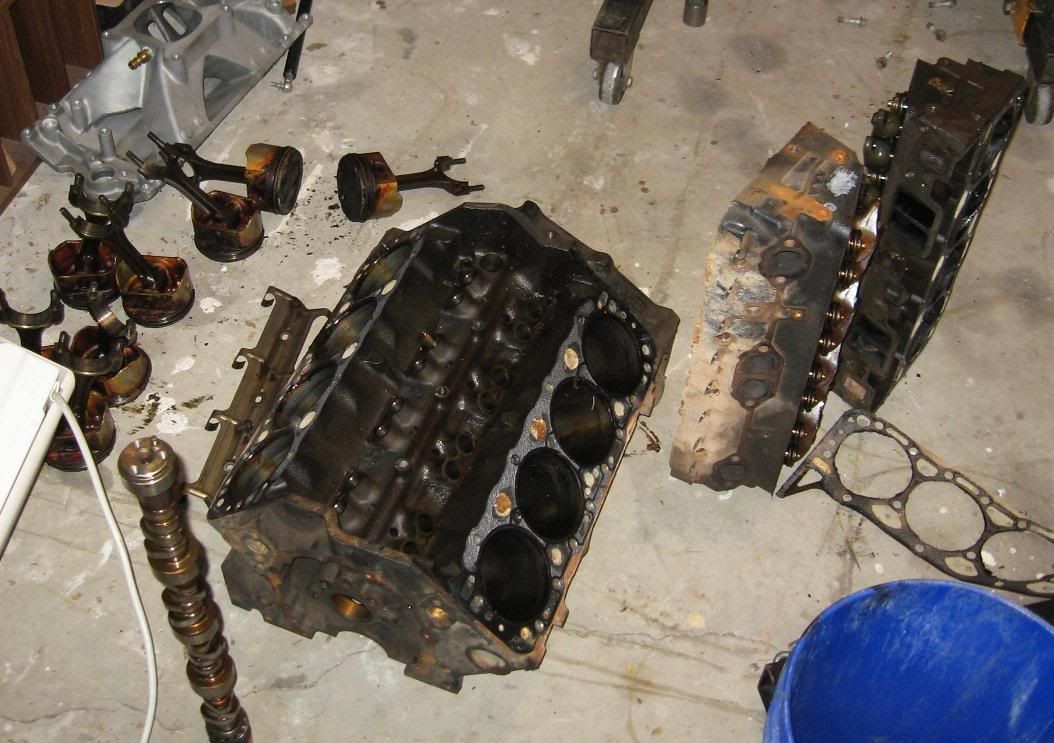 There is a snag however, after doing some research I've heard of guys having issues stroking the 880 block with the shorter cylinders. Sure enough, mine is the 880 with short cylinders.
I hear the fix is to use 6" rods but other guys claim you can't use 6" rods without using an aftermarket tall deck block otherwise the wrist pins would be in the ring valleys.
Could someone shed some light on this for me? Have any of you used the 880 block for your stroker with 5.7" rods or 6" rods successfully?
Cheers ~Mykk