WELCOME

to Hotrodders.com

As one of the forum moderators, I would like to one of the first to WELCOME you here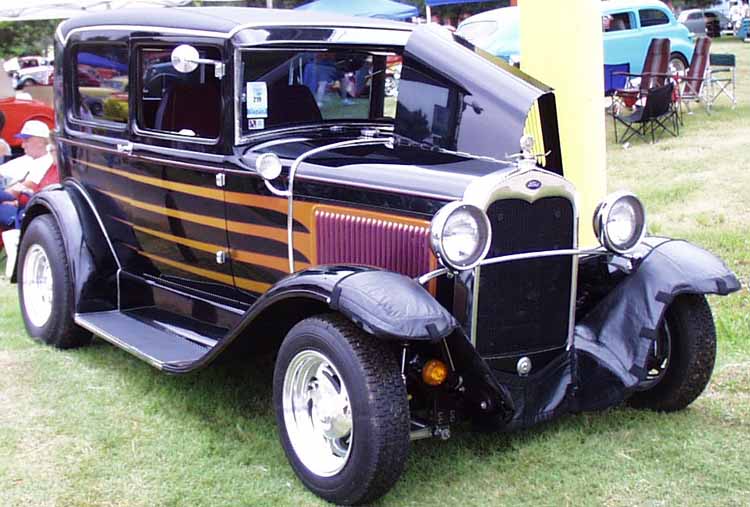 Some folks like a independent front end ( above ) ... I myself prefer the more traditional dropped axle ... like what I have on both my 32's.
The chrome is NOT necessary ... but it sure looks nice IMHO.
I have never seen a independent front end under a fendered early Ford ( pre 33 ) that sat low and had the correct alignment of A-arms.
For the rear suspension ... there are a lot of different options. 4 bars, wishbones, coils and coil overs.
Which body style Model A do you Have ??