Question for the interior gurus. Not necessarily thinking of doing this but it did cross my mind. So.... I made this fiberglass headliner for my 3 window and it has some beautiful curves to it that would be a real pain to upholster.
I was looking through the Project 33 database (33 Ford shown at SEMA about 3 years ago) and noticed that he did several parts of his interior and the inner cover for the trunk lid (all fiberglass parts) by first spraying Duplicolor bed liner on the surface and then coating the surface with a vinyl color spray. It gave the surface a very vinyl/leather look and would be much easier for someone who has never done upholstery to obtain a vinyl look to a hard headliner.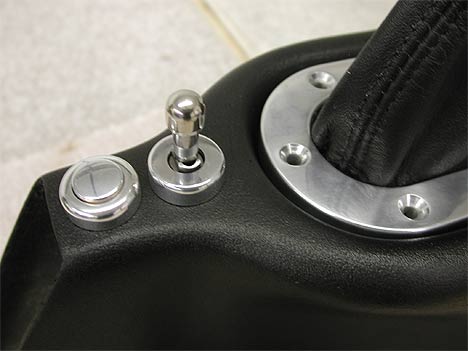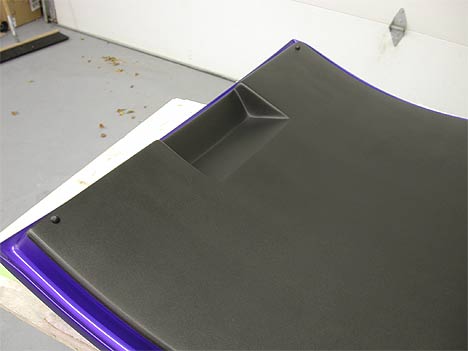 So my question is..... what do you pros think about this? Viable way to go or just an elcheapo hack job?
Centerline
HotRodsAndHemis.com
Don't pick a fight with an old man. If he is too old to fight, he'll just shoot you. - Anonymous