Electrolysis can be a method of cleaning the bolts. But it is not perfect. Hydrogen gas is created on the parts you are cleaning, and that can lead to hydrogen embrittlement.
If you want to do electrolysis, here is what you need.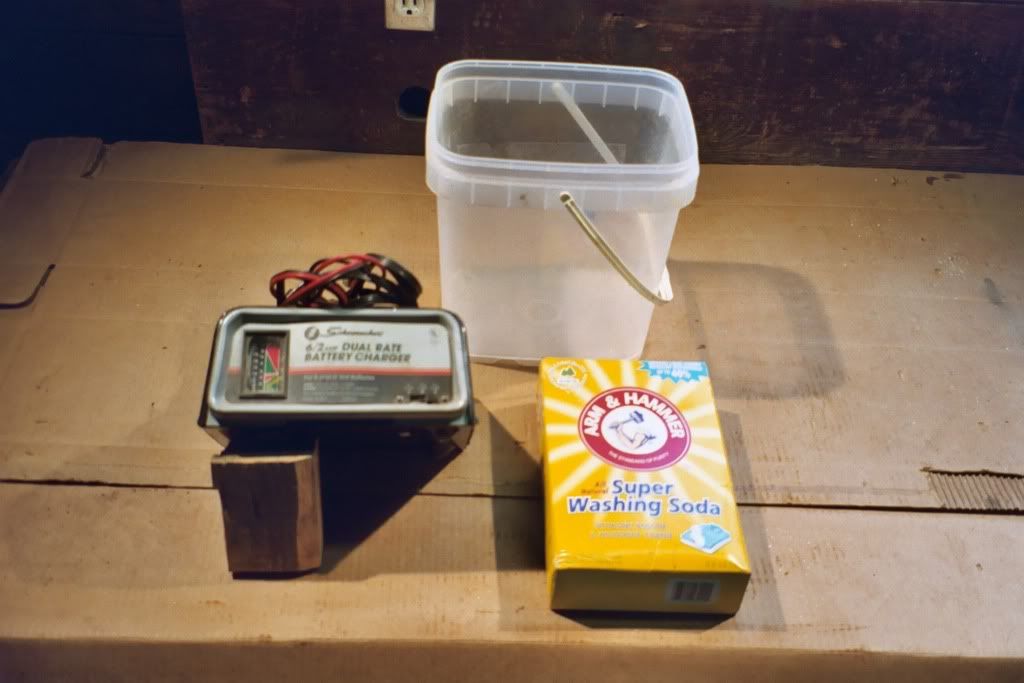 You will also need a piece of scrap steel.
Here is a picture of the electrolysis set up, ready for the water, and washing soda solution.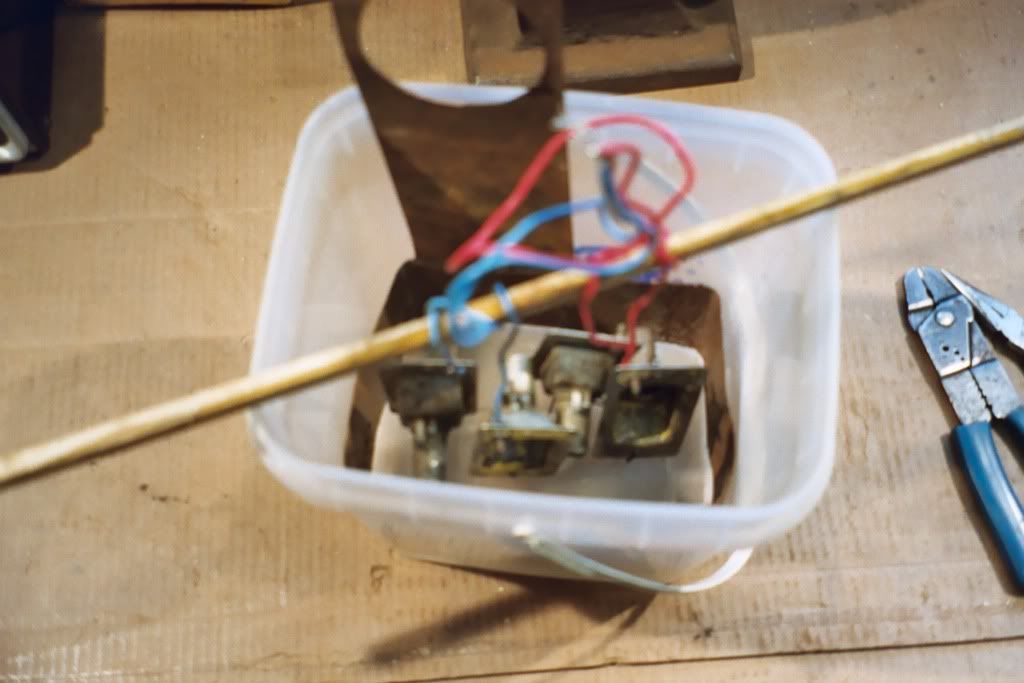 THE PARTS YOU WANT TO KEEP ARE CONNECTED TO THE NEGATIVE WIRE ON THE CHARGER!
Another method I have heard works is to but the steel hardware in molasses. I have not tried that before.
Do not use Stainless steel in homemade electrolysis setups, you can create hexavalent chromium, a toxic chemical.
Have you tried to find an industrial bolt warehouse in your area? Many sell on the retail level, often at a fraction of the price of buying the fasteners at a "big box home improvement store"
You can also find Stainless hardware at marine supply stores.
You could go to a junkyard, and salvage some bolts from a car there, this will get you factory OEM bolts. In some cases, for example, all the bolts holding a fender on the car are the same, the ones on the top are still good, but the ones on the bottom are bad, because they are exposed to road grime and chemicals.
When taking the car apart, get some baggies, and put the bolts from each individual part in a separate bag, and label it. When you put the car back together, you will really benefit from knowing what each bolt goes to, instead of having to rely on dim ancient memories.