Well I am getting there.
The 355 is bolted in finally. Just ordered my tranny shift kit, 2500 Stall Converter and flexplate. All I need now is my electric fuel pump, distributor, starter, plugs and plug wires...(And various hoses for fuel and radiator)
Couple pics of the engine in the truck. Its a 85 GMC S15 2wd Ext Cab.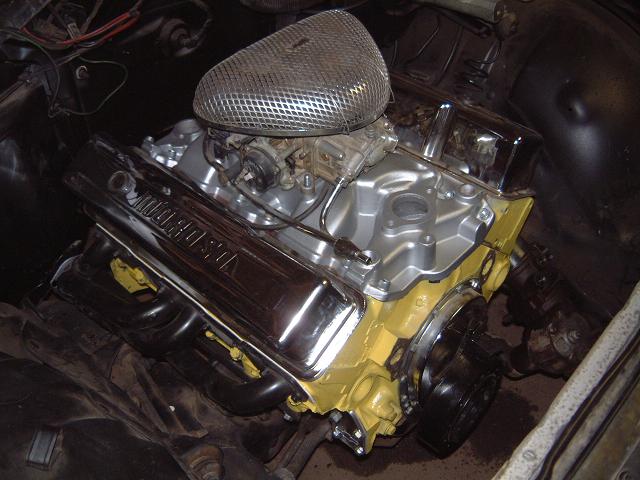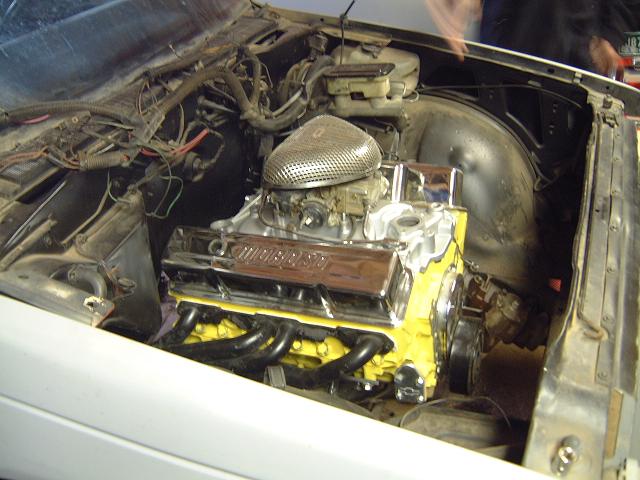 Also need to get carpet and a shifter. Body work and tires/wheels will come later...AFTER I have it running.