Quote:
Originally Posted by Spiderlad
Im sorry I dont see where they are, is it where the grey strip is next to the little hole?
Yes ...
The little strip is where the paint was not applied heavily
This is on a original 1932 Ford frame ...
After 60 or more years ... paint, rust and sometimes abuse make the numbers very difficult to see. I left mine visible ... because in my state ... the DMV will not issue a title for a vehicle that old unless they see the number on the frame.
I just went thru this same thing with my new project.
They would not issue a title without seeing the truck and the VIN number ... even when I had a valid ownership transfer from the Canadian owner and the import certified papers from the United States Government ... where I bought it into the US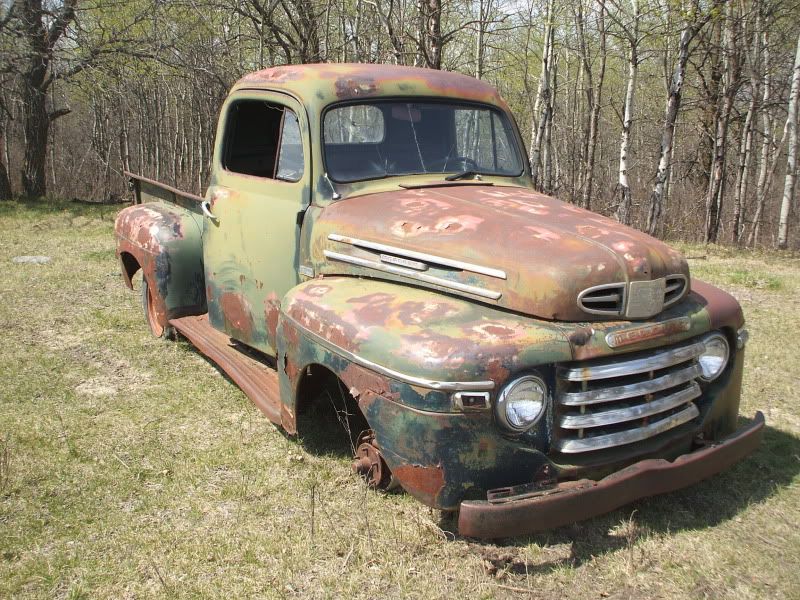 It is a 1949 Mercury M-47 1/2 ton pickup ( available only in Canada ) .
Very similar to the Ford F1- pickup.