I used to have some street ports to show but they have long since disappeared.
at any rate listen to these guys about the port matching. even the stock size gaskets are huge in relation to the ports, and if you use them to port match it is not going to be correct b/c the pushrod pinch is so close to the entrance and so narrow compared to the gaskets, it will hurt more than help.
your biggest and easiest gains are going to be in the bowl areas on the intake and exhaust, narrow the guides, raise the roof on the exhaust as much as a stock gasket will allow, the port floors on the exhaust are pretty thin so be careful there. also widen the port around the guide just a bit.
here is an approx of what you're shooting for: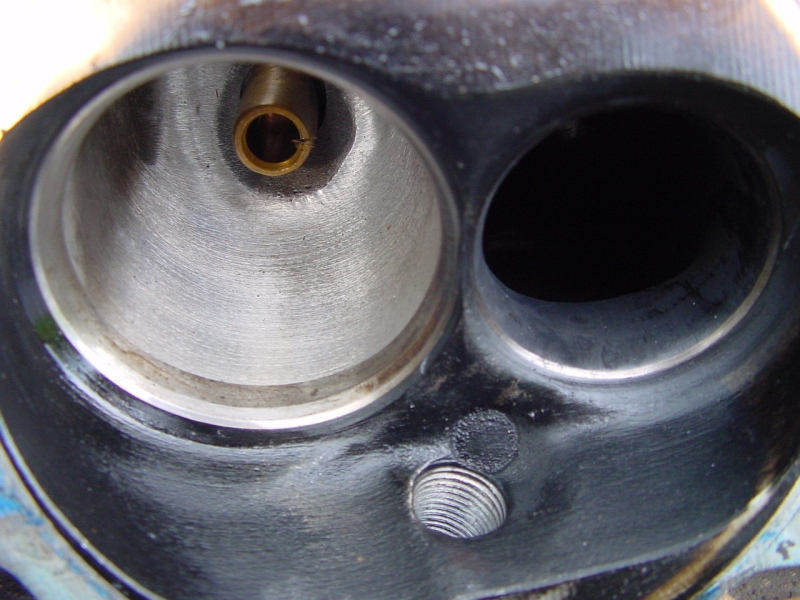 PS- signatures have been removed from this forum for no good reason. Mine says....
"Let the wind be your guide"