As per your guys suggestion, I have my car almost to bare metal.
I have a few things to deal with I need help on.
Trying to decide having not welded before do I try to borrow a MIG and fill these holes and risk causing bigger holes/more work. Or can I get away with using metal to metal or all metal filler. I was reading a bit but figured pics of my situation would be better.
First pic is of previous owners patch, I ground down the weld a bit more, but don't know if going any further is necessary, mighgt risk making a hole, should i try to add more weld to fill/metal filler/or just rage gold.
second pic is of spot that was a bit rusty and i kept grinding away deeper and deeper til it made a hole, crap. it rusted from behind and seemed to be really thin metal.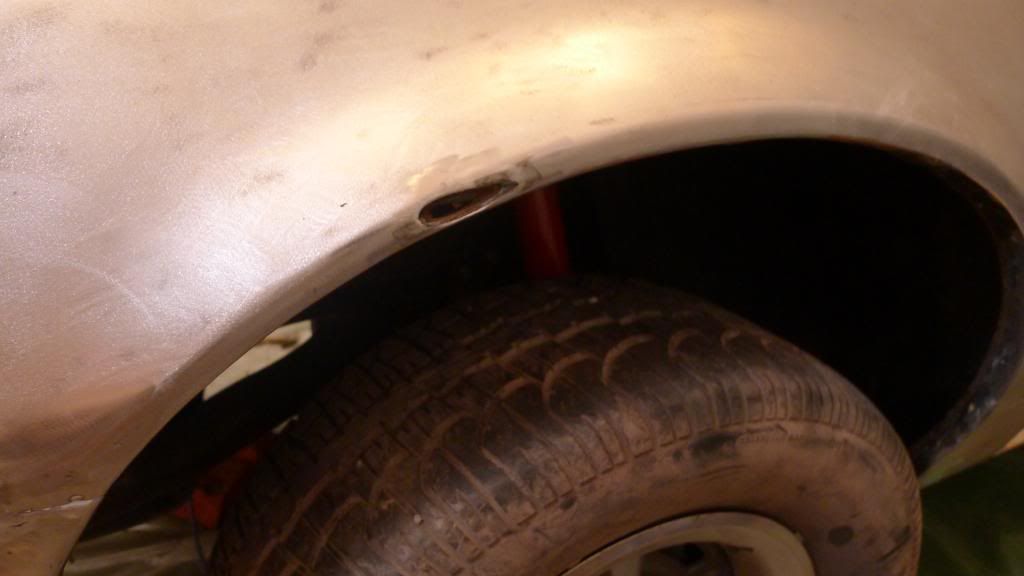 third pic is back of pass sill. I am worried if I start wire wheeling same thing will happen and i will have a big hole to patch. welding patches myself might be over my head.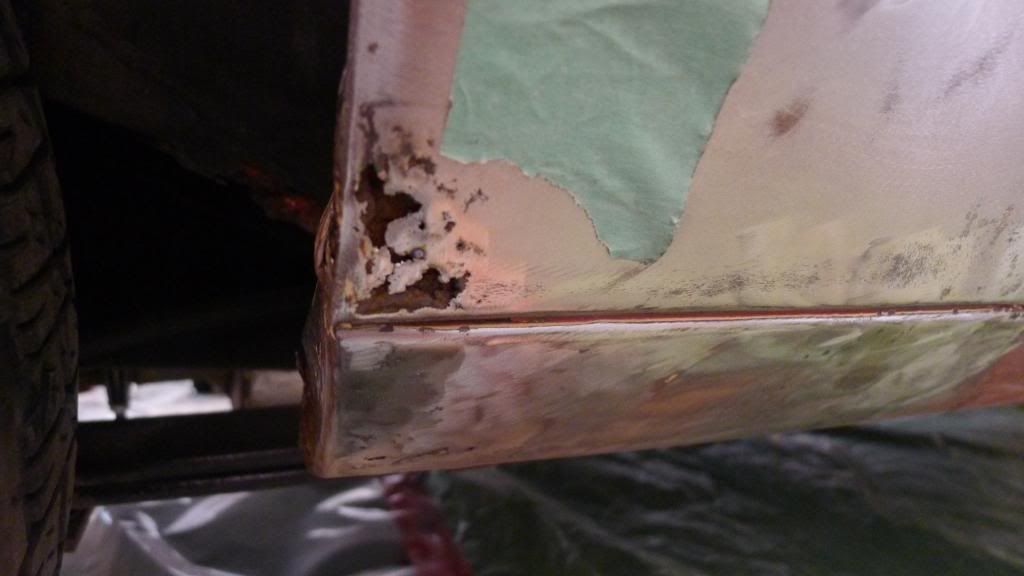 fourth is a pic of a few shallow spots, I also have some tiny holes to deal with.