Did I ever tell you I have the greatest, most generous customers in the world? It's true. I got almost all my major shop equipment for free from customers.
Here are a couple of my favorites: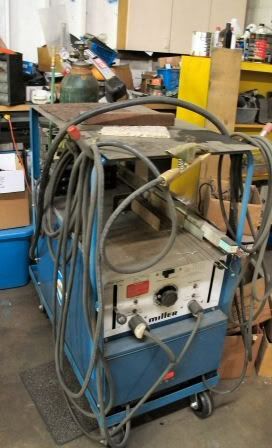 Miller Dialarc HF-A TIG welder. - Christmas gift from a customer.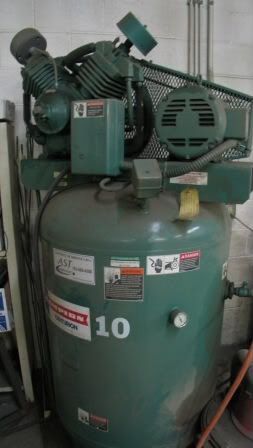 Champion Centurion 10 HP 120 Gal Air Compressor. Given to me by a customer who owns a manufacturing company. This was a back up compressor and was never used; He gave it to us when he upgraded his plant to screw compressors.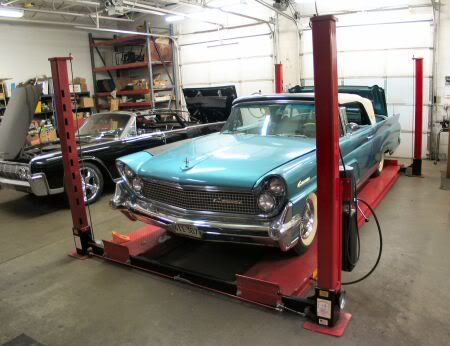 Backyard Buddy drive-on hoist. 'Took up too much space' in my customer's garage, so he gave it to us.