I always wanted to do this, the truck is going to have a ride height of 5.5" with straight suspension. The fenders could get in the way so I wacked 2 inches out of the center of the crossmember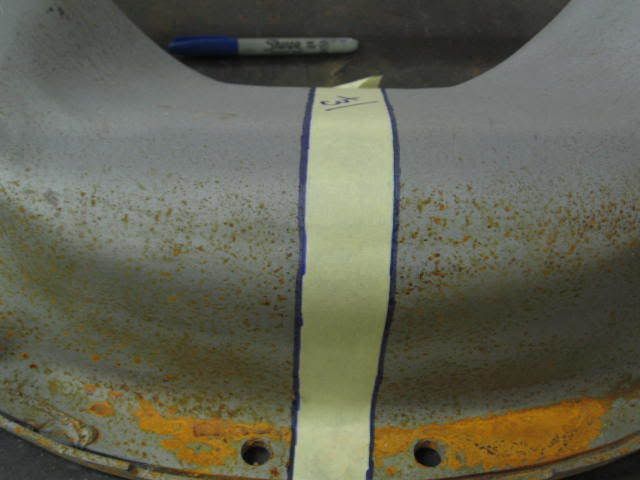 I tacked it to my Table squared it up and cut it!!!
I'll Post some more pictures LATER!!