The guys did a pickup last month, so a step side is out, looks like Jod~Related is rarin to go, here's my choice for this month, the image posted is a small web version but underneath is a link to a full sized 8X12 and a somewhat compressed ratio so it's not too big to DL or open.
Tons of ideas come to me when I see this car, The old Pro Stock of Sox and Martin, Dukes of Hazzard "lol", wild 70's paint schemes, Funny Car, slammed canyon carver, Foose style renderings and so on.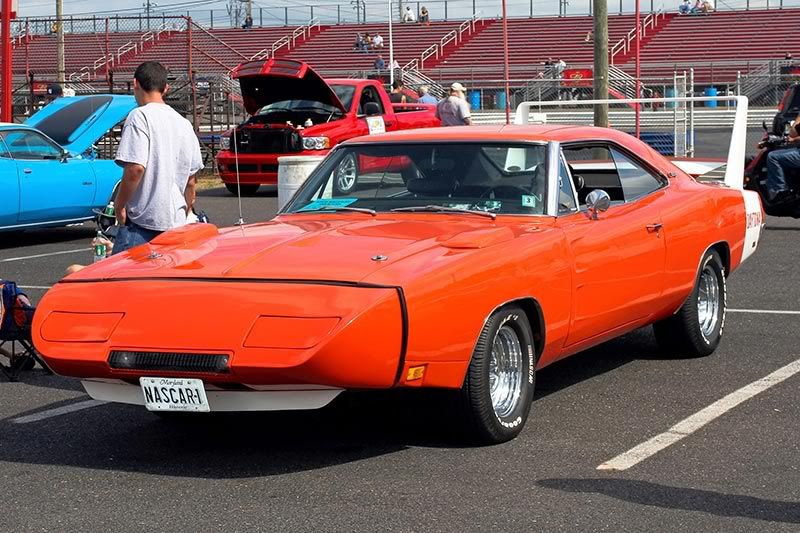 Link to the large full size version if you'd like to cut this one up guys.
http://i244.photobucket.com/albums/g...rs/daytona.jpg