Quote:
Originally Posted by Tedly
Does anyone know if the Willy Works in Liberty NY is still in business? I'm looking for a willys body and frame package and was trying to research all my options. I keep trying to call the number I have for them and it just keeps ringing. Also does anyone have any recomendations for a company with a nice body? Thanks
Here is a Willys chasis we just finished for a customer who wanted the nostalgic front of a gasser but didn't want the high profile.... it is the new Pete & Jakes "Nostalgia Drop".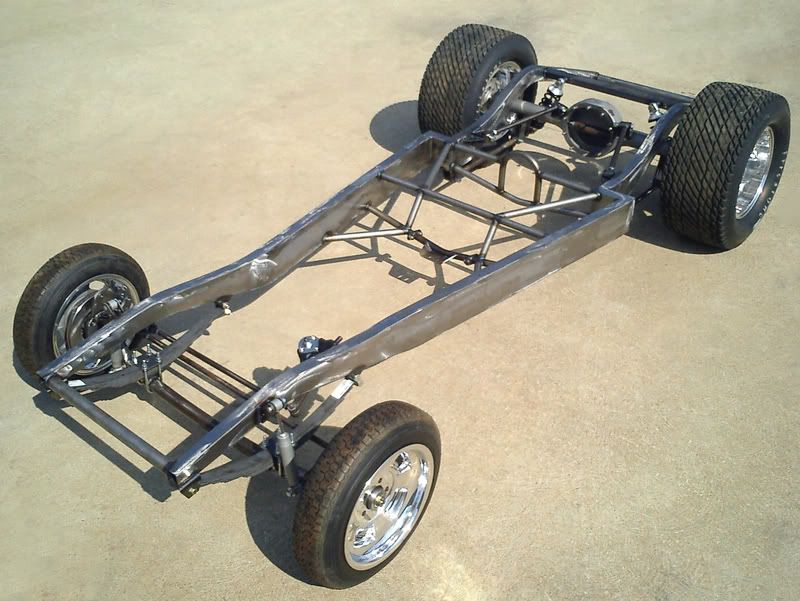 We are just about finished with a new Prototype fiberglass body as well that is very similar to the cutting edge body, but will be much more affordable.