Quote:
Originally Posted by oldstreetrodder
First off, the distributor out of the crate was off by 180 degrees. I set the number 1 up for top dead center and put the distributor back in to fix the problem.
When you set the ZZ4 up for number 1 TDC ........did you just go by the mark ? or did you have the valve cover off and check ?
I always take the distributor OUT anyway to prime the oil pump and lube the engine prior the start up anyway.
Overheating is usually one of these......
1) lack of cooling capacity
2) lack of air flow
3) too lean .....carburetor
4) timing
5) no vacuum advance
6) under hood ambient temperatures......no way for the heat to escape..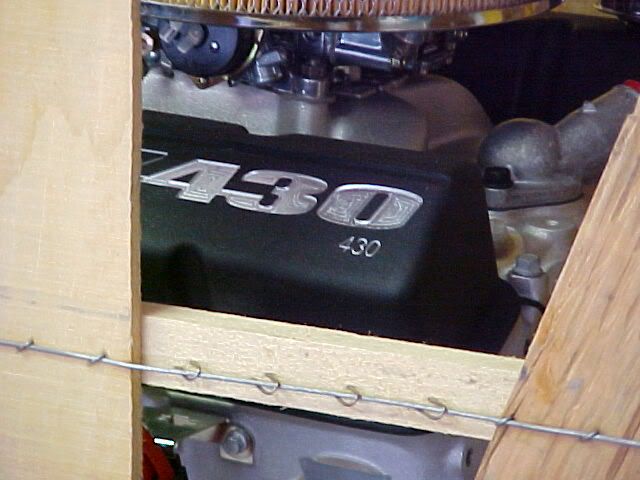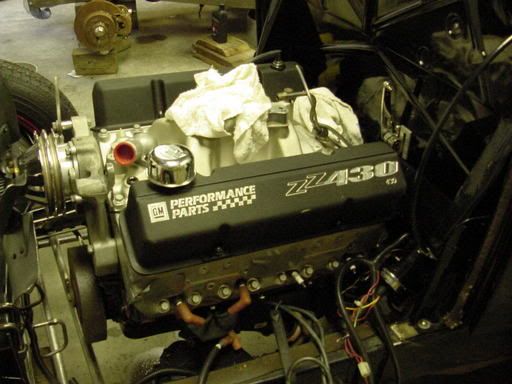 I have installed quite a few Chevrolet crate engines.......for myself and others. I have the ZZ430 pictured above in a 32 Ford roadster...with no overheating issues....but I have a Z series Walker radiator (4 row ), and 7 blade 18 inch fan ( clutch type ) and a 25 Vent hood on my car. I have the Jet Hot coatings on my exhaust.......and room at the rear of the engine compartment to let the air out....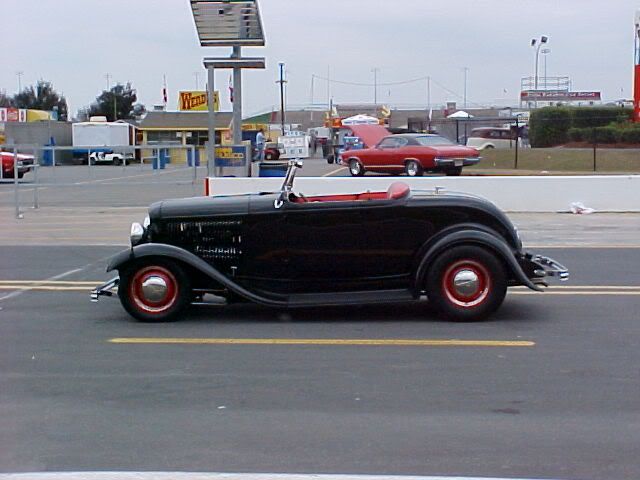 You have seen how well the hood helps the engine cooling in this photo......almost like not having a side panel on the hood.
What type of car is the ZZ4 in ?
Which carburetor are you using ?
Do you have a vacuum source.........full time?
I always use a good Robert Shaw thermostat.....not A/C Delco......or a cheapie
I always use GM pulleys....the ratio is right.....the aftermarket stuff is not always correct.....
I like a transmission cooler.........separate from the radiator.....
I NEVER use a electric fan........I believe they impede air flow......when I have a good mechanical fan...
I run just enough anti-freeze ( green ) to insure no freezing...50/50 is not the best ratio IMHO......the less you have to use.the better......has been my experience......
DEUCE.....