No, not at all.
Once the two piece are welded together there is, essentially, no difference. I have been running two piece wheels since I started building cars. never had an issue with any of them.
These are 2 piece Torq Thrusts and have been on the car for 5 years.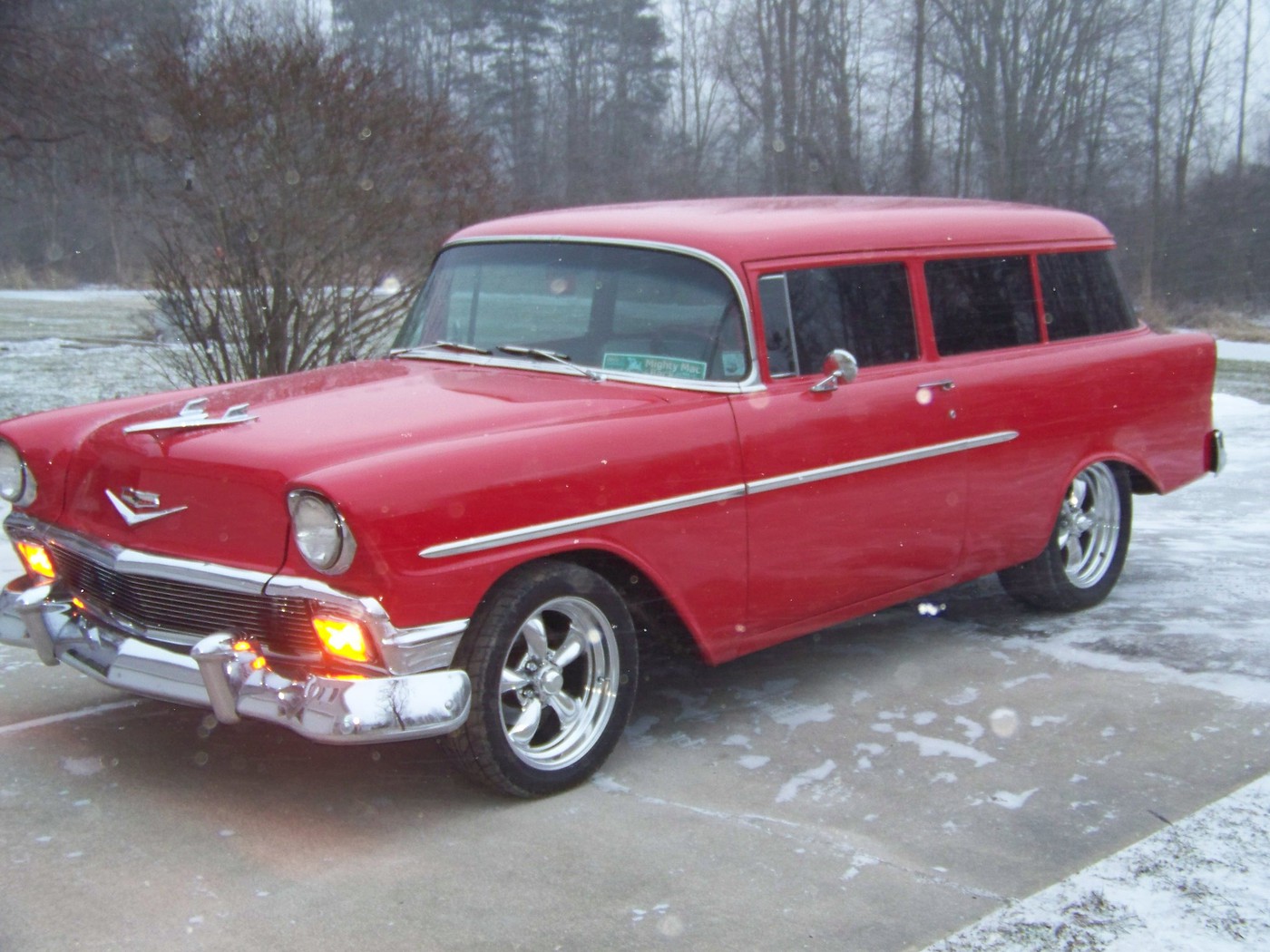 Now, if you really want something to stew about look at the old style Cragars. They were two piece and one half (the hoop) was steel and the spokes were cast aluminum... Never had an issue with those other then the chrome delaminating off the aluminum.
Mark