I'm trying to decide which carb adapter would be best suited for my application. It's a chevy 350 in a 4x4 truck. I'm thinking about swapping the quadrajet for a edelbrock 1406 which is a square bore carb. So in order to put the squarebore on the stock manifold I need an adapter. Is there any performance difference between an open type spacer adapter vs a 4 hole adapter. For example, this: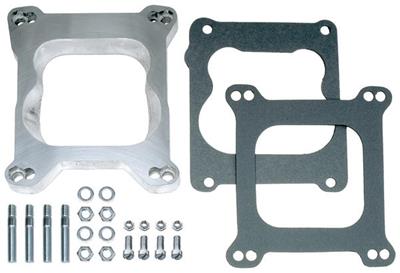 vs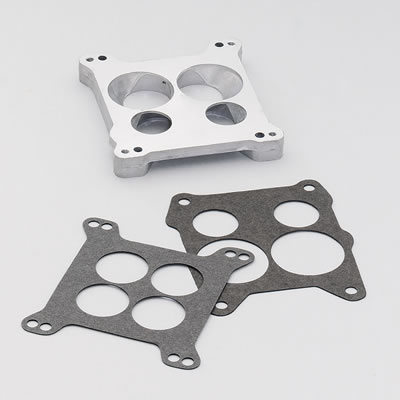 This engine is built for low rpm torque. It is not a high rpm, high horsepower build. I'm looking for something that will be most efficient for daily driving and low end power for towing and full loads. Will there be a difference between these two adapters?
Also, since I have your attention. Is the edelbrock 1406 a good choice over say a holley 1460? I'm a big fan of holley 4150 double pumpers for performance applications, but this is a daily driver and economy is a major concern. I've never used an edelbrock carb but they seem to have a lot of fans for street applications so I thought I'd give one a try.
Any help is appreciated,
dh