When cutting sheet metal that is too thick to cut with other tools like tin snips or a small shear. Or for that matter, it could be done right on the car as shown.
But to get that long cut simply clamp a piece of metal to it and cut along the line with a die grinder leaving a beautiful straight and clean cut.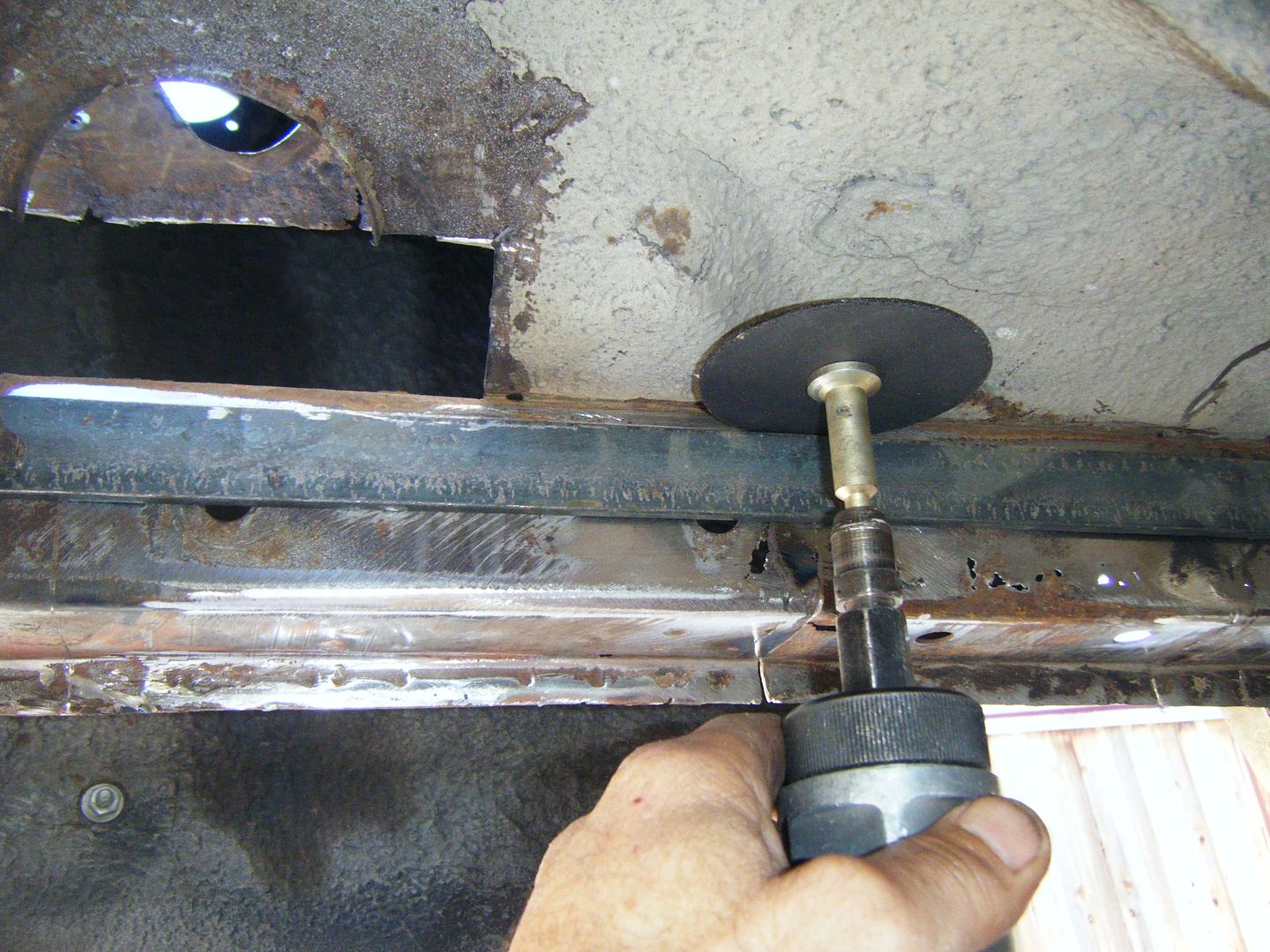 Another little tip is to use the small angle grinder for the cut off disc to get into tight spaces.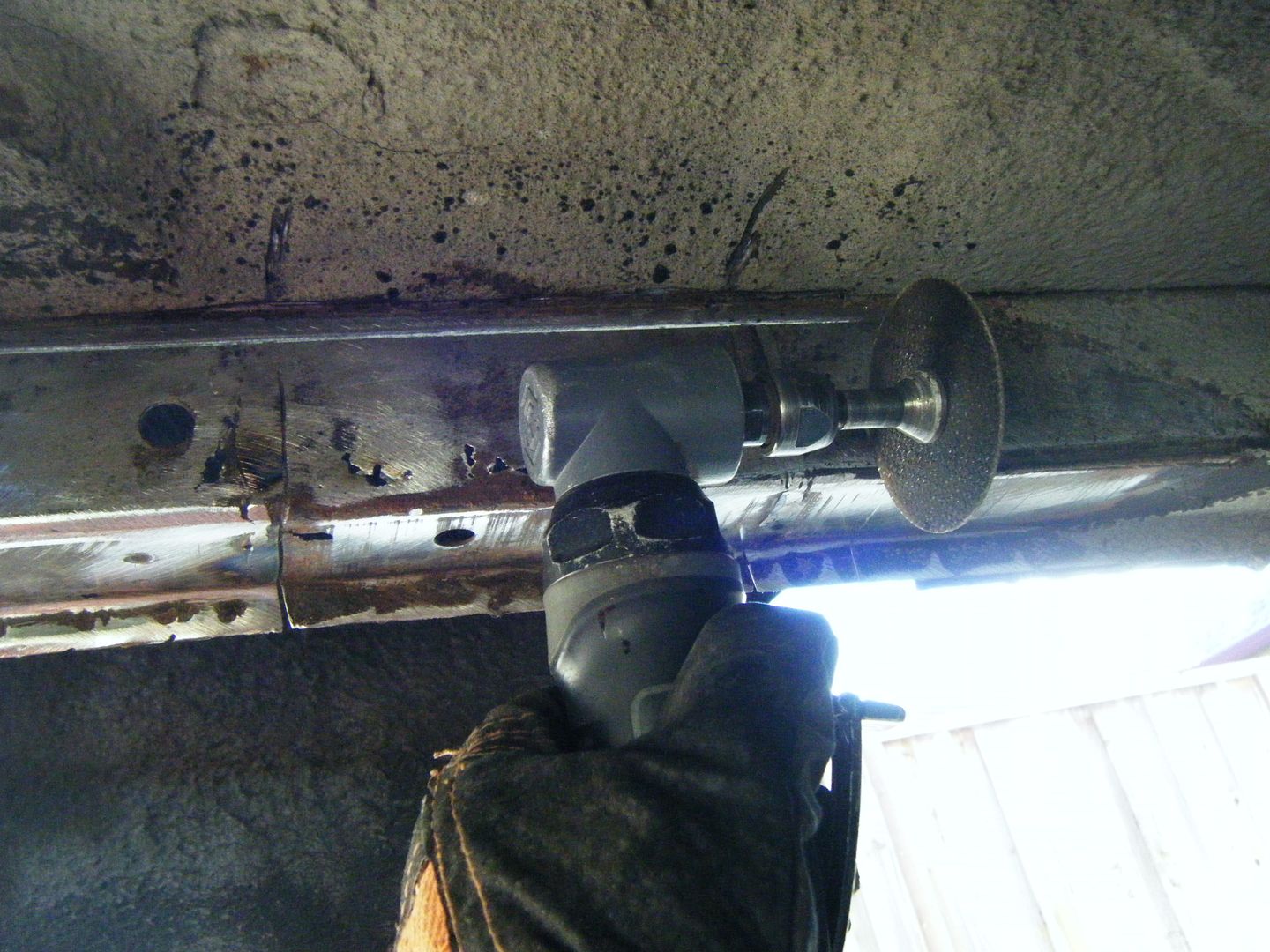 Brian