Find "control points" that are consistant on both sides of the body. This isn't so easy with the older cars they didn't really have them as they do now. But find some places that are consistant, hinge mounting holes are a good spot, but others get a little harder. If you find somewhere like where two pieces of metal meet in a corner, be sure that you make a few measurements within that area on both sides to
VERIFY
that the point is consistant.
Here are a few measuring ideas used in late model cars.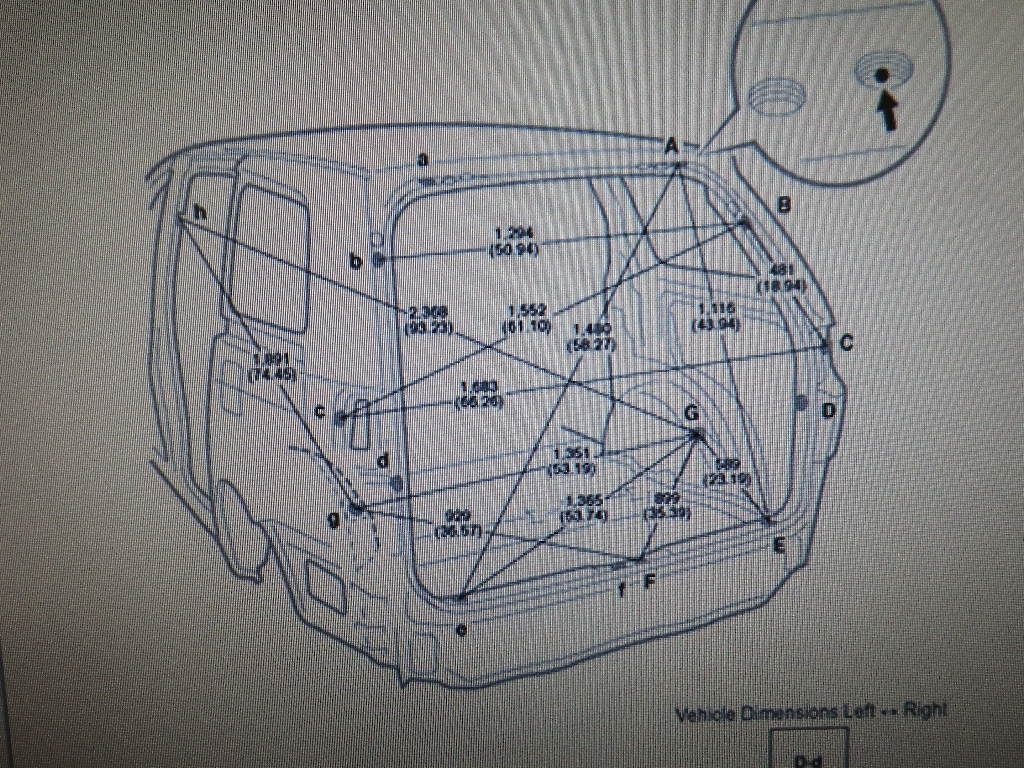 And here is a "Basics of Basics" on using a tram gauge to measure. This all can be done with a measuring tape of course as long as there are no obstructions.
https://www.hotrodders.com/forum/basi...ng-319474.html
Have fun!
Brian