just to update....and I know theres guys who hate this paint and think theres better paints for less money and I don't disagree with them. do what ever floats your boat...... heres the 3.5 year update....out side the entire time and it gets turned each season ....this thing gets no love....no waxing and no covering just outside in the sun all day......
and I have no vested interest in this product and I don't work for dupilcolor
October 2011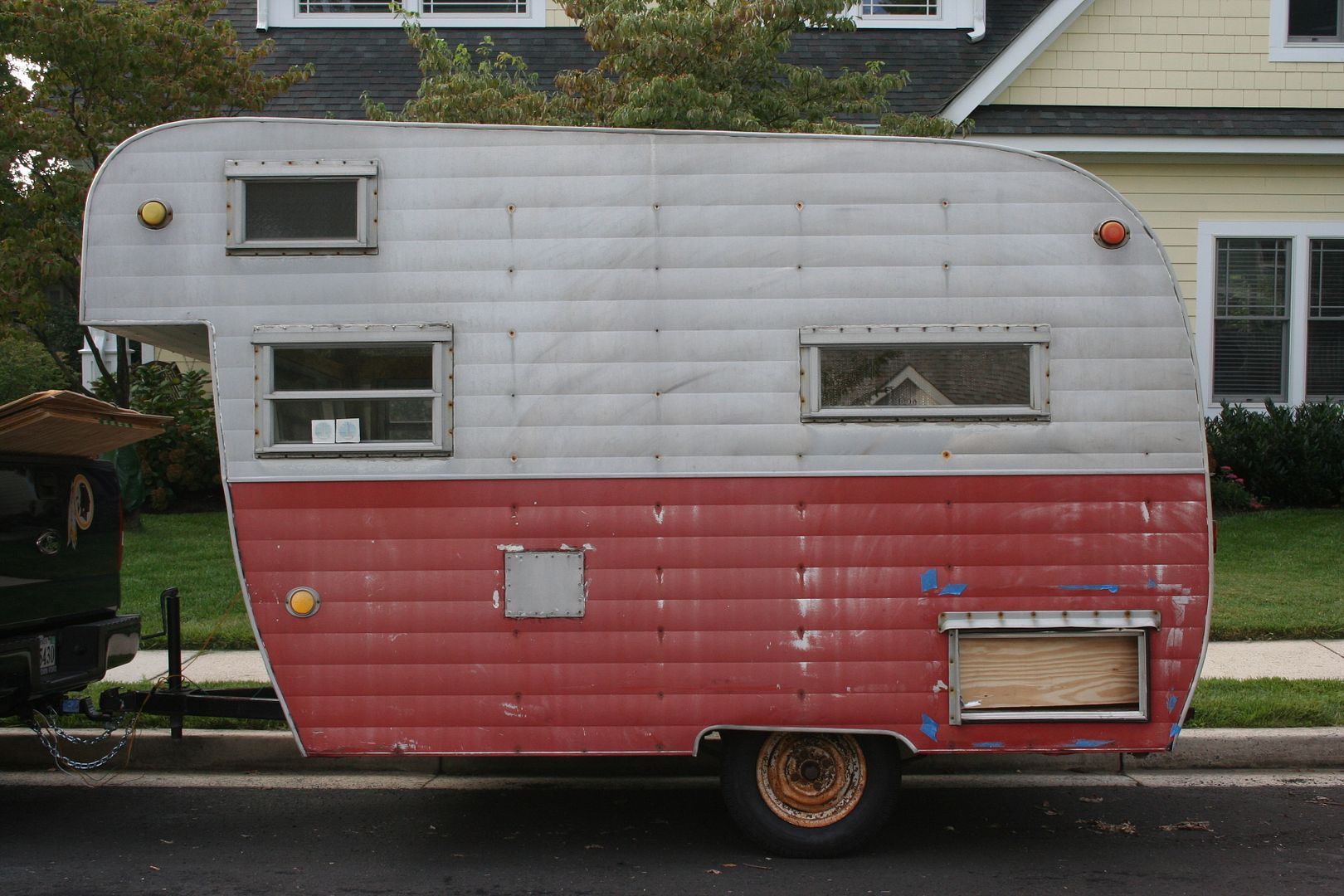 this was not washed prior to taking the photos
april 2015.....the white you see on the back is from the roofing paint. a home depot product. it does wash off.