Quote:
Originally Posted by
astroracer
I was thinking the same thing, BUT, if you were to keep the flames subtle I think you could design them over the top of everything and not look to out of place. Keep the licks to the large size and make them flow over the body lines.
I did stealth flames on my '95 pickup using pearl blue powder in a clear carrier. You do not see them unless the sun is hitting them at the right angle.
On the lid.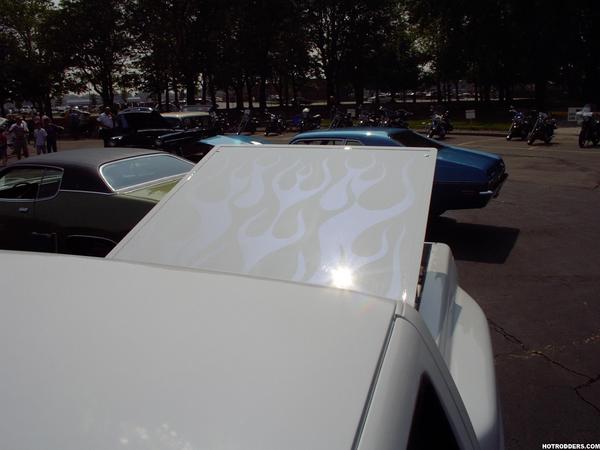 The sides. These go down the whole side of the truck tot he back of the cab. I don't think I have ever gotten a good picture with the whole side showing flames at the same time...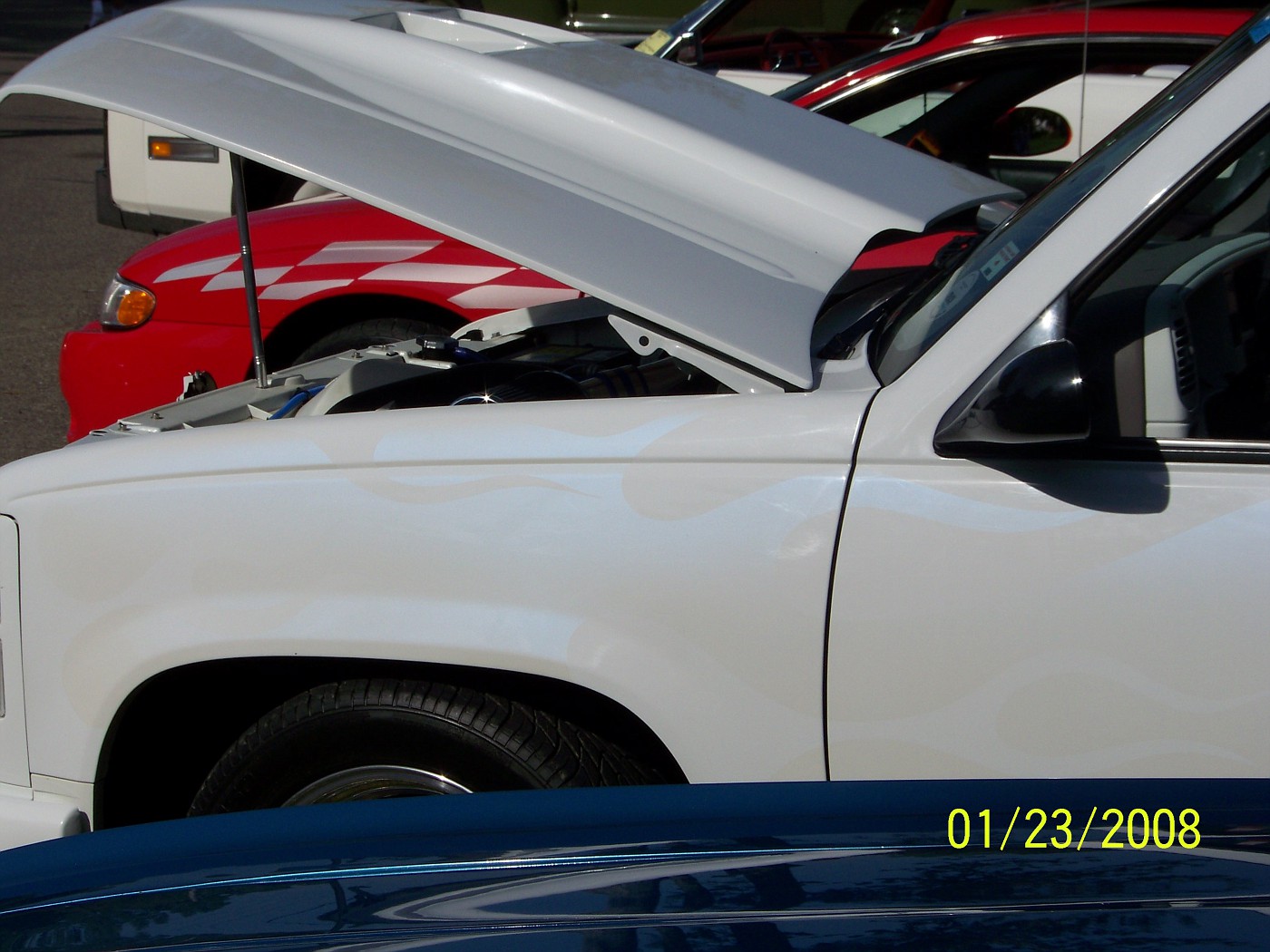 Mark
I have not yet tried to lay anything out across the fenders which I will try to do.... but if flames are not done right they look like you know what.
I've seen some very nice blue over black flames on motorcycles, subtle, not overpowering and they look pretty easy.
I'm looking forward to doing this.
Nice job Astro, I like the ghosting own your truck......