I preach and preach to buy quality, by the odds, they perform better, they last longer and they will be worth more if you want to sell them. This is all pretty common sense.
But at the same time, there are many who will simply get the job done at a far cheaper price. There is a lot, I mean a
LOT
at Harbor Freight that is absolute garbage and dangerous to boot!
But there is a lot that can do a perfectly fine job for a
lot
less money.
Take for instance the short little wrenches I got to remove the headers off my car years ago. They are a few inches long, it's not like you are going to be applying a bunch of torque, the don't need to be that strong. They were something like $10, they got the headers off and have done a few similar things like that since I got them.
My best I think was my pneumatic stapler that Dan on the interior forum here on Hotrodders told me about when I started my convertible top project.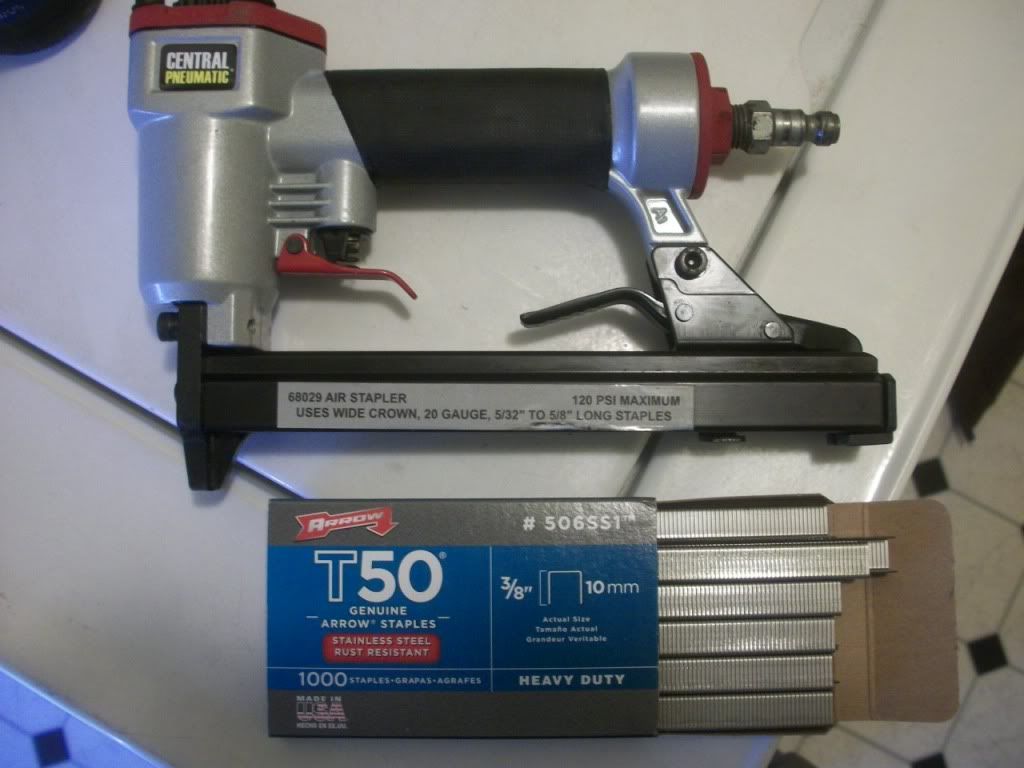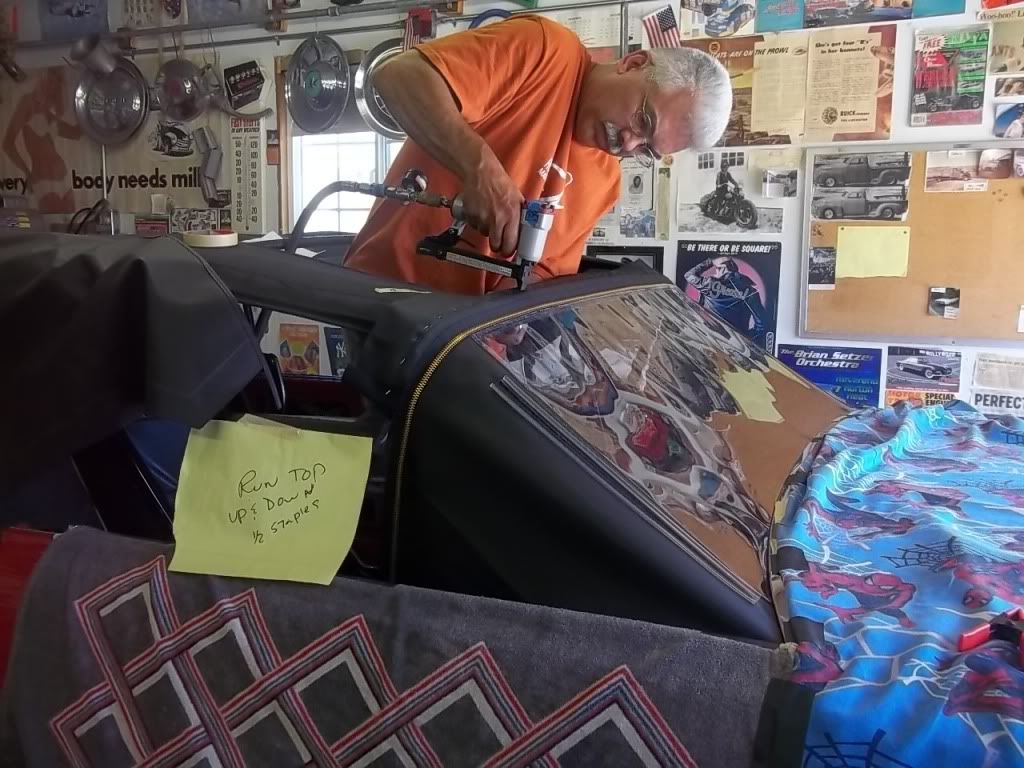 It cost me $17 and did the job as good as a $100 Bostitch. It did the job and I am driving that car every day now with a smile on my face.
My tool box, I have a small amount of tools in it for my position in tear down at the shop. My many, MANY thousands of dollars Mac tool box was brought home when I moved off the line years ago. I didn't want to bring it back to the shop, I didn't want to spend a bunch and the HF box did the job. What's funny is 99% of the tools in it are Snap On! LOL
But it's doing the job and I know it's limits (like rolling it with the drawers unlocked
) the shop has good guys in it so I don't have to worry about some jerk breaking into it. If the shop gets broken into, we are insured and the odds are so damn thin it's crazy, so I don't even think about it.
The boxes my son brought home will be used, I plan on using a couple and then another will be given to a co-worker to use at home as he doesn't have one.
Brian