Made me some door panels. Not perfect, not for show, but good enough for me.
Bought some cheap 2 mm plastic sheets for the back side. Figured they can stand more rain and wet the the standard brown ones. The fabric is bycast leather. Cheap from Ebay. Actually quite good quality. The panel is fastened to the inner door with the extremely strong 3M velcro.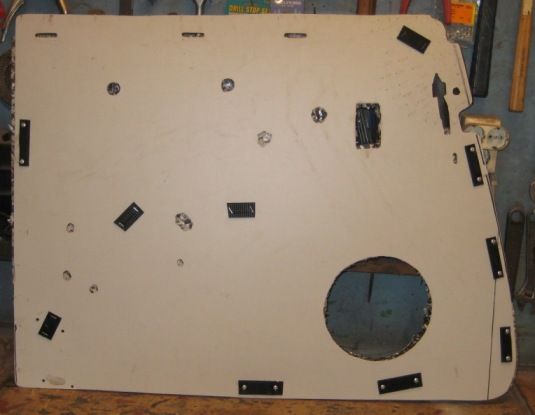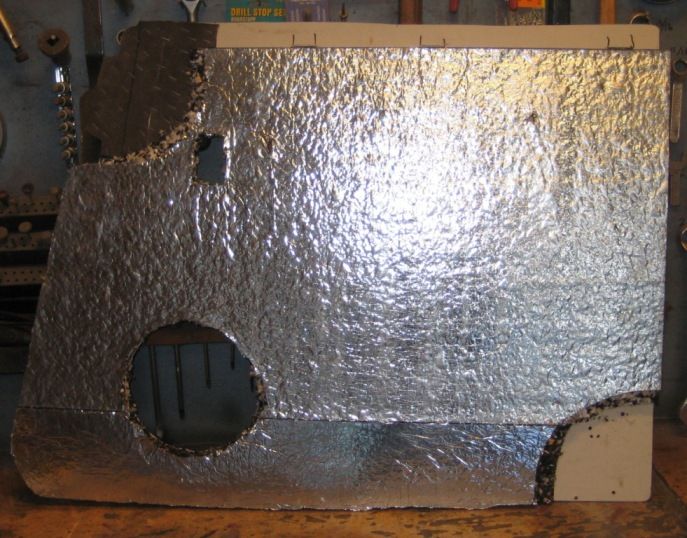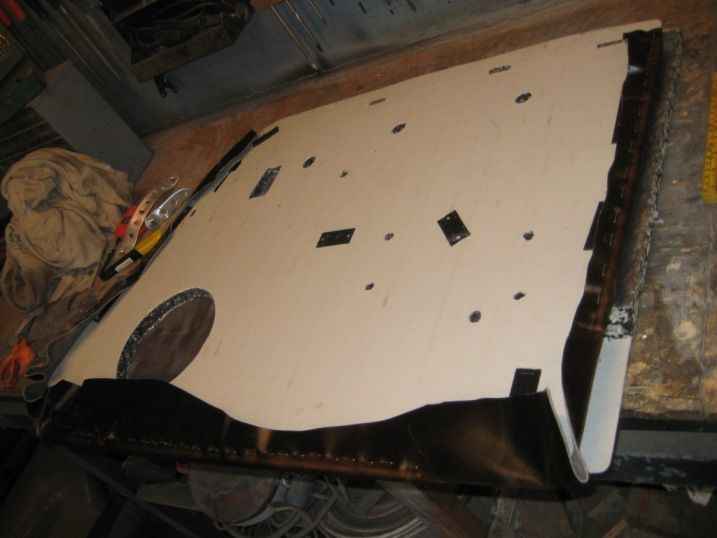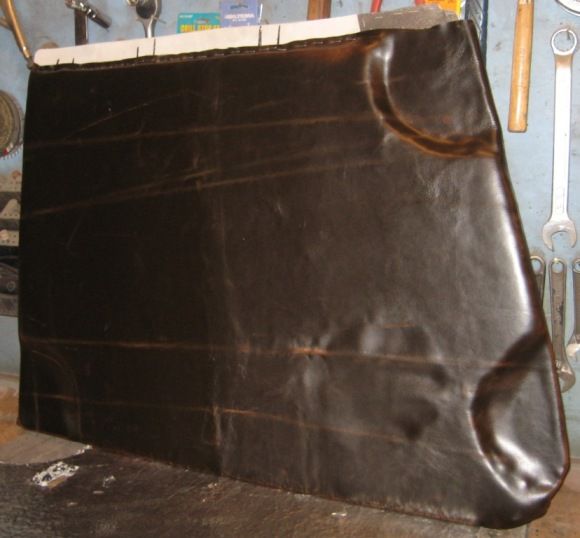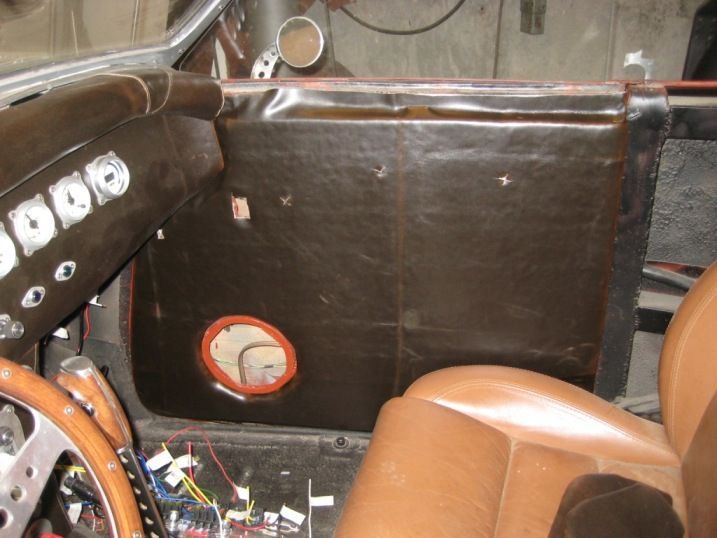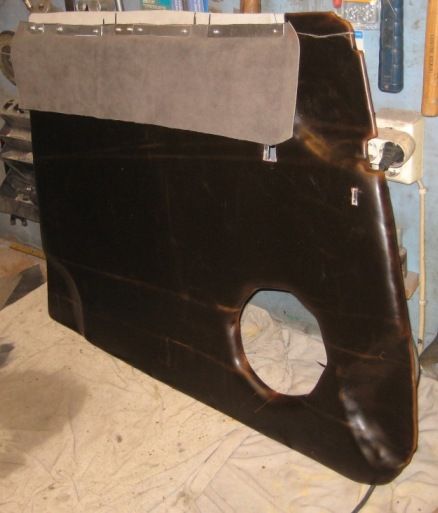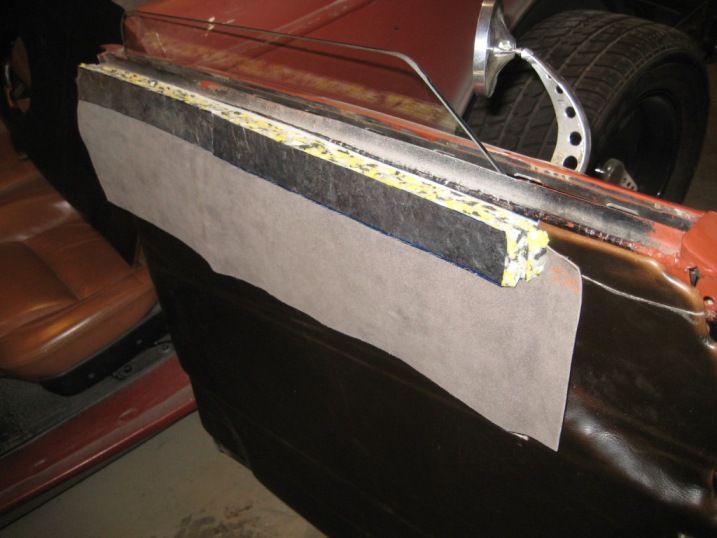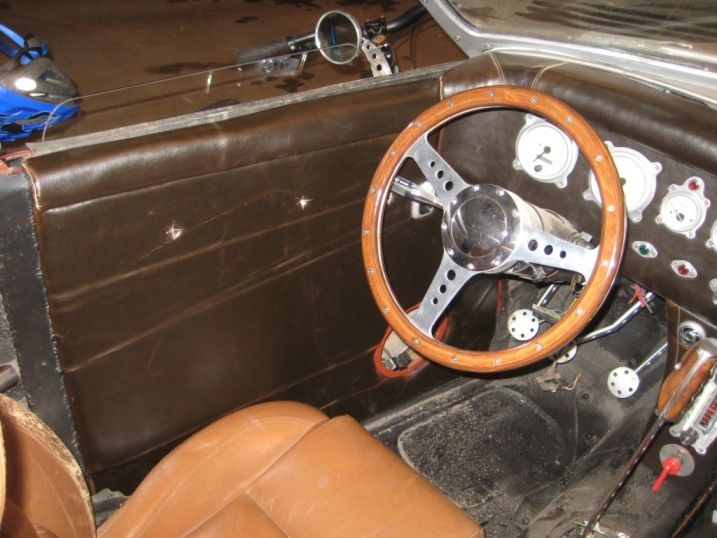 Made surroundings for the lock lever and inner handle. 2 mm aluminum.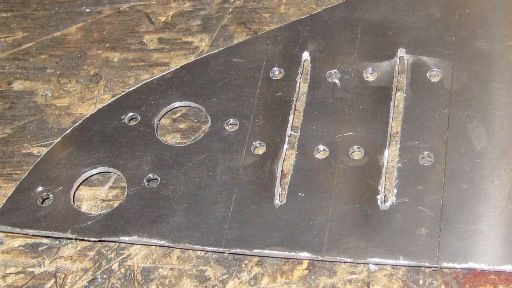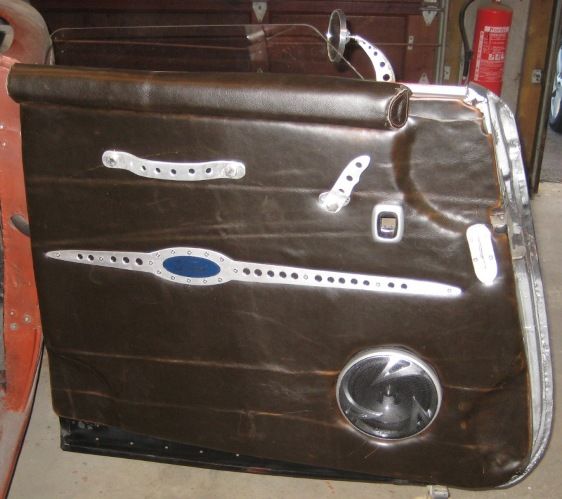 The Ford logo is an original sticker made to be a grille logo on some small Ford personal car.