These pics are from 2 photo shoots my car was requested for. I hang around with a good friend, who's in The H-BOMB'S car club. While my car isn't a Bomb, most of the shows they attend are all inclusive, so my T Bucket is welcome.

The first shots are from a shoot done in late November with models from Femme Fatale Models. The photographer took over 75 pics, but the models or photographer, are slow to get them to us. Out of 10 shots of my car, these are the only 2 we have received. What are ya gonna do?




Just so you're familiar, this is a BOMB. Usually, a Chevy between 1947 and 1954.




This next shot, and the best so far, were done in late November with Rachel Tate. Same situation and same slow wait. Only pic of my car recieved, so far.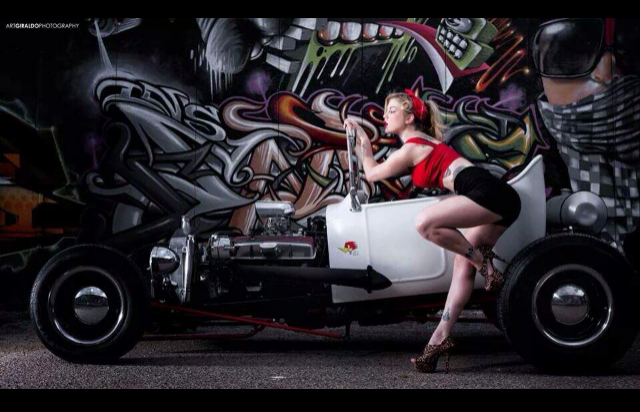 A few more because this young lady is good on the eyes.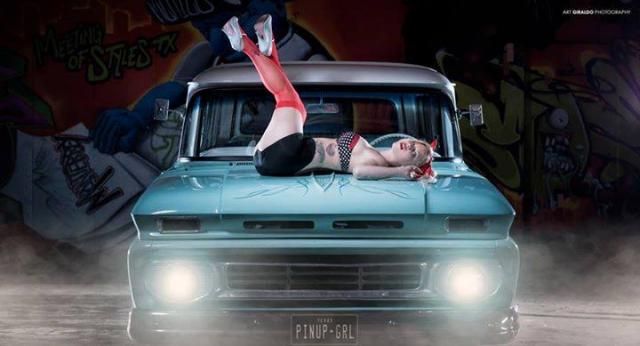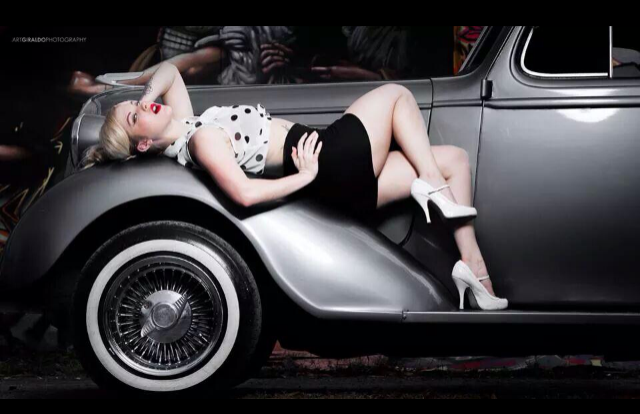 Photo Shopped sunset and beach.