Quote:
Originally posted by Bdog

I ham having a frame built for 32 highboy. I've noticed lately many of these cars have a notch in chassis above front transverse spring? Some owners tell me i definitely NEED to do this......my builder says NO.....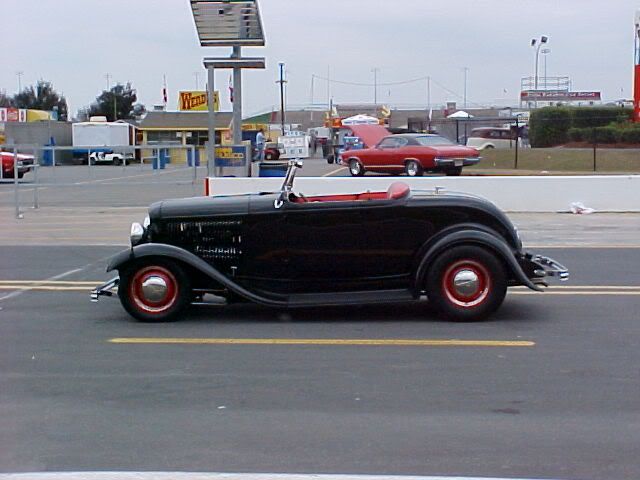 I built this chassis in 1988........and it is not notched.
But I most likely will notch the NEXT 1932 chassis I do....for my new project.......
I use a 3 inch piece of schedule 40 pipe to make my C section out of for the rear. I do not ever notch the front.
On a highboy......the notch is ugly IMHO......and you can get a little extra clearance by height adjustment without looking stupid (like on a fendered car)