4 Boyd Coddington "Junk Yard Dog" wheels. 18x9 - GM 5 Bolt/5x4.75 - 6.75 backspace
2 are still in the box with the plastic still on them, 2 are mounted with tires to test fitment. Never driven on (except like 100 yards). These are the 2 piece custom wheels that are selling for $450-$600 per wheel, not the 1 piece cast wheel they are selling now. Almost like new...
They were too wide for my 41 Chevy truck, so they have sat. I'm getting tired of looking at them and they are taking up room. American Racing is selling them too (maybe they licensed the wheel out?)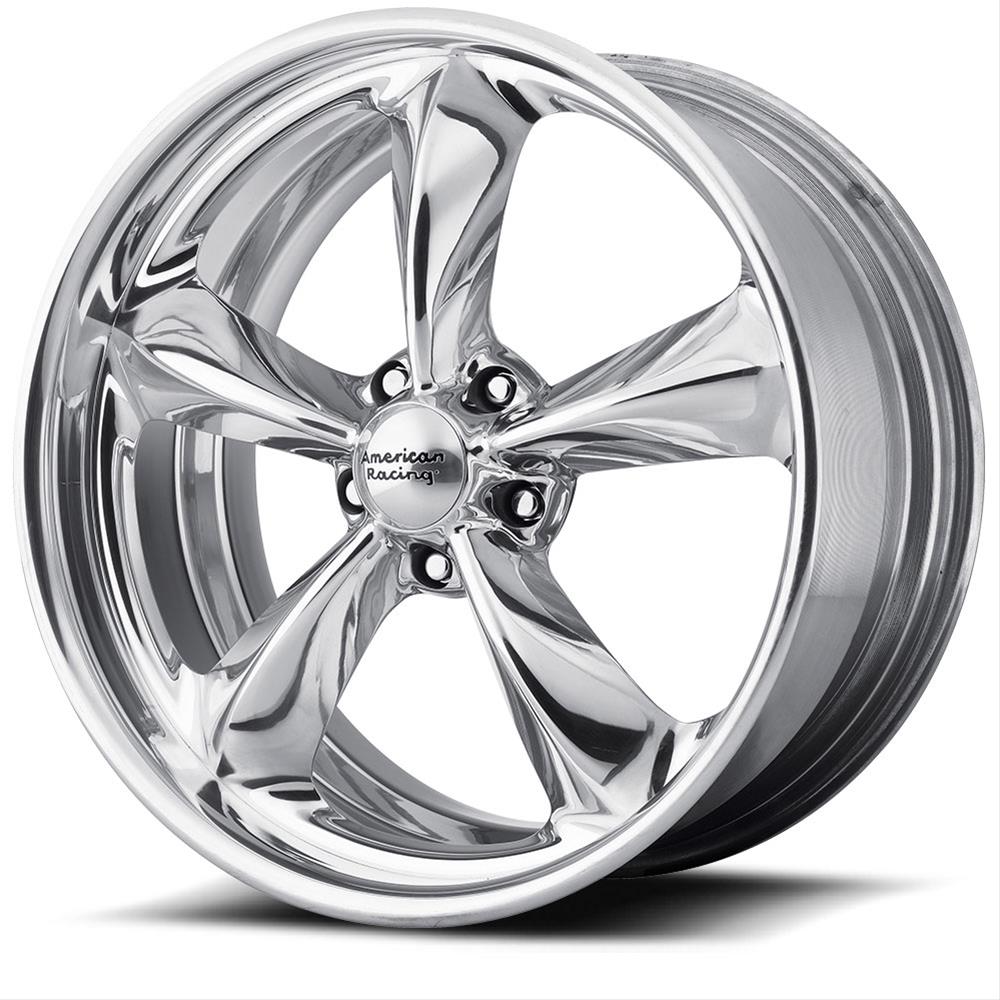 Free Shipping - American Racing VN425 Torq-Thrust SL Polished Wheels with qualifying orders of $99. Shop Wheels at Summit Racing.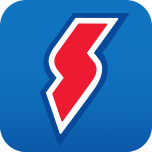 www.summitracing.com
From my research, they should fit a corvette and possibly a full size Chevy truck. Please check fitment size.
2 are in perfect condition, the other two have two tiny nicks from idiot tire installer. THESE ARE NOT JUNK, BUT CUSTOM WHEELS!!!!