·
Slow but willing learner
Discussion Starter
·
#1
·
I just brought home a 1953 Chevy convertible Monday that is 100% there. 100% there except for the bottom 6 inches that is. I have always built rusty cars no one else wanted but have tried to do a quality job of repairing them on a budget.
The key wordhere is budget. I admit to being frugal but friends all say I am cheap. Whatever, for me to be able to enjoy this hobby I must be able to build the car and have my money invested, not just spent
The cost of replacement floor pans, floor braces, inner rockers, outer rockers, lower quarter panels, tow boards, trunk pan, rear pan extension, tail pan, and rear splash apron is well over 3000 dollars. That is money that will buy front suspension, rear axle, and good buildable engine. Maybe even a complete parts car.
I have basic sheet metal tools but nothing exotic. Small 3' brake, Shrinker/stretcher jaws, home made slip roll, and a home made english wheel and 110v mig welder.
My purpose here is to show the new hot rodder who is apprehensive about what he can do what is possible with a little time and patience and not much money.
Below is the patient. She has stage four cancer but we are going to try to save her. If we don't who will? :mwink: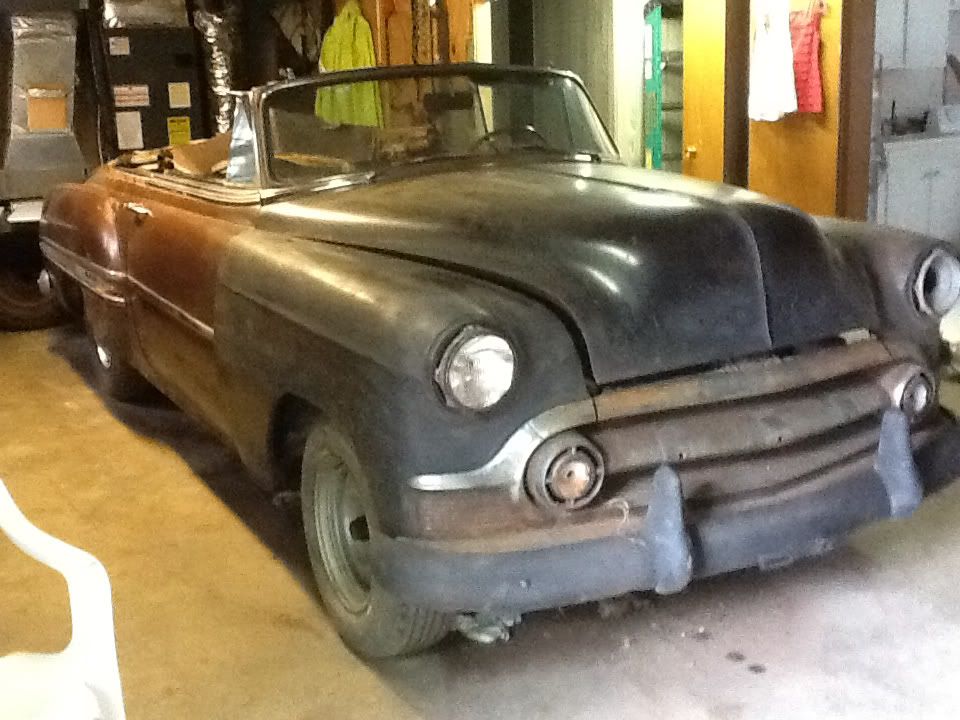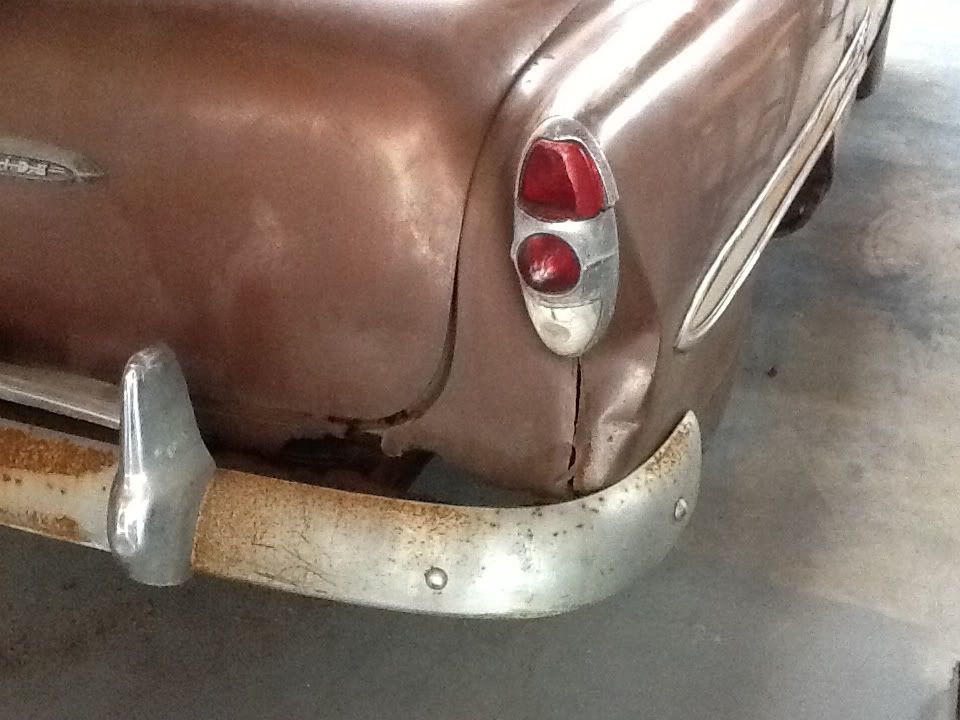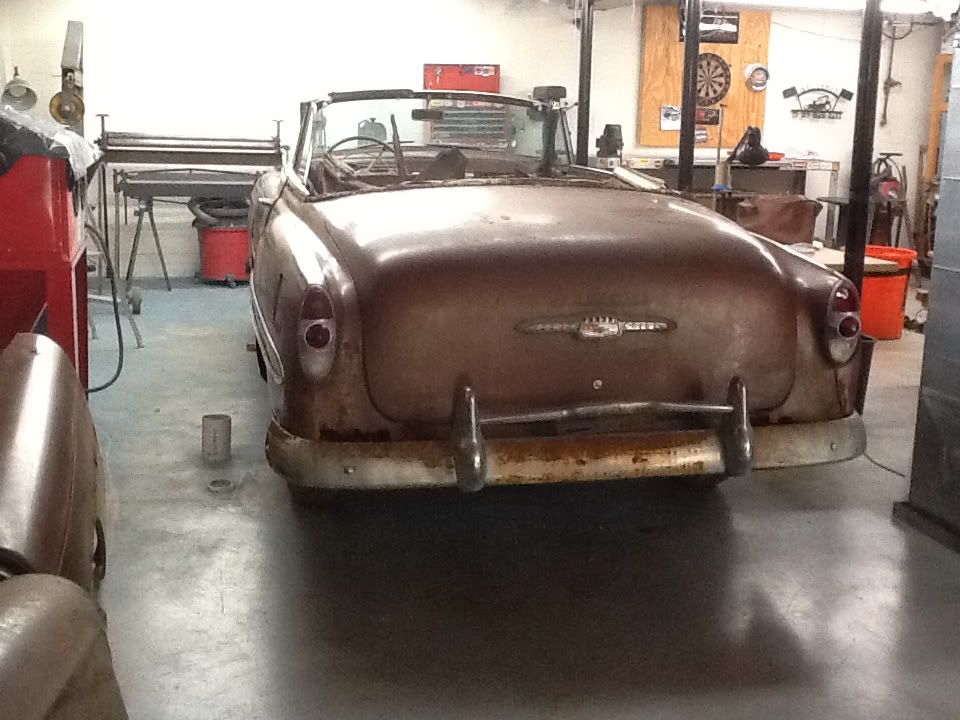 So far I have stripped the inside, removed the front fenders and adjusted the doors. If the body shifts or moves during the build process I want to know it before everything gets welded together. Frequently checking door gaps will let me make sure it has not moved.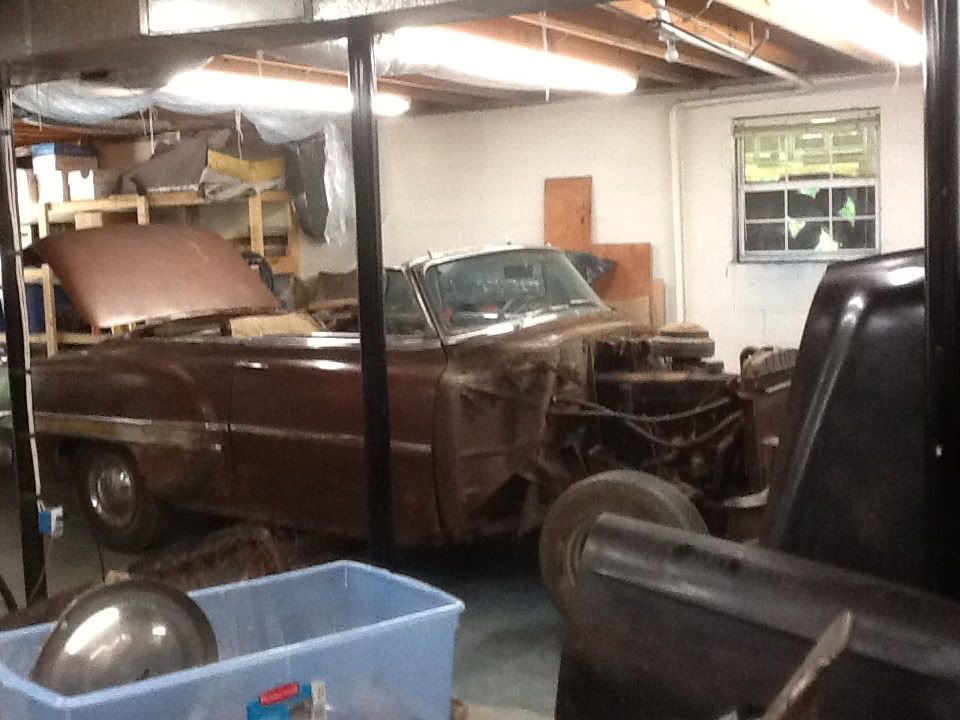 Tomorrow I plan to cut the toe boards loose from the front floor brace and expose the brace. The first job will be to remove the brace and reproduce it.
I hope you guys follow along and feel free to comment share thoughts, opinions, etc.