Saw this over on the HAMB.
Here is a perfect example of a really cool little Model A. Unfortunately it's an accident waiting to happen. Check the second pic.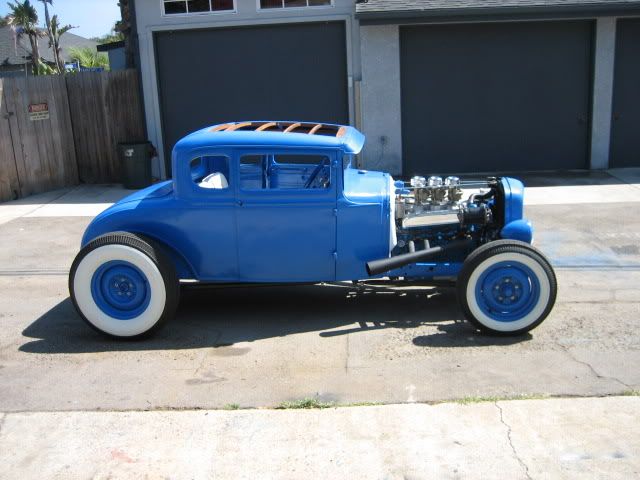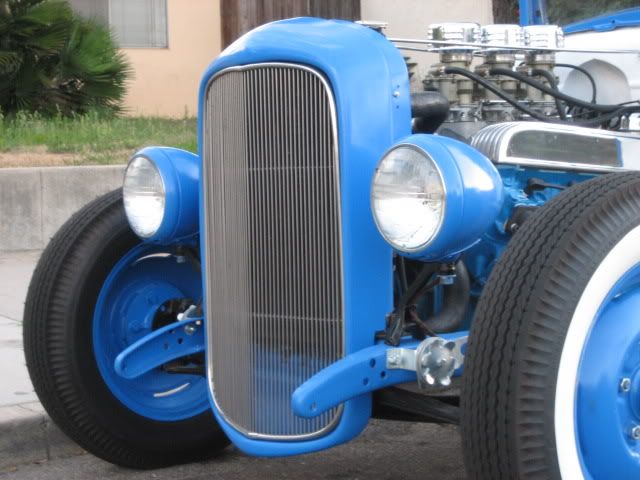 NO FRONT BRAKES!
It would be a shame for innocent people to die just because this guy wants his car to look "traditional". To his credit, he does claim to have front brakes for it but that doesn't mean he'll put them on, especially since he says it's been on the street for a few weeks already. Sure hope he does though.