·
Brian Martin,Freelance adviser
Discussion Starter
·
#1
·
Last night I went to an annual event our shop attends at the BlackHawk Auto Museum in Danville Ca. This is a first class place with Smithsonian affiliation, it is STUNNING in it's design and raises the cars to the art level they so deserve.
In going to their site I see an explanation why there were so many "commoners" in the building last night, these cars are being auctioned off for charity.
Blackhawk Museum
My son pointed out to me some damage on the interior of the 82 Rolls Silver Spirit this is NOT the norm at this museum as the cars are first class, and why there was a "Lowly" Model A Ford.
Anyway, this is an amazing place if you ever have the chance to check it out Sorry for the poor quality photos, my shop camera is kinda limited.
An Italian bodied Thunderbird.
The Alfa Romeo "Bats" are always a favorite of mine.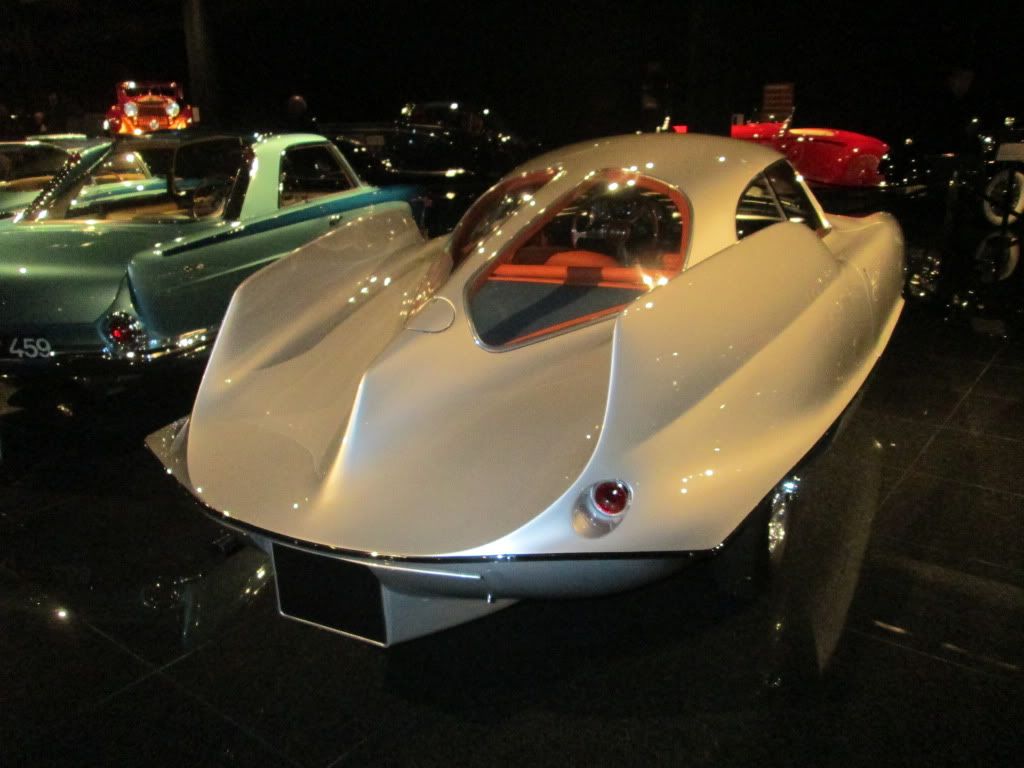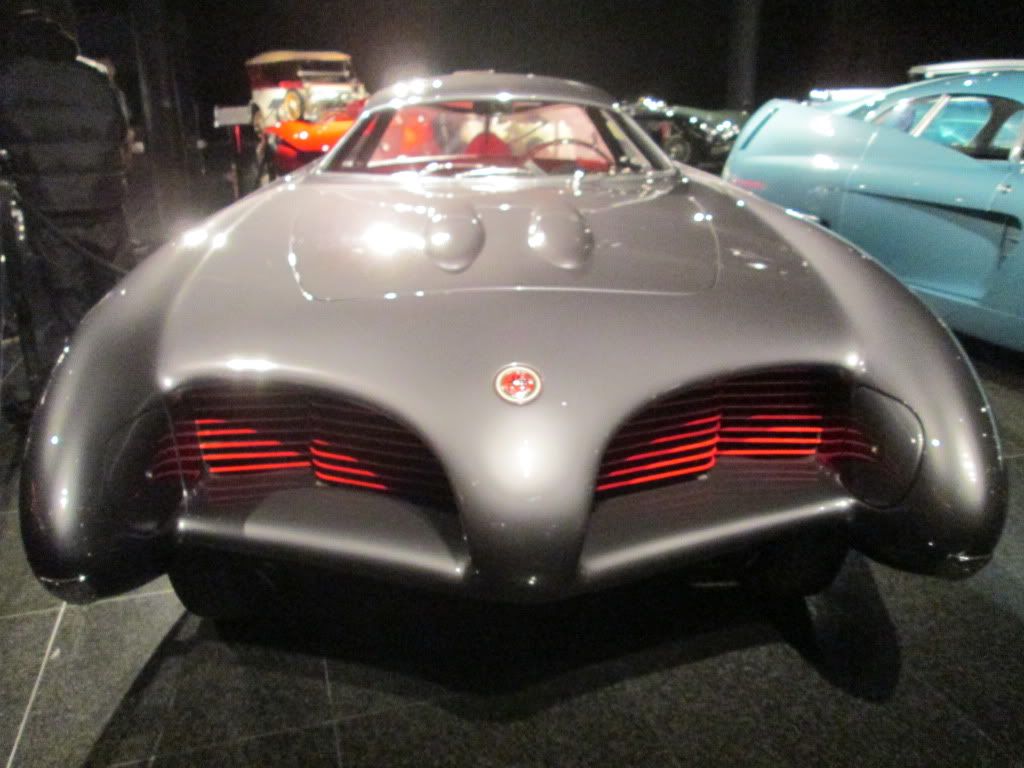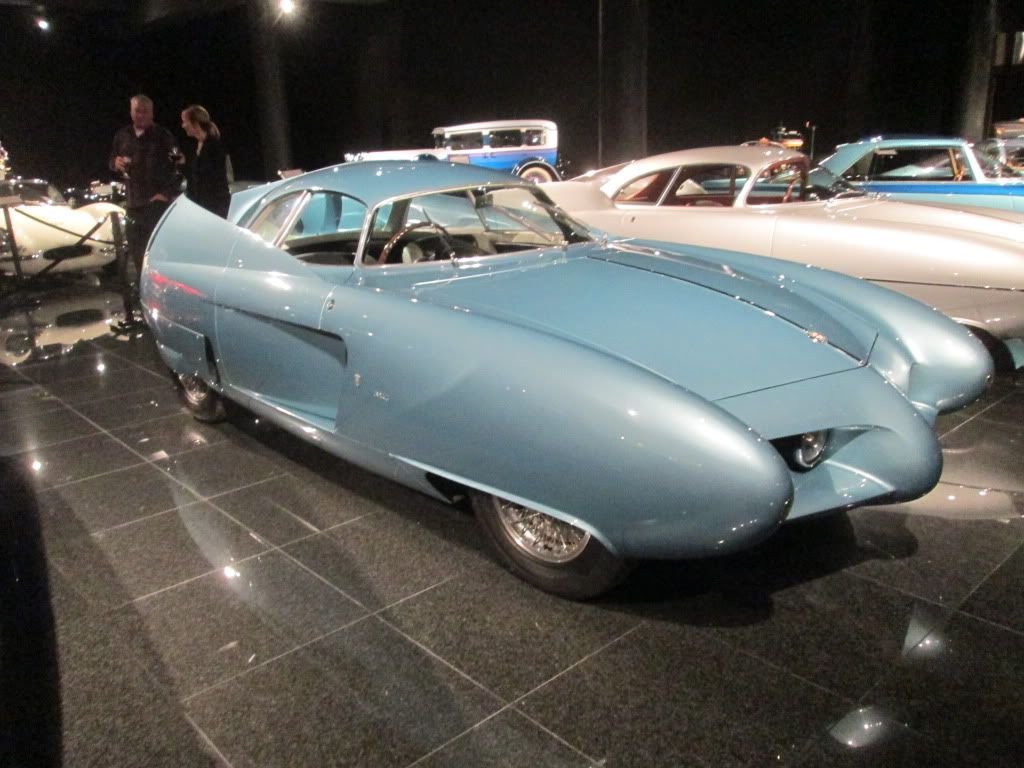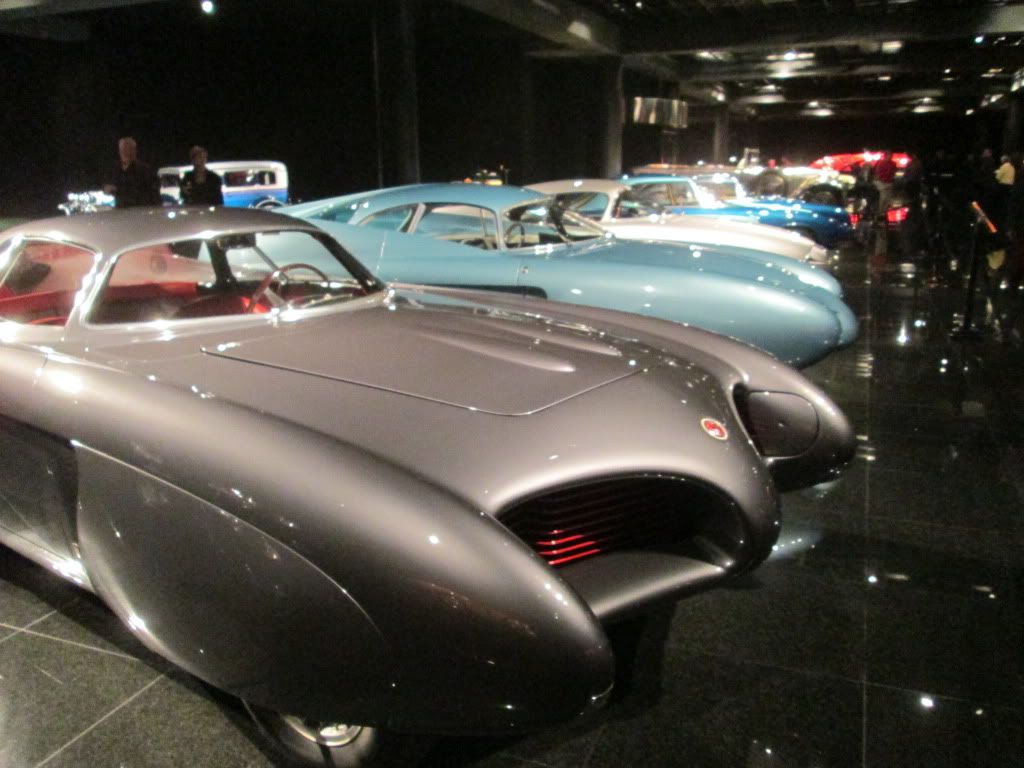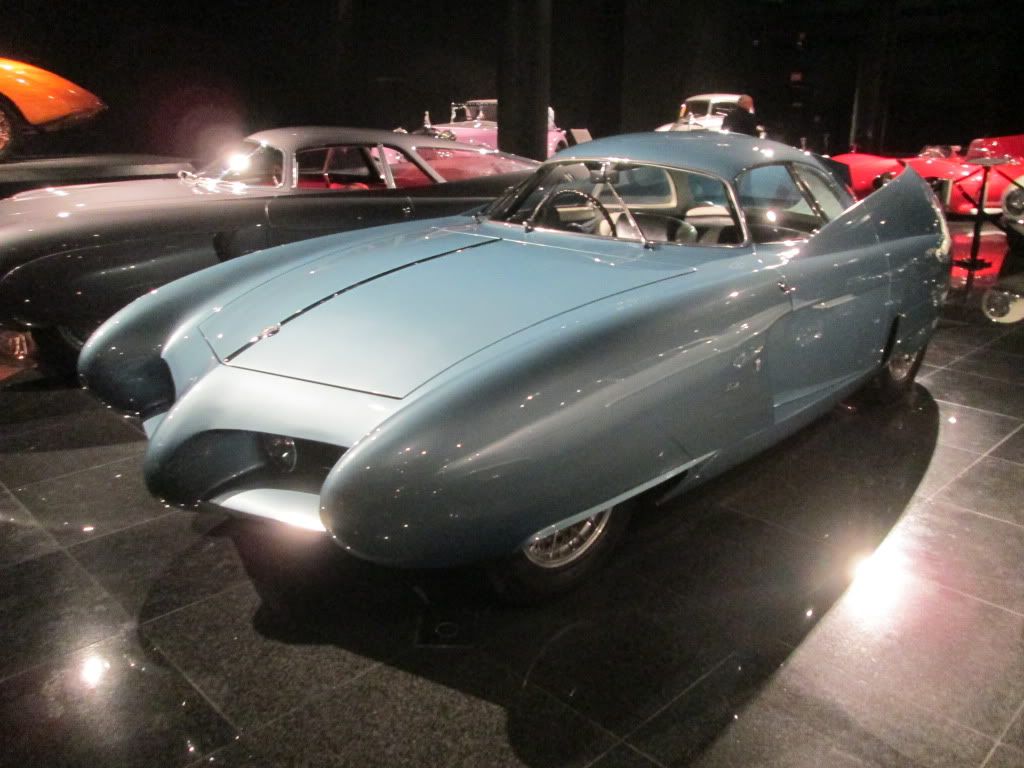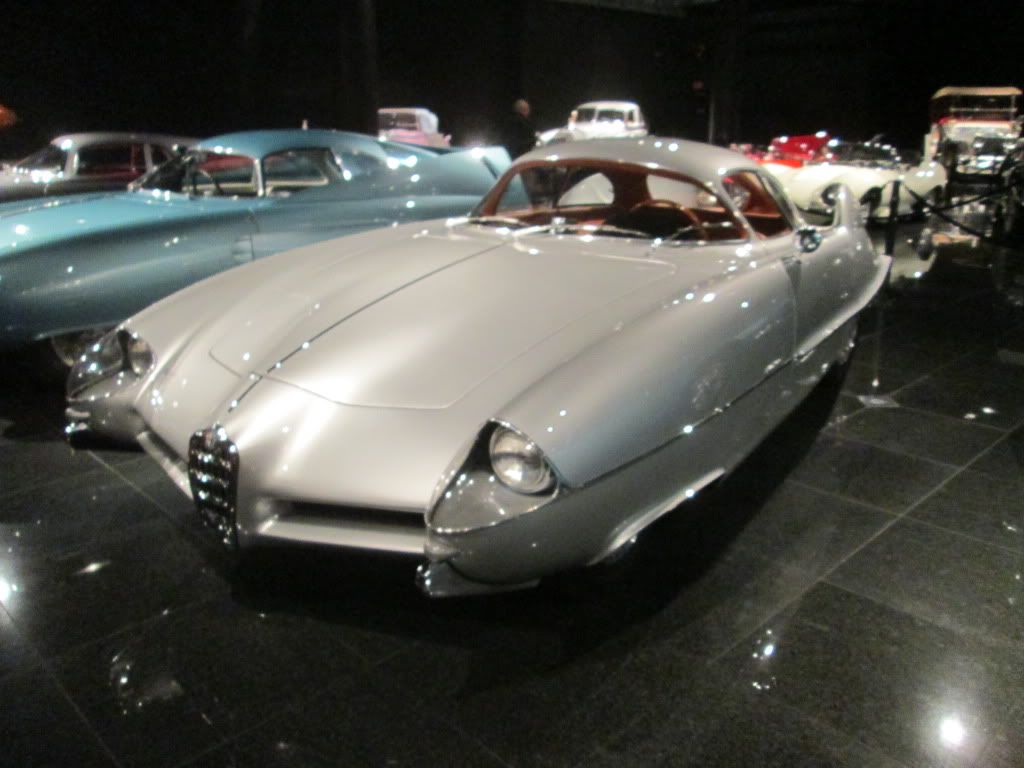 Lots of very interesting Alfa's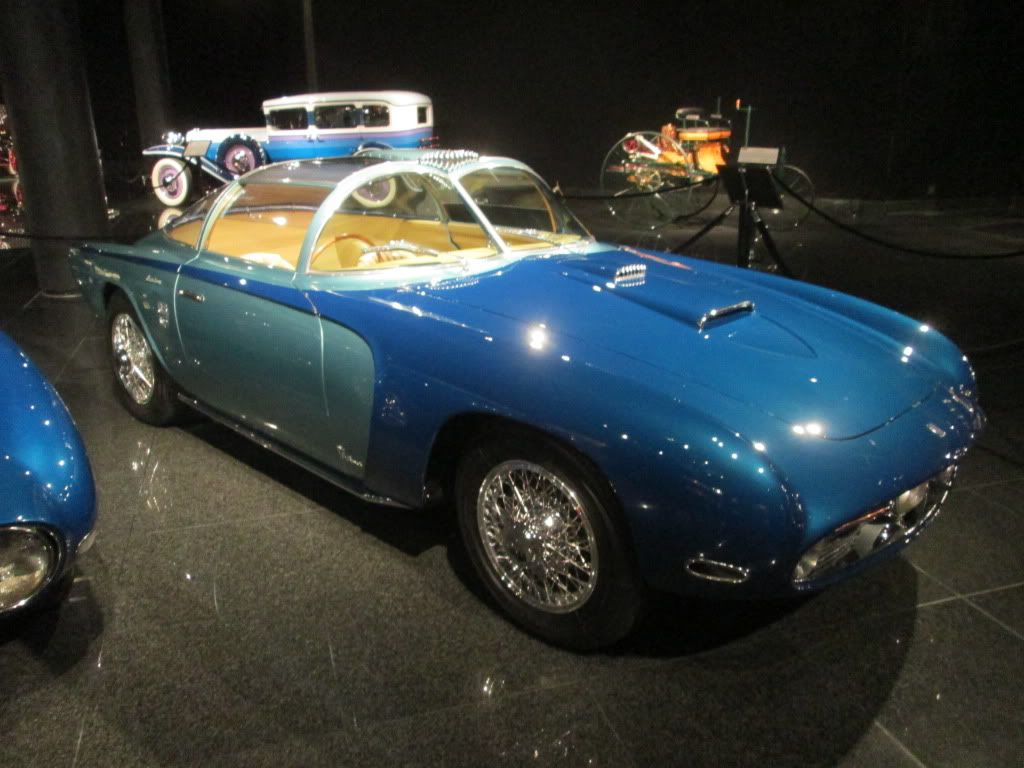 A few Dodge "Fire Arrows".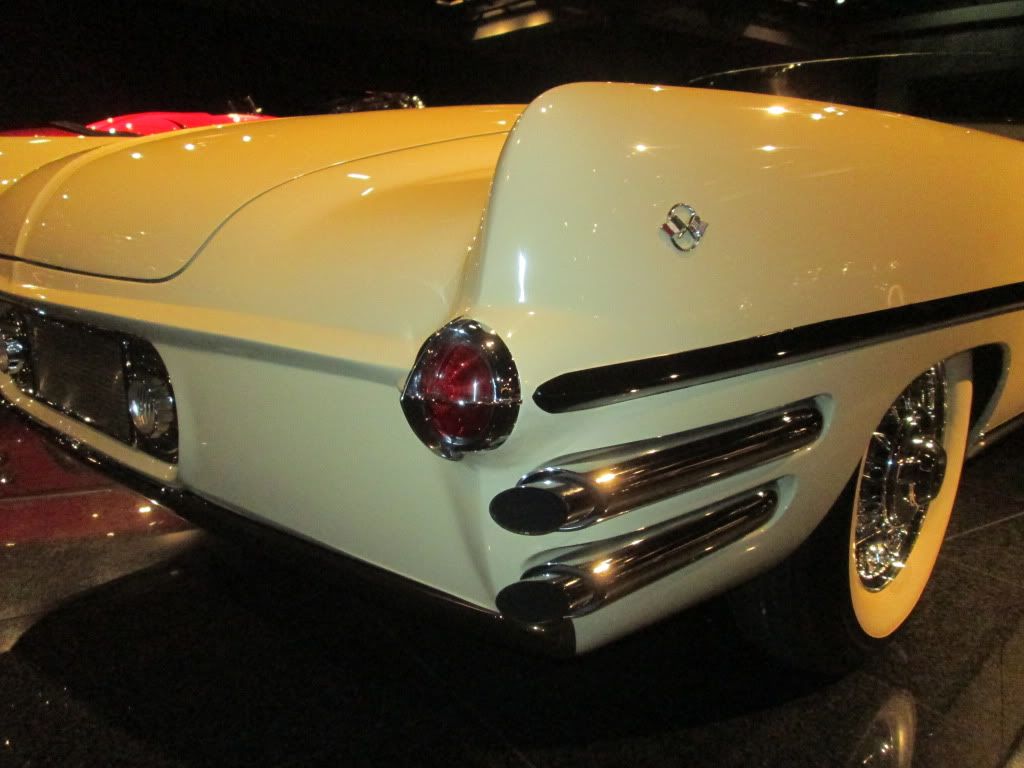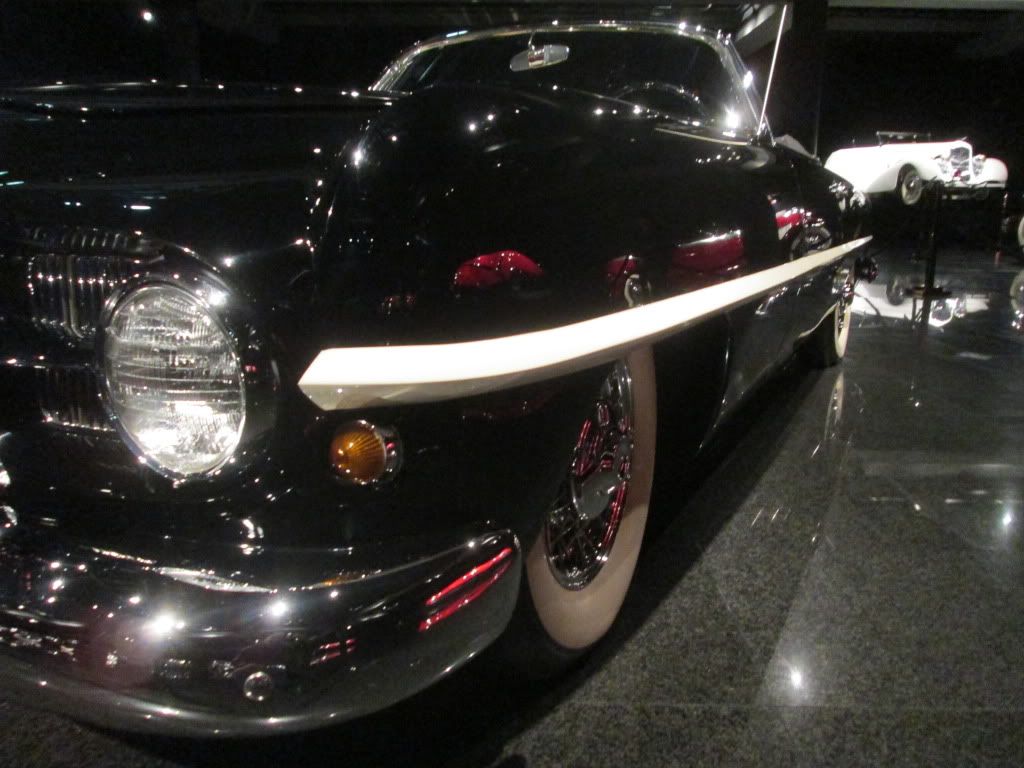 Beautiful stuff!
How about fenders made from copper (or brass, I forget) and machined!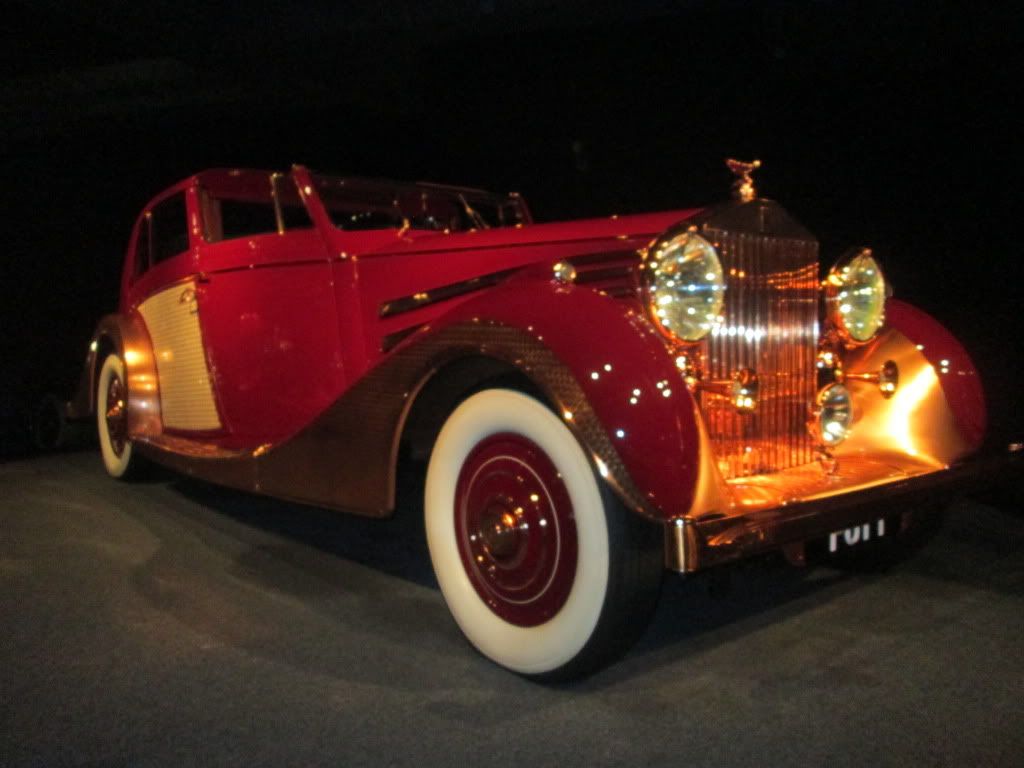 You can see the sections of this fender that were welded together. Up in the non machined area you can see lines where they are welded.
How about a twenties custom paint job, YES this car was painted in the twenties! (or was it early thirties, I forget).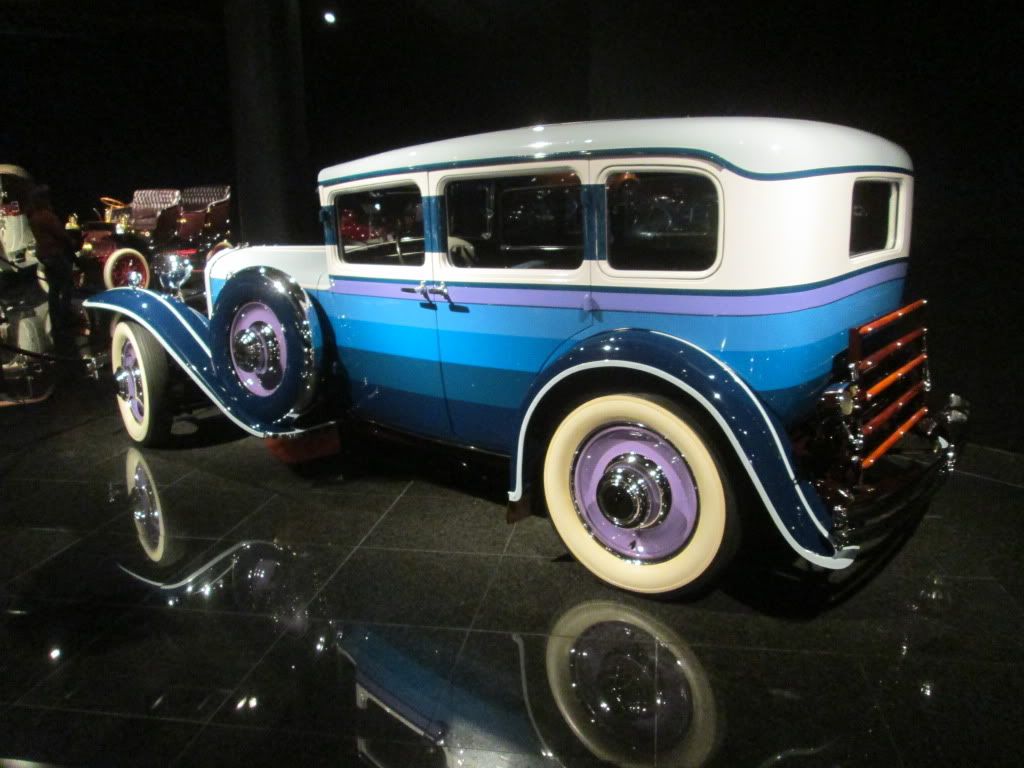 My son with his favorite.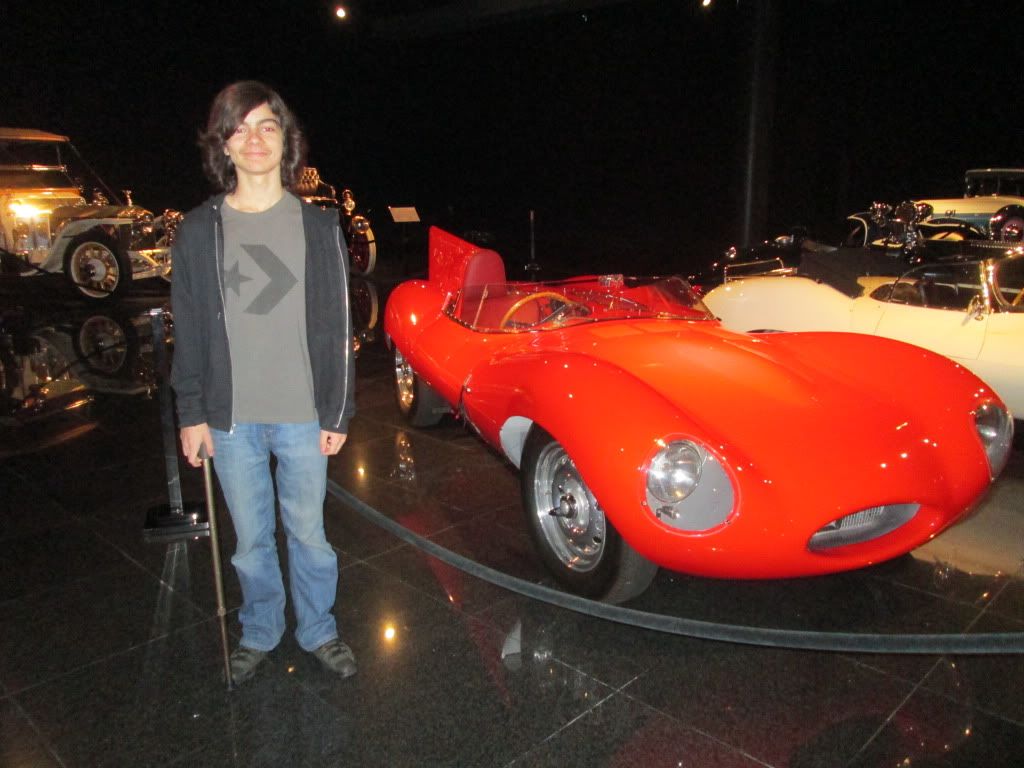 The food was spectacular though I am paying for it right now with heartburn being I ate WAY too much. :mwink:
Brian