Discussion Starter
·
#1
·
So my dad just bought a 1928 Nash. The seller listed it as a "1928 Nash Opera Coupe". I can find no other reference to that model anywhere. And it doesn't really look like any of the other 1928 Nash's I can find pictures of. I'm hoping someone here can give me some info as to exactly what we have, and why it seems different that other Nash's. I don't think the seller was being dishonest or anything, I'm just trying to get a clear idea of what dad has. Heres some pics.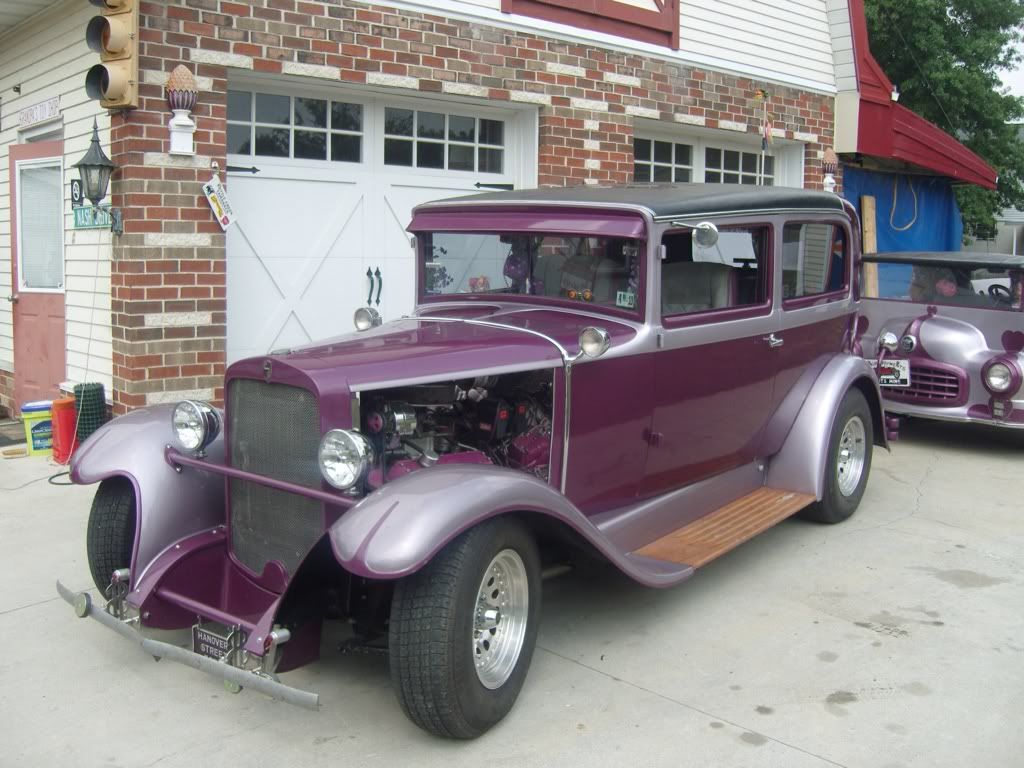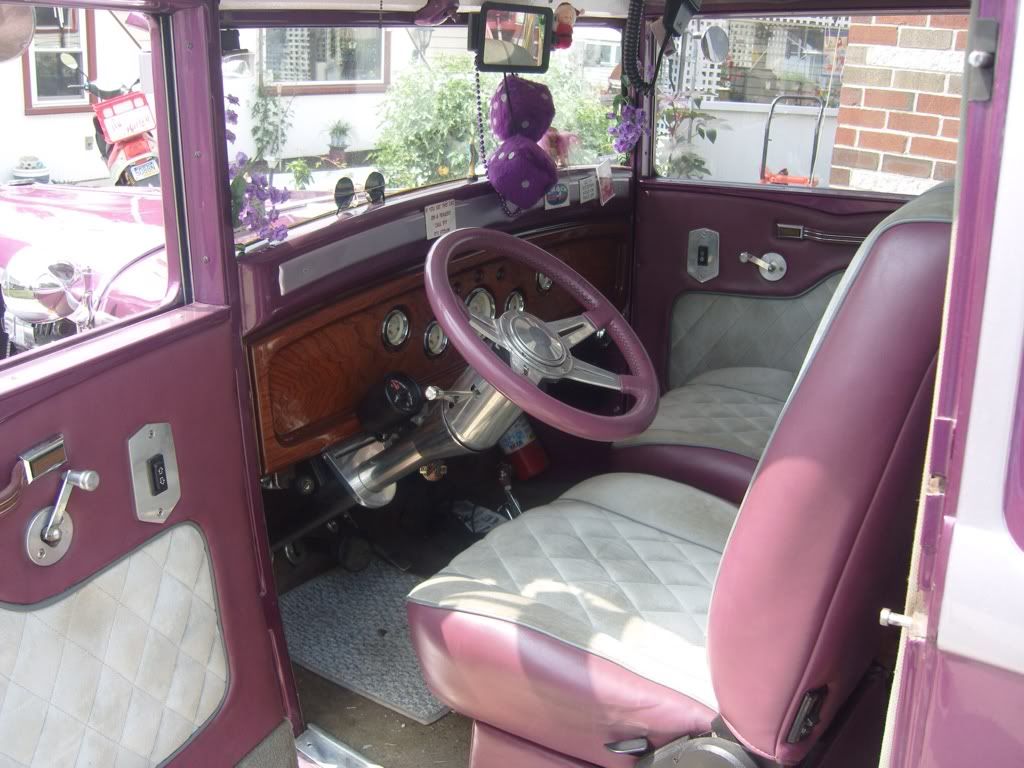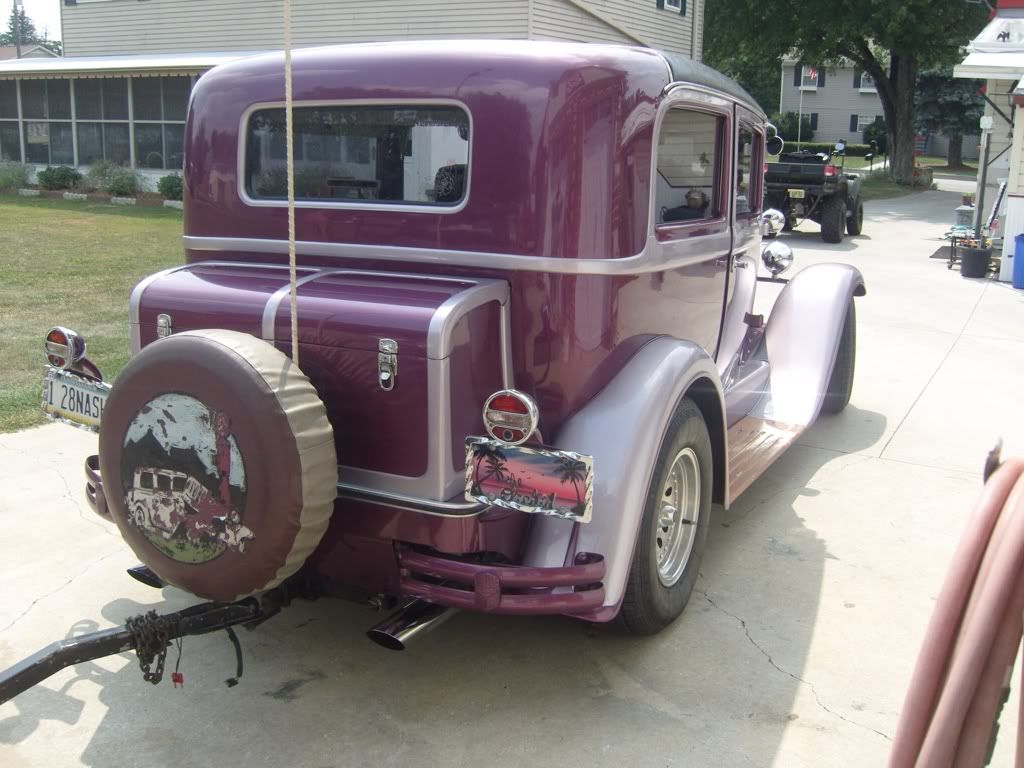 My question is, I've not seen any other with that little trunk on the back, has it been added? I've also not seen a front grill shaped like that. Modified? And I can find no other references to an Opera Coupe in the Nash line up.
Be gentle, I'm relatively new to hotrods.