Discussion Starter
·
#1
·
Good Day All
I am very glad to be here on this Forum, Seems like a Cool place to be. Had a warm welcome and already have some Buds I have run into on other Forums that are here also.
I do what I call Fantasy Graphics ....... These are Renderings of Sweet Rides of Friends, Forum Buds, Local Car
Shows
, Public Shows I attend, and Other stuff all over the Web.
I have been doing these for quite awhile and I enjoy sharing my work with folks like yourselves that appreciate Hot Rods and Sweet Graphics. So with this said Please Enjoy My Work. ......... I will Start with a Random Sampling. If there are any Requests Going forward Just let me know I have a little bit of Everything.
So here we go with some Random Graphics .......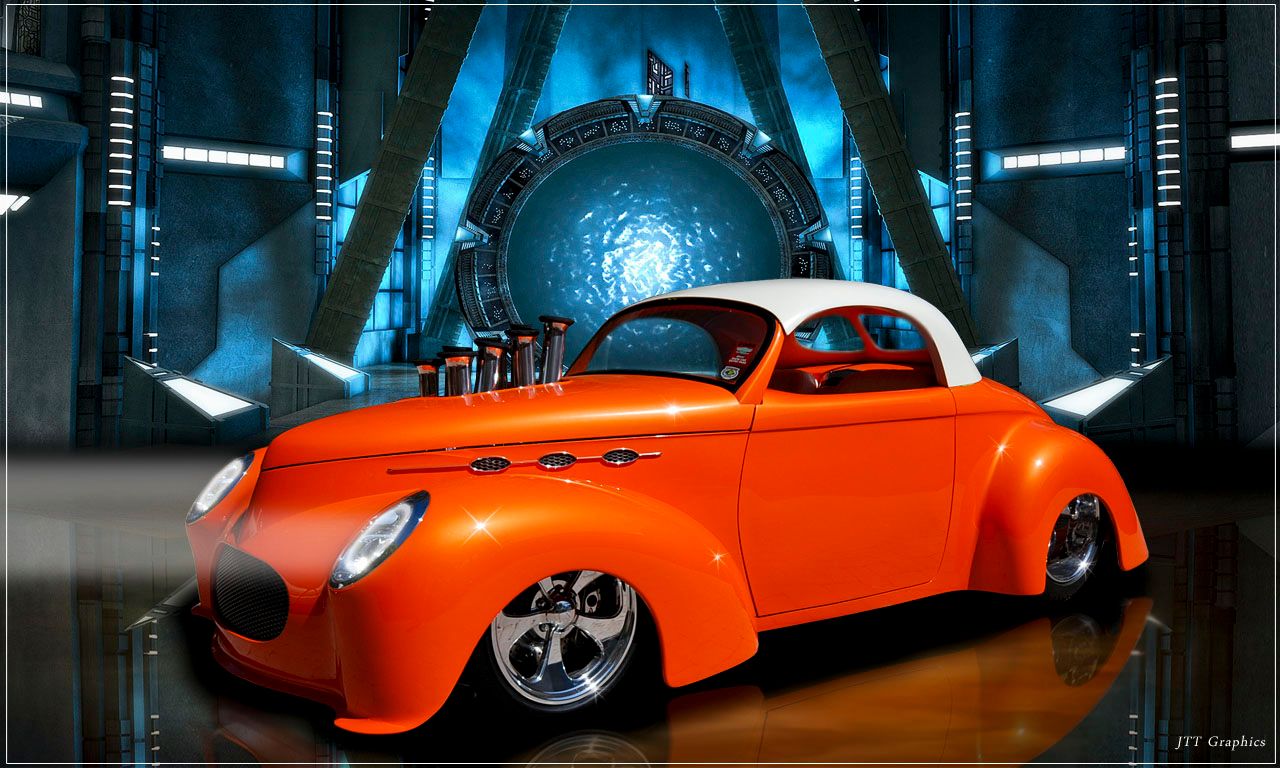 Thanks for letting me share My Work ..........
Jim