1979 Chevrolet Malibu 496-TH400-9" (cruiser). 1992 Chevrolet S10 355-700r4-7.625" (daily driver).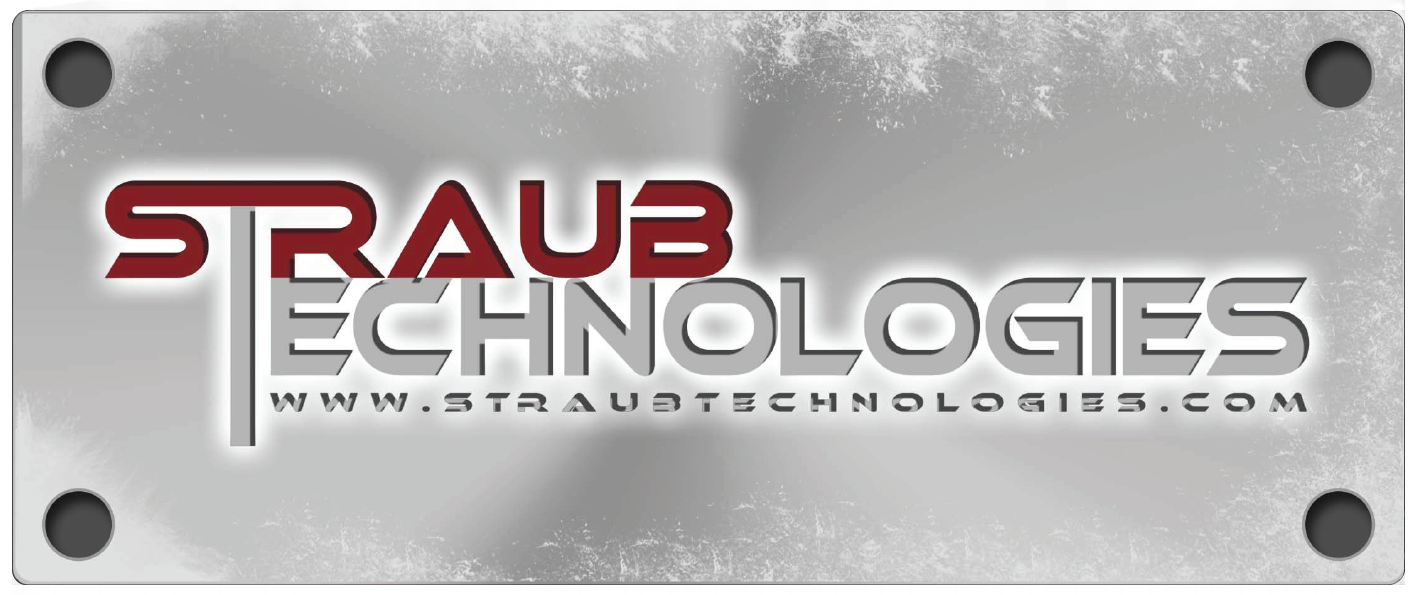 With 25 years of experience in the Performance Industry, Straub Technologies has built relationships with many of the top companies. Our ability to source, design, and sell products to satisfy your performance needs of $100M a year industry giant or a racer with $10 to spend has built our...
straubtechnologies.com
You can't go wrong getting something custom from these guys. I have no personal experience, but the folks in real life and on this forum are 100% happy with their recommendations. This option will almost certainly yield you the best results.