'72 Monte Carlo, 454 bbc, Sniper EFI and Hyperspark ignition, 4:11 TH400
Discussion Starter
·
#1
·
I bought the TrickFlow 454 top end kit. It's supposed to come with the tfs-41302000 cam but I have now been waiting 7 months on it. I can't continue waiting! Does anyone have advice on a slightly larger more aggressive (sounding) cam that would work in a 1975 454 without losing my vacuum brakes on my stock 1972 Monte?
Here is the top end kit:
Trick Flow® PowerOval® 280 Fast As Cast® Top-End Engine Kits for Big Block Chevrolet TFS-K413-580-560
Here are the cam specs: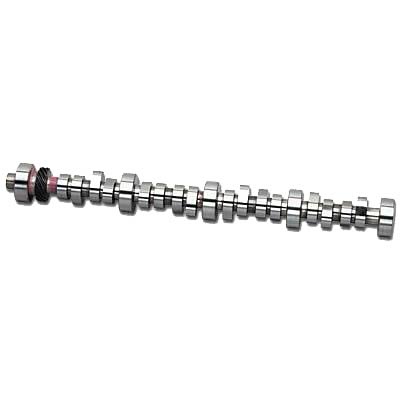 Free Shipping - Trick Flow® Track Max® Camshafts for Big Block Chevrolet with qualifying orders of $99. Shop Camshafts at Summit Racing.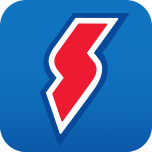 www.summitracing.com
I have everything except the cam.