Discussion Starter
•
#1
•
I'm in the middle of doing one of those S-10/Advance Design Chevrolet creations.
Here is the way the truck sits now. Wheels are 20" Centerlines.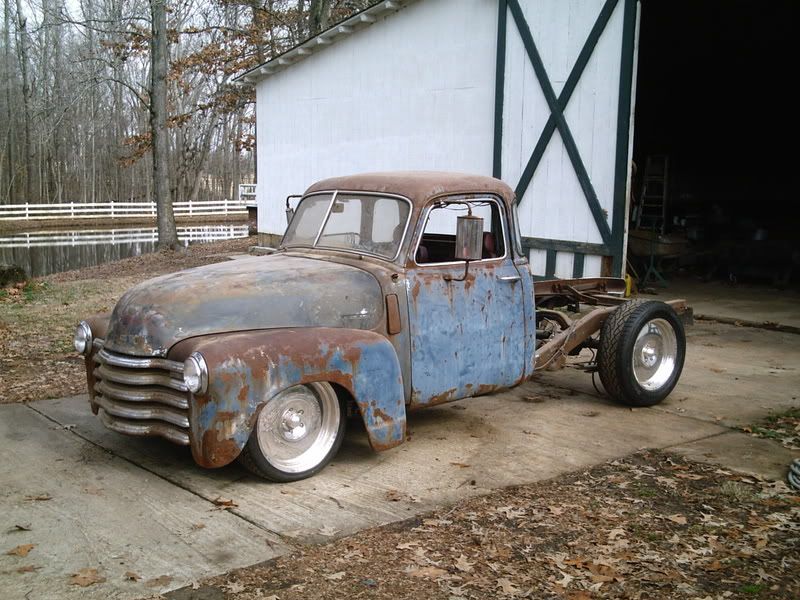 Here are my crazy assed headers. Building these things was a royal pain in the ***!
The brake booster complicated things.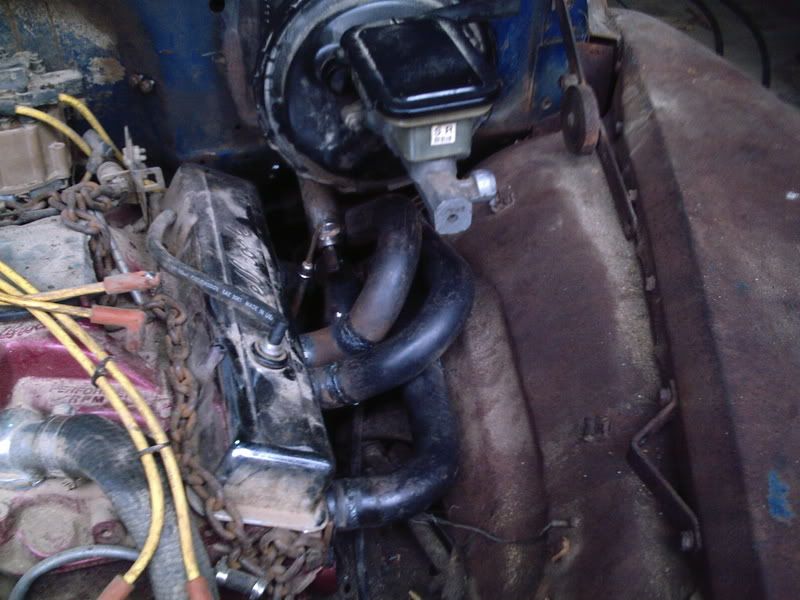 The rear tube couldn't go up and over due to the column and the booster..........so it goes DOWN and makes a full loop before joining up with the other tubes!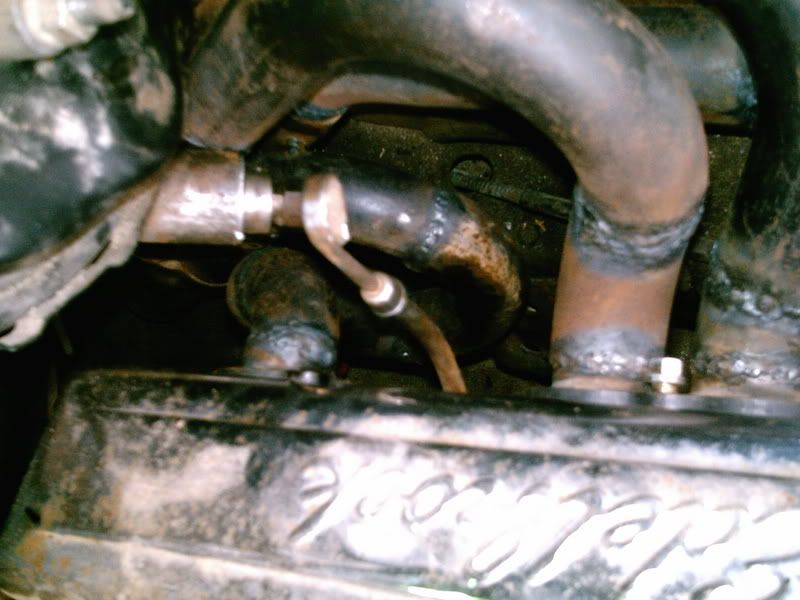 I am not 100% on running the seats out of the jaguar xjs donor.
We recycled the original column and wheel. Not 100% sure what is going to happen with the dash either. S-10 pedal assy has been cleaned up, trans tunnel started, floors started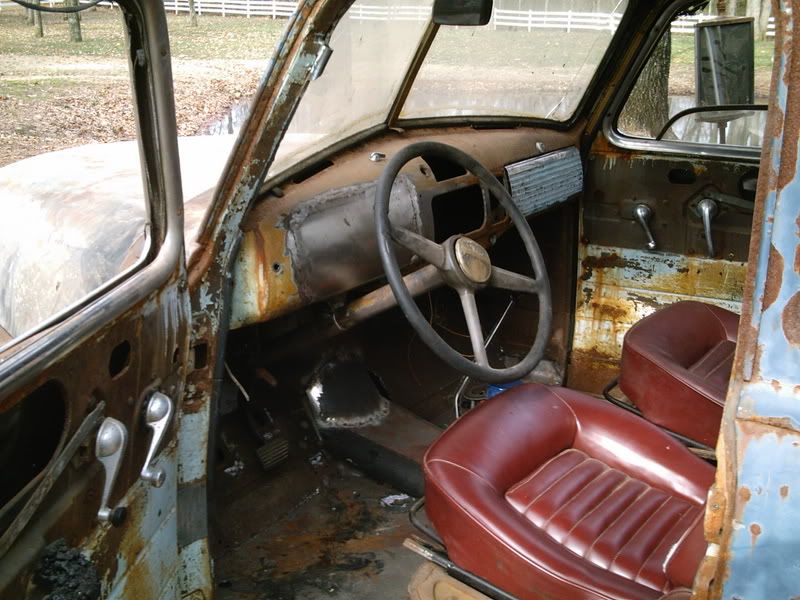 I'm proud of my column drop. Pedal assembly welds will get finished when it comes time to paint. From the driver seat, you cant see the bracket that holds the pedal.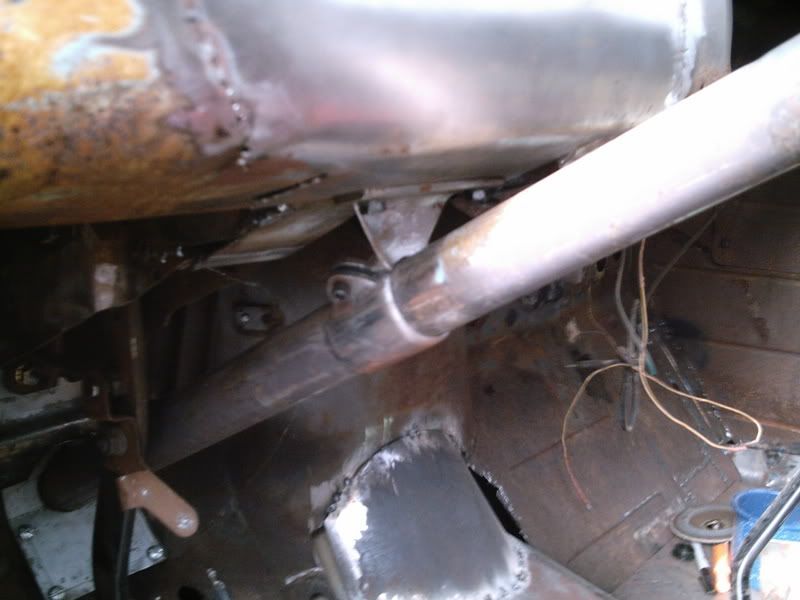 Dad's dog checkin' stuff out.
Do all AD hoods stand up like this?