Discussion Starter
·
#1
·
Hello all of you car fans
i need some engine decode if someone here can help me will be great..
so all the numbers that i have
235 L6 chevy
1.-there is a numbers on the intake manifold(may be helpfull)-8754944 GM
2.-passenger side of the engine-close to oil unit,close to 3rd spark plug-824848(as you see at photo)
3.oposite side of the engine,same place ( but on driver side)-836848
4,Down pass side left ,owner says may be-GM E 198(hard to take photo or see..
here is one photo may be helpfull.: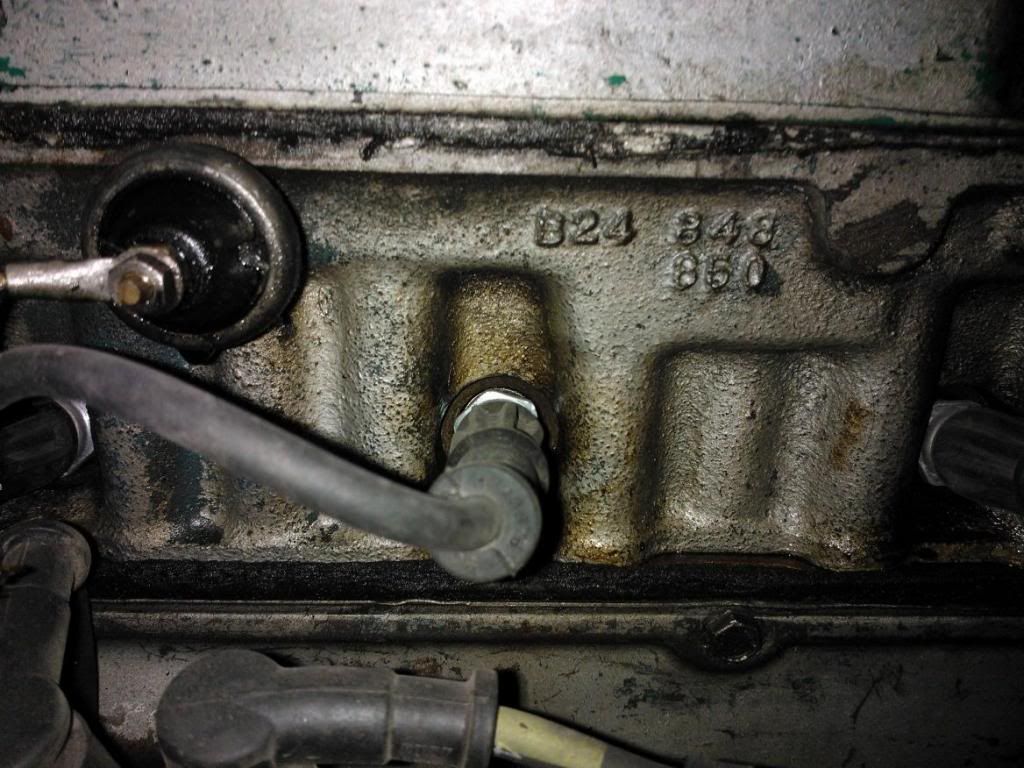 need to know which year,(55,56,57,58,59,60,61,or 62)and may be more info comming with this numbers.
hope somebody here help..
thanx a lot
and best regards