Discussion Starter
·
#1
·
Hi all, ever wish they made a convertible of this car? Or a pickup version of that vehicle? Well I have, and in May 2014 just recently began photochopping profile images of classic and modern vehicles into never-made versions out of my own curiosity before knowing others were doing similar.
Here's a few example images to start with from my collection of various production vehicles edited into never-made versions, that perhaps should have been.
C&C welcomed.
1967 Mercury Cougar edited into fastback version.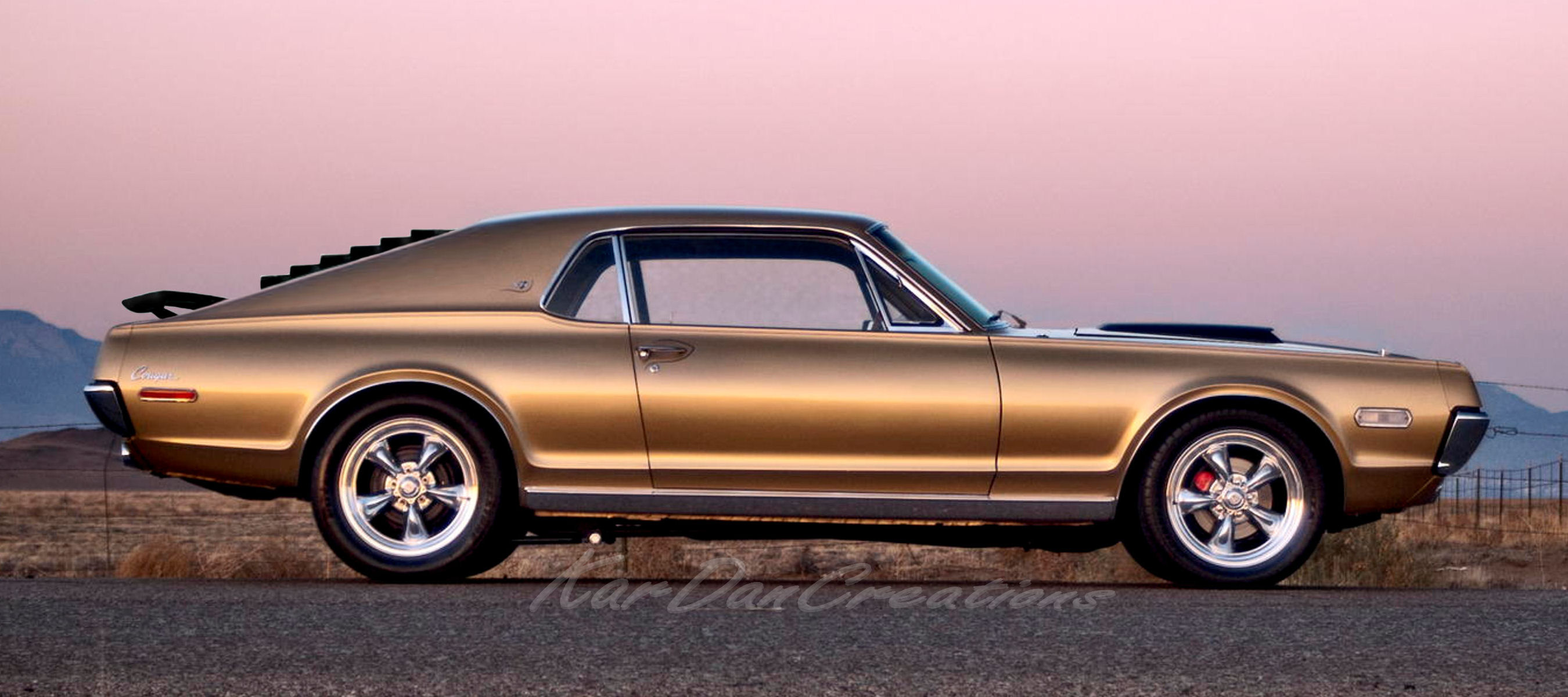 2006 Chevrolet HHR edited into a pickup version.
1970 Pontiac GTX edited into a Sport Wagon version.
2013 Ford F250 4dr SuperDuty pickup edited into 8-passenger COE version maintaining original bed and wheelbase
Got similar edits? Feel free to add your own "What if.." never made versions here in profiles, quarter-views, or digital renderings as long as it looks realistic. Please..no wheel-swapping aftermarket bodykit type images. Keep vehicles here limited to the premise of appearing as an additional version potentially produced alongside the original.