Just a quick note to say Hi and I'm glad to be joining you guys here. I've come across this forum several times after doing engine searches about "High Performace" related questions,.....so, I figured I might as well join in on some of the conversations.
I'm including a few pictures of my '72 Camaro so that you have an idea of what kind of cars I'm into. Anyway, I look forward to joining the "Hotrodders.com" family and offering up my .02 cents from time to time. :mwink:
**EDIT** I've added a few detials about the car down in post #8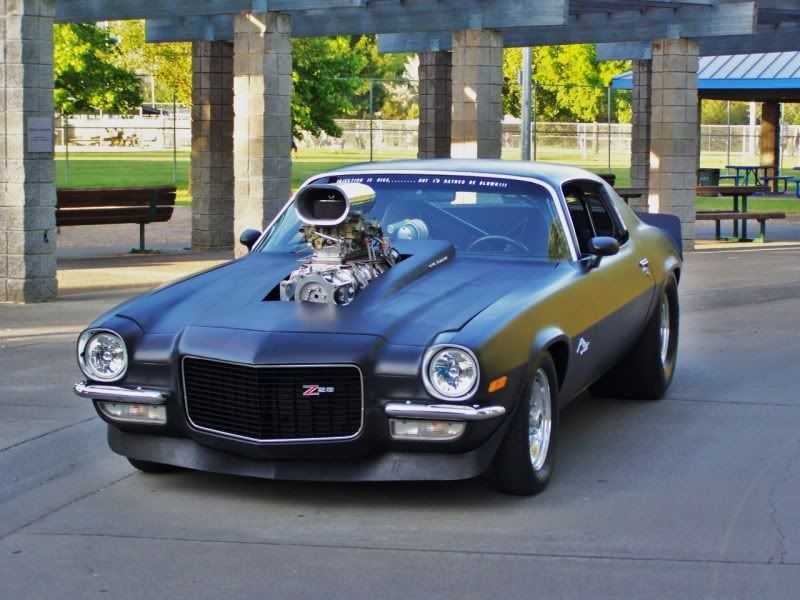 .