Discussion Starter
·
#1
·
Do PCV valves come in different sizes? I think I need a larger one than I have. I have a 6-71-huffed 355 sbc, and when I get on it pretty good I blow oil mist out the breather. I'm running one of these...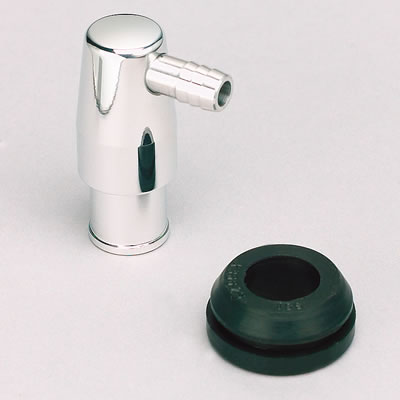 I tried removing the PCV
valve
from the housing to reduce the restriction. That cured the mist-out-the-breather problem, but I was sucking so much oil through that unrestricted line that it fouled my plugs, so I put the valve back in.
I thought about going to an exhaust-scavenged set-up, but I thought I'd try a larger valve first to see if that solves the problem.
Thanks in advance for any help! :thumbup: