Discussion Starter
·
#1
·
Hello guys I am having a problem and I had just gotten my 350 small block chevy done which has aluminum heads and I had a set of Moroso valve cover studs in the heads and they had like a 1/8 inch hex wrench size in the center of the stud which allows you to screw it in or take them out if needed.
The problems I have had with these on a few builds over the years is I use antiseize on them before installing them and I use the nylock nuts that come with the studs with a lock washer and a flat washer to keep them from coming loose and I torque them down to 2 ftlbs but they still leak and because of the nylock its creating more friction so I torqued to 4 ftlbs and they worked fine in the past. The flat washer is to protect my covers.
This engine here my Dad was the one who tightened the things down and he has big arms unlike me which are tiny so what is barely tight for him is super tight to me for feel wise. He tightened them down so I don't know how much as he just used a ratchet and just snugged them down.
While checking things out I found a leak on both sides and my cork gasket which nothing was put on had squished out the sides and was leaking. So I have a chevy s10 and very limited space especially on the driver side as my cover is real close to the brake booster. The other side it hits the old part of the AC unit which I don't have anything hooked up.
I am getting new gaskets and this time putting some gasket tack on them to hold them to my valve covers which always worked for me when doing that so I had to get these things off and the feel of the nylock nuts was not feeling overly tight at all bu the gaskets had to be fixed.
Anyways to the point. The problem I keep having with these studs is after they have been tightened up some times the studs will screw in so tight that if I take a 1/8 inch hex allen socket on my ratchet the studs end up stripped out and I can't get them out as I can't get a wrench on the studs to double nut it with the valve covers on and I was lucky that I got the passenger side one off but the driver side I had to work the cover back and forth and almost thought I would have to take the brake booster off.
After finally fighting things I got them all out by double nutting them but they sure was in there pretty tight by turning with a tiny wrench to me wise.
So now is my question I am thinking about going with a set of ARP valve cover studs which is below and am wondering would they work better and have less of a chance with this happening? I use Summit cast aluminum valve covers. I prefer to use studs and not bolts so the stud threads are being pulled more so then the head itself. Sorry if this sounds like a dumb question and if using the ARP studs I would most likely stay away from using any lock washers and nylock nuts and just use the nut and washer that comes with the studs and torque to 2 ftlbs which is spec and hope it seals.
I have only used bolts on iron heads in the past which has been a very long time since having a build like that and also used the T handle style which always vibrated loose. I can't remember if my Dad used any lock washers on the older builds or not but the last one I can remember had the T handle stuff which I hate.
I would just like to use studs that I can get loose with out having to go through this again and them being to tight I can't spin the ones I need out by hand somehow if I ever needed to get my covers off again and also at the same time stay tight and not come loose like the old T handle stuff.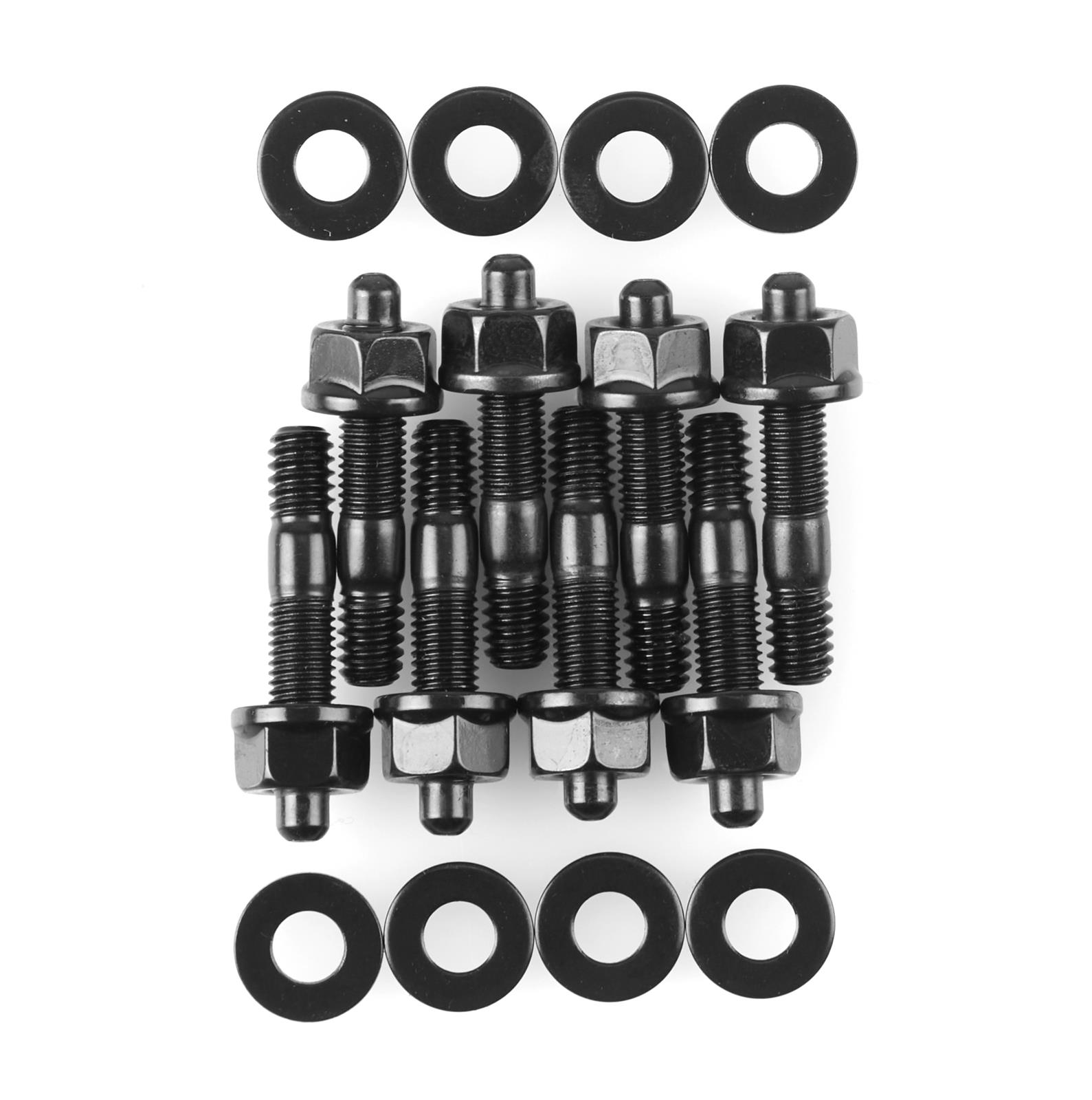 Free Shipping - ARP Valve Cover Stud Kits with qualifying orders of $99. Shop Valve Cover Fasteners at Summit Racing.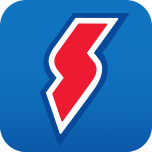 www.summitracing.com