I would like to get you guys oppinion on whats going on here. I have all the links on reading but still a little confused. The cylinder numbers are not correct on the cardboard.
Engine is a mid 80's 350 in a 84 c-10 truck
Engine has 7000 miles on it since rebuild
Spark plugs have 7000 miles on them, used for break in and up until today.
I drive 98% on highway.
HEI ignition,34 total, all in by 3000
Photo1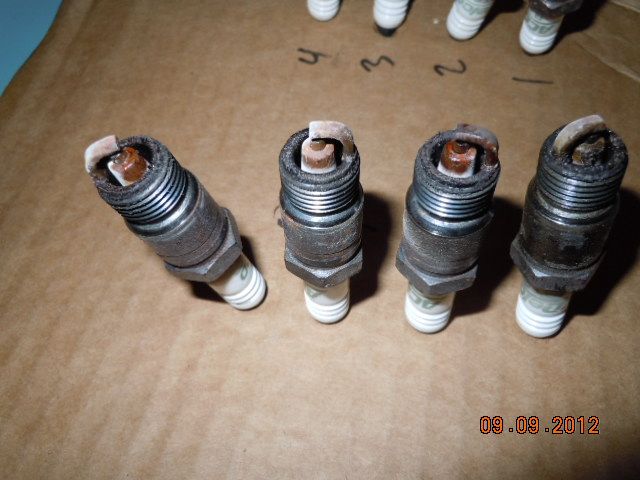 Photo2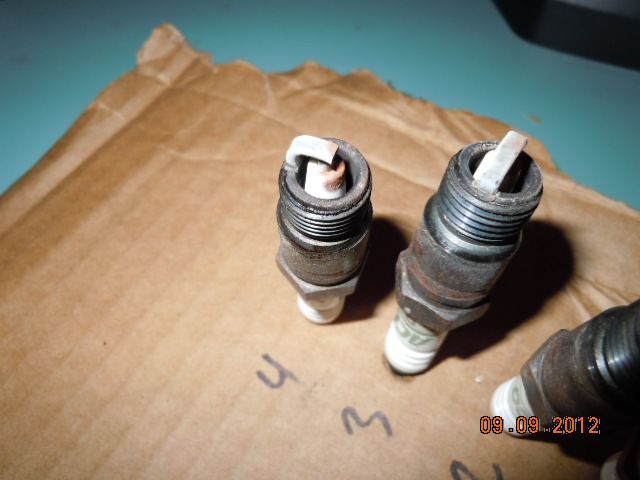 Photo3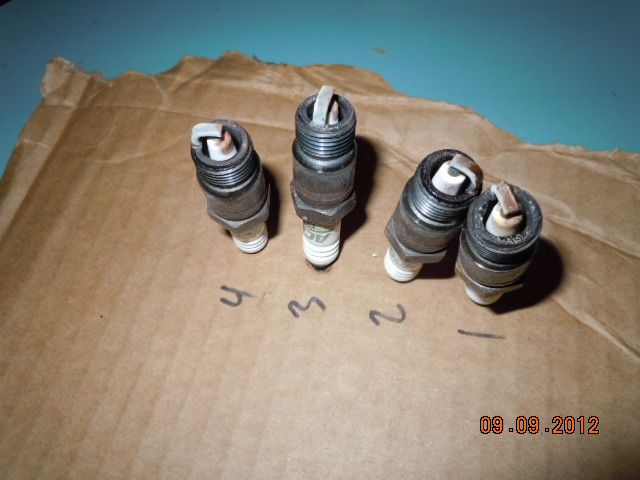 Photo4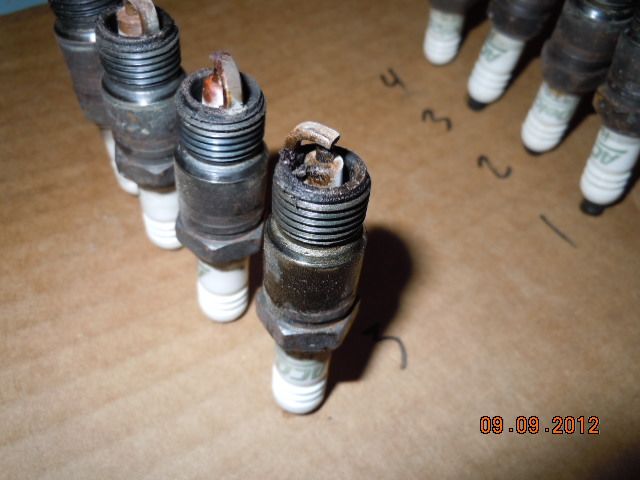 Photo5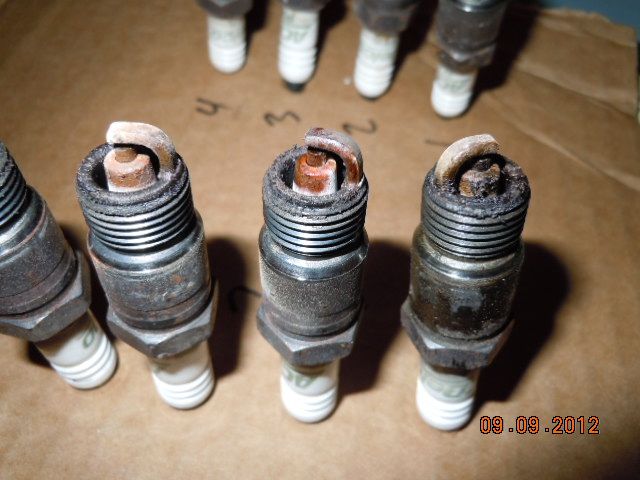 Photo6
Photo7