Discussion Starter
·
#1
·
Hello guys I just am in the process of changing out my transmission mount on my 96 chevy s10 which has a turbo 350 in it along with a small block chevy build and I am using the factory crossmember for my turbo 350 and to mount my th350 all that was done was a steel plate that was welded to the crossmember pointing towards the front of the engine for the transmission mount. While changing my mount and having a heck of a time with room and stuff I thought of an aftermarket transmission crossmember and I found one from Trans Dapt and it says bolt in installation.
My question is has anyone used one of these before and how would they just bolt in to the frame? Do transmission crossmembers bolts have nuts on the back of them or is there access areas in the frame to get to nuts that would hold the bolts tight? Below is what I was looking at getting to have more room and a better fit. Thanks guys for any input.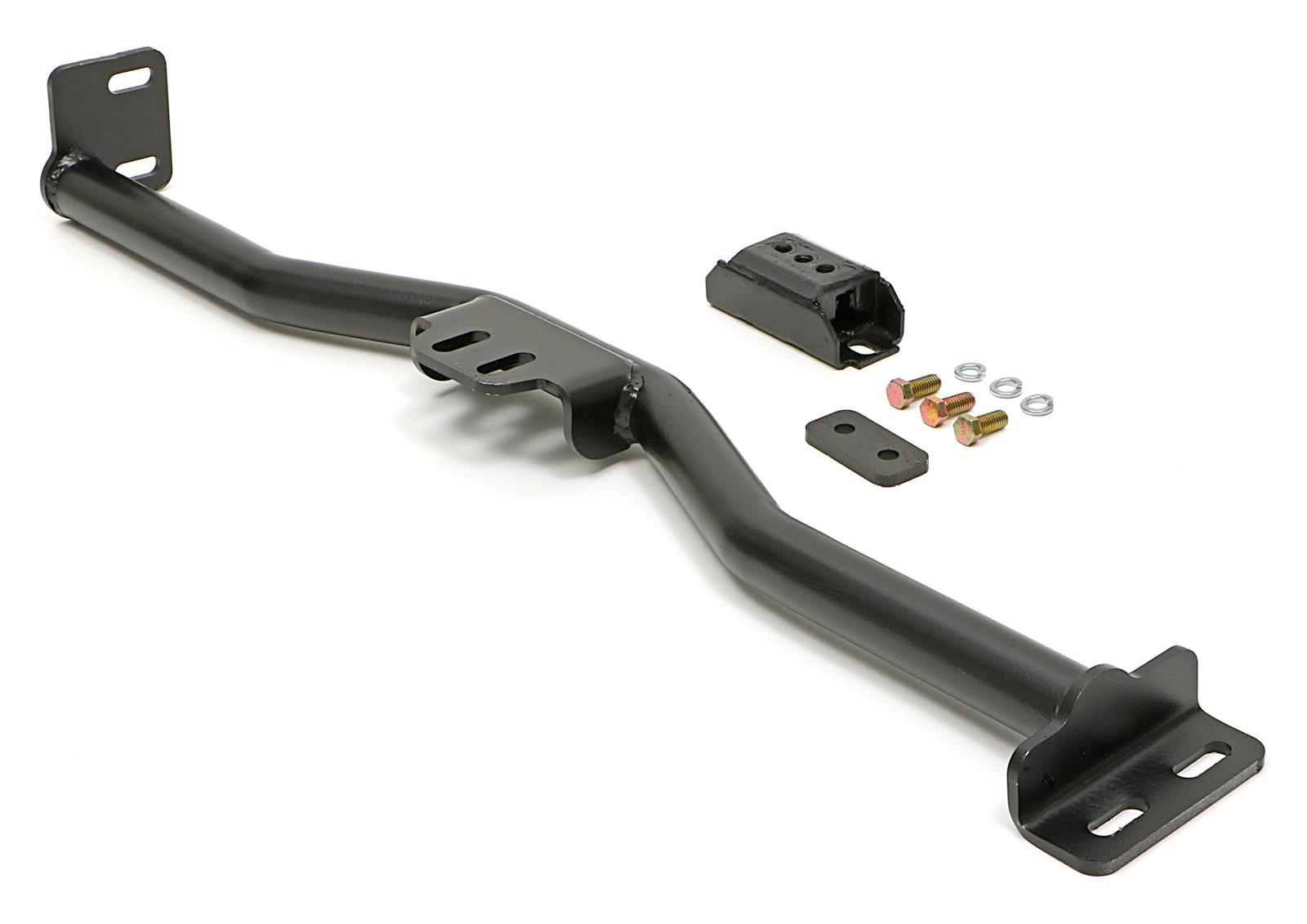 Free Shipping - Trans-Dapt Performance Crossmembers with qualifying orders of $99. Shop Transmission Crossmembers at Summit Racing.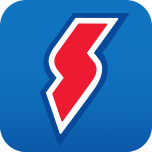 www.summitracing.com