towards the back of a th350 case on the passenger side theres a long skinny valve that runs parallel to the trans.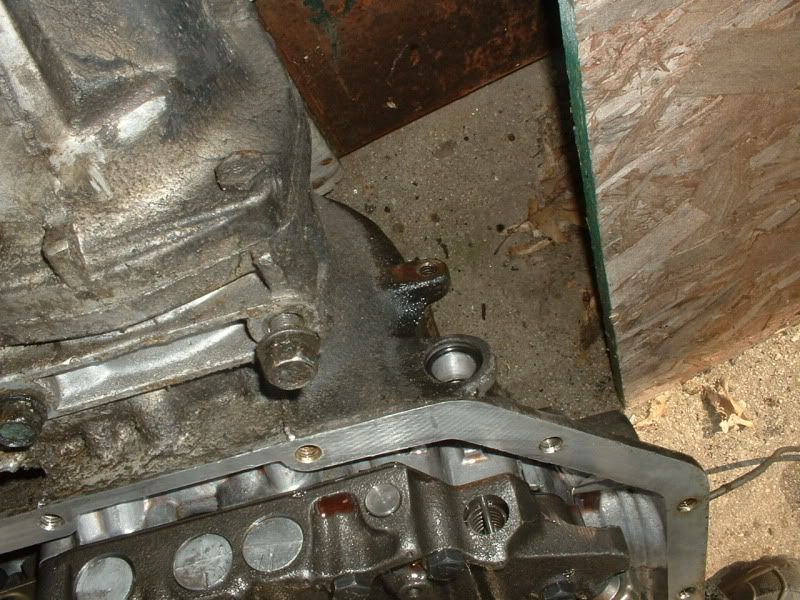 there must be a cap or something that retains it on the exterior of the case casting
there is an o ring
it is around 3/4" diameter
mine came out of my th350c trans as i was flipping it over to pull the pan
i cant find a cap or retainer or anything
no spring either
i put the valve back in the hole and it slides in all the way and bottoms out
what am i missing
i been saving this good tranny for all these years until i could ever some how find a gas engine torque converter for it, because this one was in an 81 chevy 2wd pickup with diesel olds 350 from factory.
and now this ****ing happens
dammit.. :spank:
help ?
thanks