·
Brian Martin,Freelance adviser
Discussion Starter
·
#1
·
I don't know if I have ever posted about this little tool before but was using it today and thought I would share it with you guys. In my tool box I have my drawers laid out with the most used tools in the top drawer, going on down to the least used in a little drawer at the bottom of my side box. Over the years tools have migrated around from used often to replaced with better and never used, literally taken from the box and brought home to use there. So to be in the top drawer, you better be one hot tool, one used every single time the box is opened. This little device is just that, it is so useful it was moved up to the top drawer and never looked back. I have bought similar ones with longer tips or a little different shape, but none come close to this MAC SP29A.
I couldn't find it on the MAC web site so I don't know if it is still available. I have seen many other brands and very similar styles available elsewhere. I believe it's intended use is a cotter pin removal tool.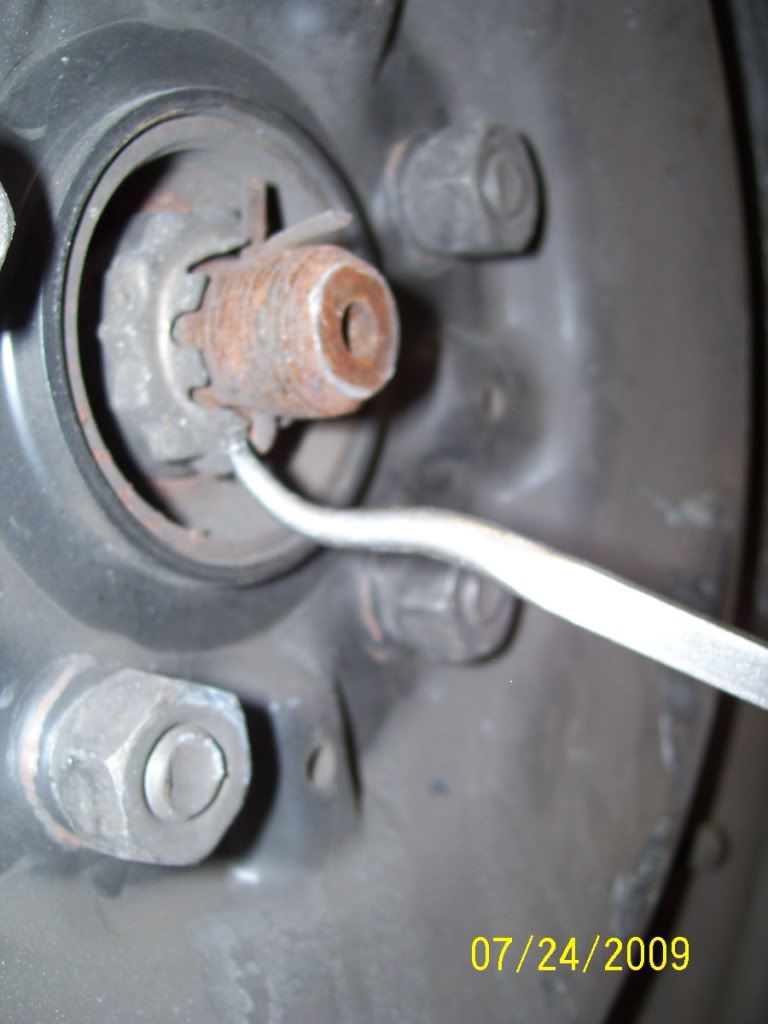 But it is MUCH more, I use this thing everyday and on most every single car I work on.
One of the most amazing finds was when I discovered how it could be used to remove the clip that holds the lock cyl in on the Honda door handles. These clips are particularly difficult to remove. With this tool it is a piece of cake, just hook it up under the metal bracket on the handle and twist the tool, the clip comes right out.
http://i200.photobucket.com/albums/aa167/BasicsofBasics/100_0206.jpg
Here is an example (sorry I didn't have a Honda handle apart today the day I took these photos) where the clip is hidden under this metal. You can sneak up and grab it lickity split.
http://i200.photobucket.com/albums/aa167/BasicsofBasics/100_0207.jpg
Though I use this tool every day for MANY different things, from straightening out edges of metal around a hole to lining up a hole with a nut for the bolt. This is without a doubt the thing I use it the most with though, removing "J" nuts. I have bought a number of tools over the years to remove them, they all were CRAP. Nothing even came close to this hook tool. Just stick the point under the little spring and rotate the tool pulling the spring up.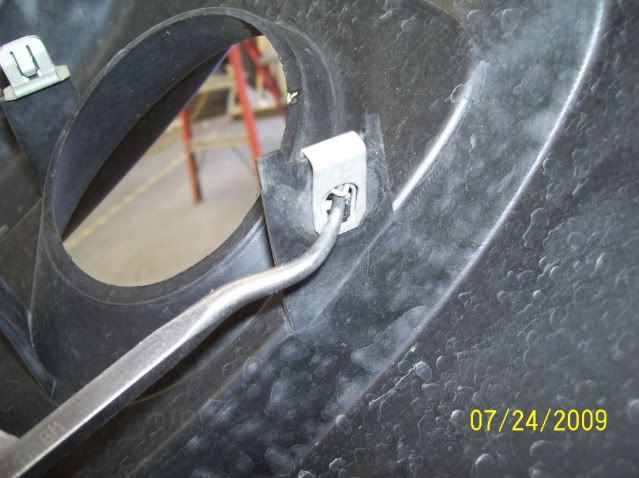 This is a must have in my tool box. I have one at home as well, just can't do a darn thing on a car without it.
Brian