I just spent a couple of evenings bonding the scoop to my bonnet on my 93 Toyolet peekup.
What I started with, cowl scoop riveted to the bonnet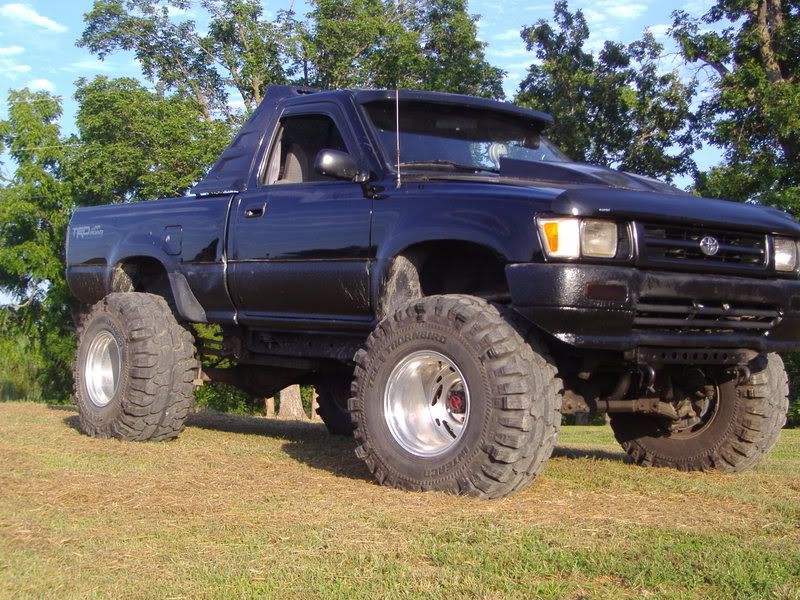 In primer, I forgot to take progress pictures. I used Loctite Hysol 4500 to bond it to the hood, fiberglass cloth over the flange to give a smooth contour to fill over, everglass over that and the Rage Gold, primer was Featherfill G2, Paint is Nason FulThane black single stage urethane.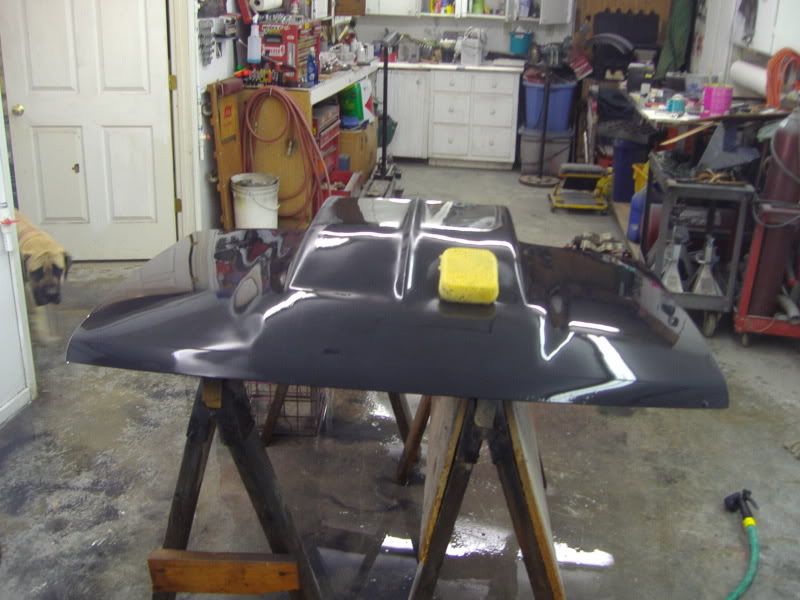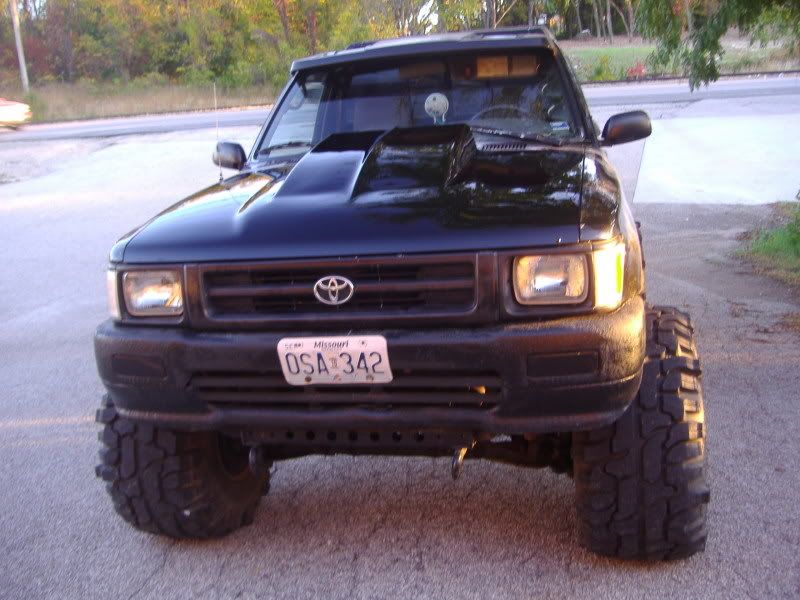 Picture with sponge is the hood in primer but wet from sanding.
This one is painted and I have no intention of color sanding, the metal work was not up to par, I was sort of pressed for time.