Discussion Starter
·
#1
·
Time to vote for the winner of our January Hot Rod Art Contest. This month, the topic was "Extreme Hot Rods", and we had many excellent entries.
All entries are listed below, in alphabetical order by artist username.
Please choose a favorite artist, and vote in the poll. The winning artist receives a $50 gift certificate to Harbor Freight, choice of topic for February's contest, and, of course, the glory.
Thanks!
--------
57Corvette (1)
57Corvette (2)
57Corvette (3)
----
brickyardboy (1)
brickyardboy (2)
brickyardboy (3)
----
colpac (1)
----
fortypickup (1)
----
hotrodrendering (1)
----
Job~Rated (1)
Job~Rated (2)
Job~Rated (3)
----
johnnyjalopy (1)
johnnyjalopy (2)
johnnyjalopy (3)
----
Kartoon (1)
----
klassik100 (1)
----
lincoln highway jony (1)
----
NEW INTERIORS (1)
NEW INTERIORS (2)
NEW INTERIORS (3)
----
painted jester (1)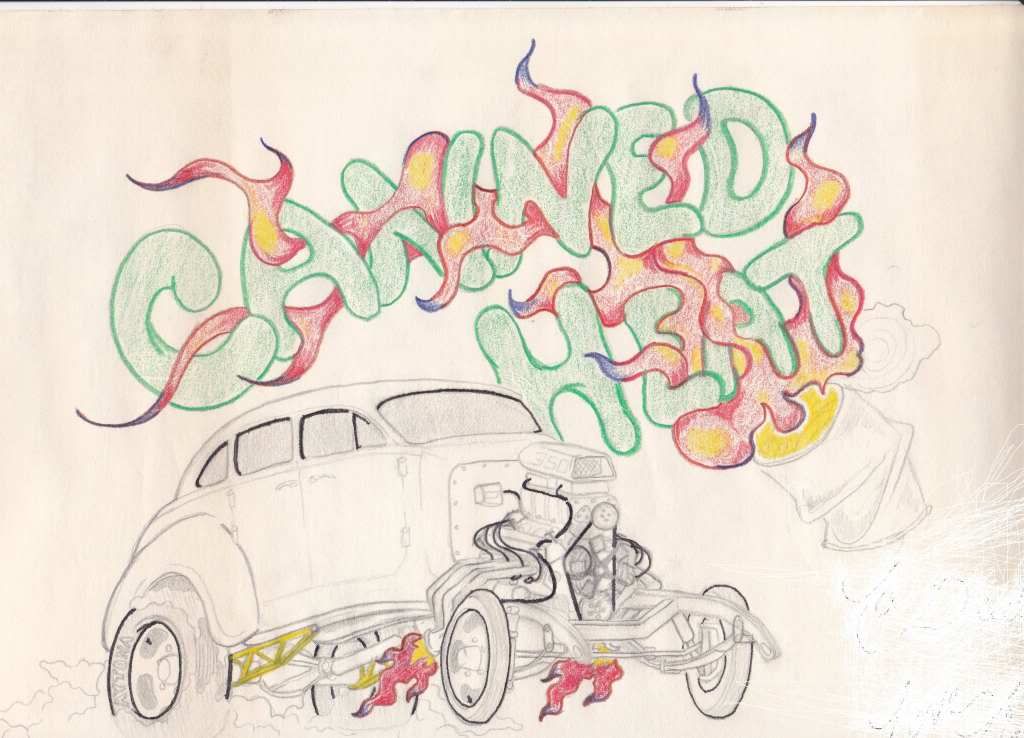 ----
Spaulding (1)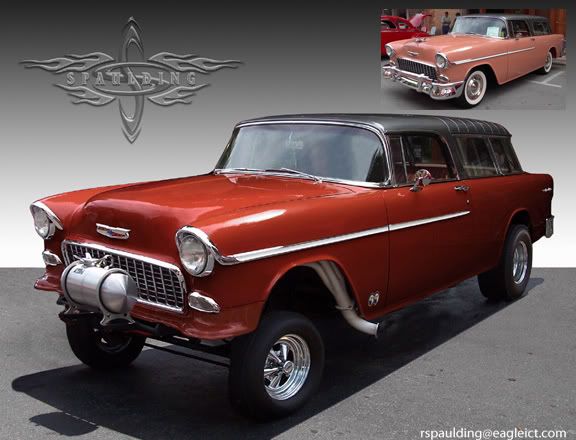 ----
StudebakerMatt (1)
StudebakerMatt (2)
StudebakerMatt (3)
StudebakerMatt (4)
StudebakerMatt (5)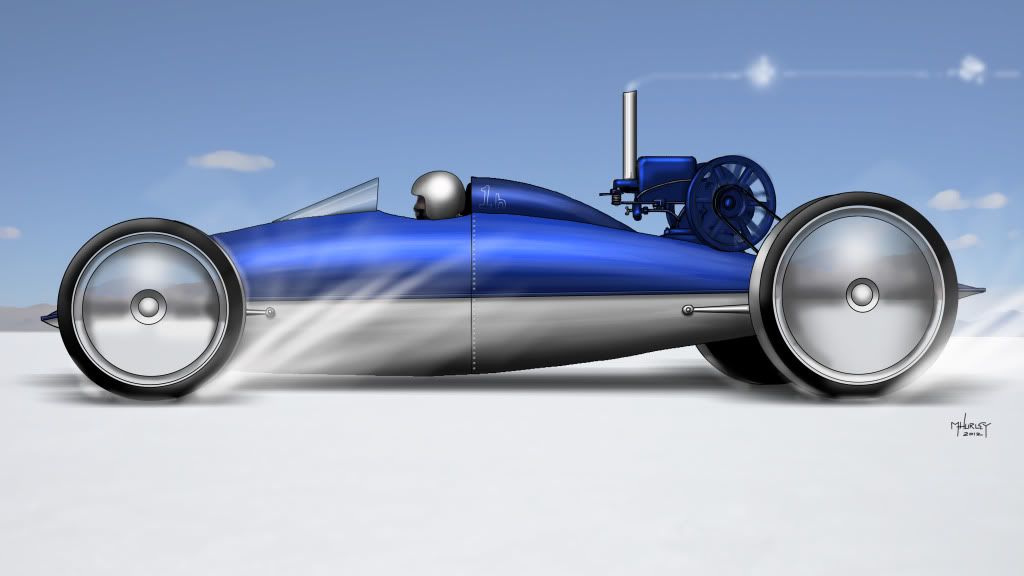 ----
TucsonJay (1)
TucsonJay (2)