I wanted to thank everyone that offerd a newbie some advice. You'all really saved me here, I spend months reading old post and in the knowledge base.
Wanted to specifically thank:
Deadbodyman
Kenseth17
Sunsetdart
turbot
You guys really made my first paint job a true success. I can't thank you guys enough. If you guys are even in the Knoxville, Tn. area let me know I owe you a beer. :thumbup: I'll let the pics speak for them selves.
Not really a hot rod but my first entire vechicle painting:
When I got it:
Let the body work begin: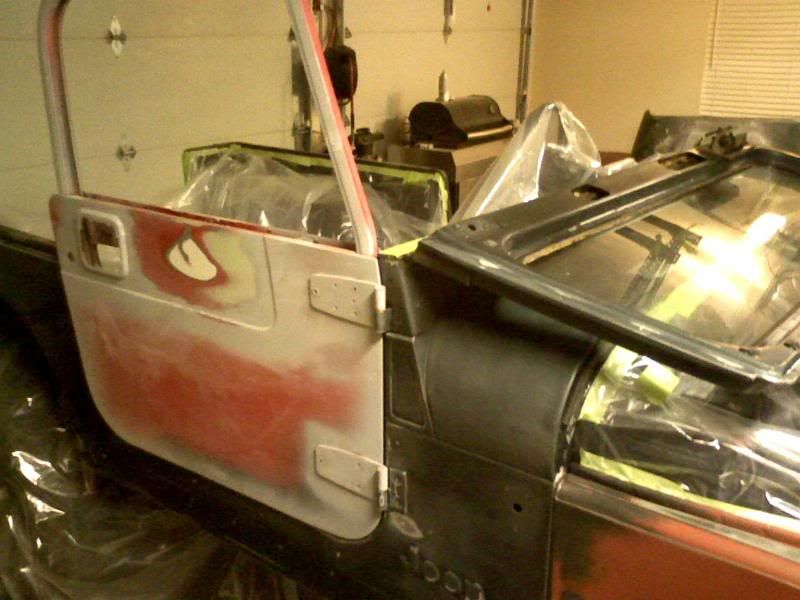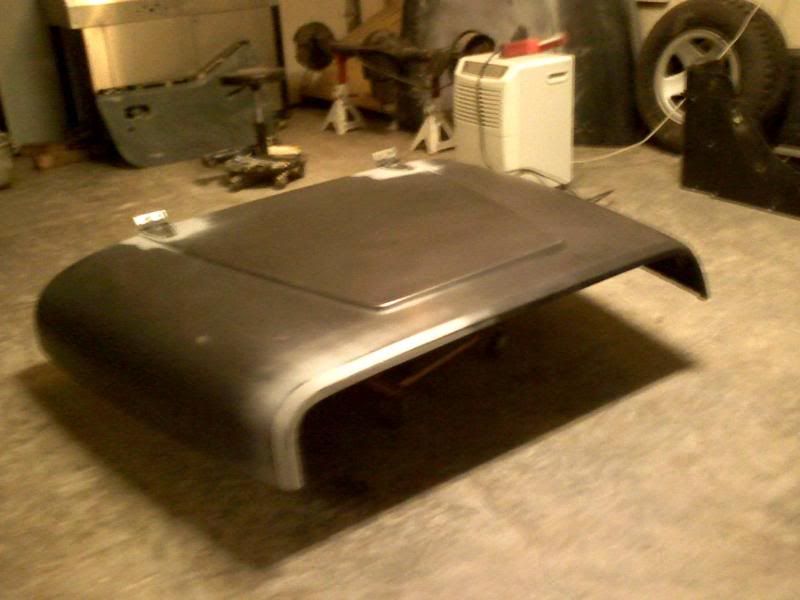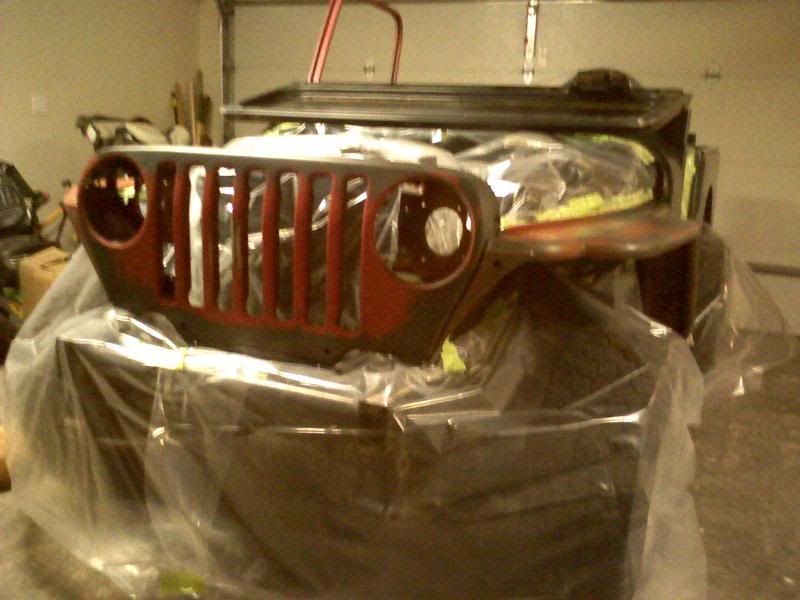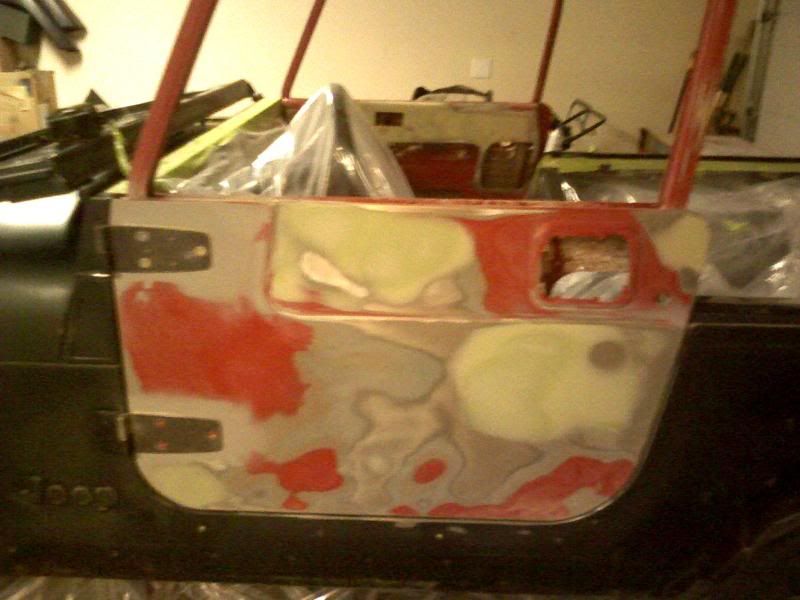 No pics of primer but we all know how that looks. so on to paint
Base: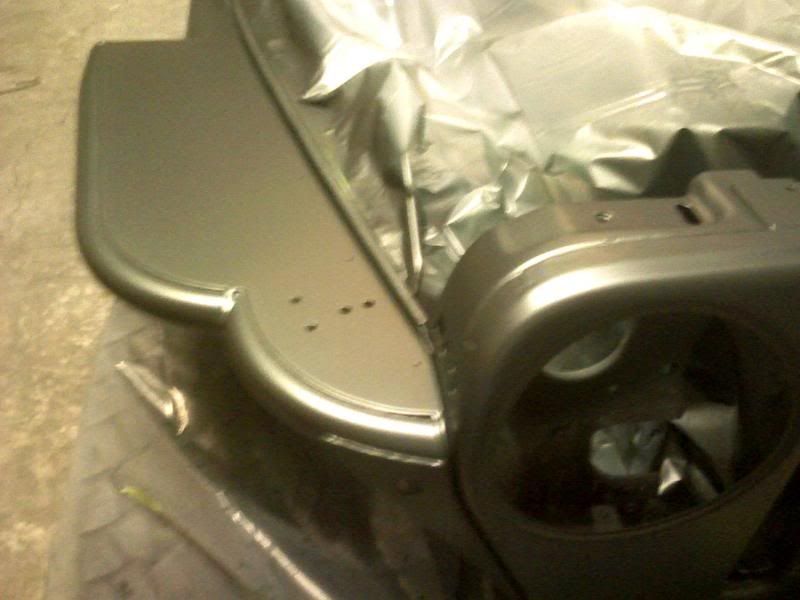 My "spray both"